A 22-year-old mother intentionally drowned her twin toddlers in a bathtub Sunday, according to police in Arizona.
Mireya Alejandra Lopez also allegedly told investigators that she attempted to drown another child but was stopped by family members.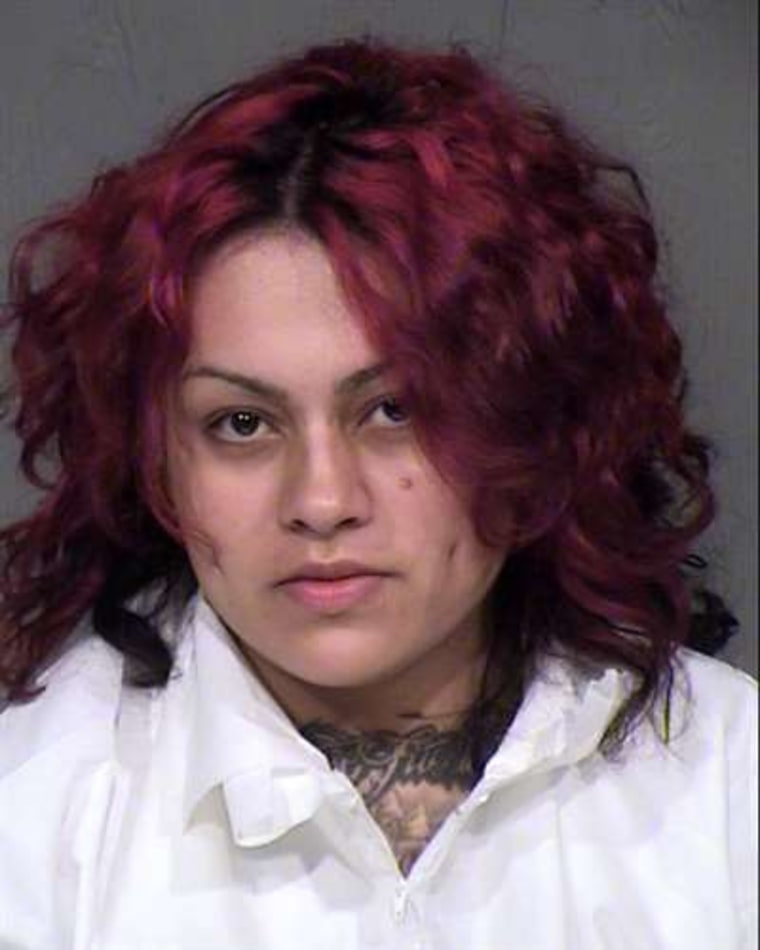 Police and firefighters were called to a home in the Phoenix suburb of Avondale just before noon on Sunday, where they found the twin 2-year-old boys lying unresponsive on a bed, the Avondale Police Department said in a statement.
Officers tried to save their lives but both were pronounced dead after being taken to the hospital.
"During the course of the police investigation, suspect Mireya Alejandra Lopez ... stated to police that she intentionally drowned both of her twin boys in the bathtub," the statement said. "Mireya also stated to investigators that she also attempted to drown another child in the home but she was stopped by family and this child did not suffer any injuries."
Lopez would be charged with two counts of homicide and one count of attempted homicide, the statement added.
This story originally appeared on NBCNews.com