An autopsy report shows that correctional officials used the wrong drug in the January execution of Charles Warner, the first prisoner put to death in Oklahoma since the state botched the lethal injection of another inmate last year. 
The state records, first reported Thursday by The Oklahoman, reveal that the Oklahoma Department of Corrections used the lethal drug potassium acetate to execute Warner -- not potassium chloride, which is required under state protocols.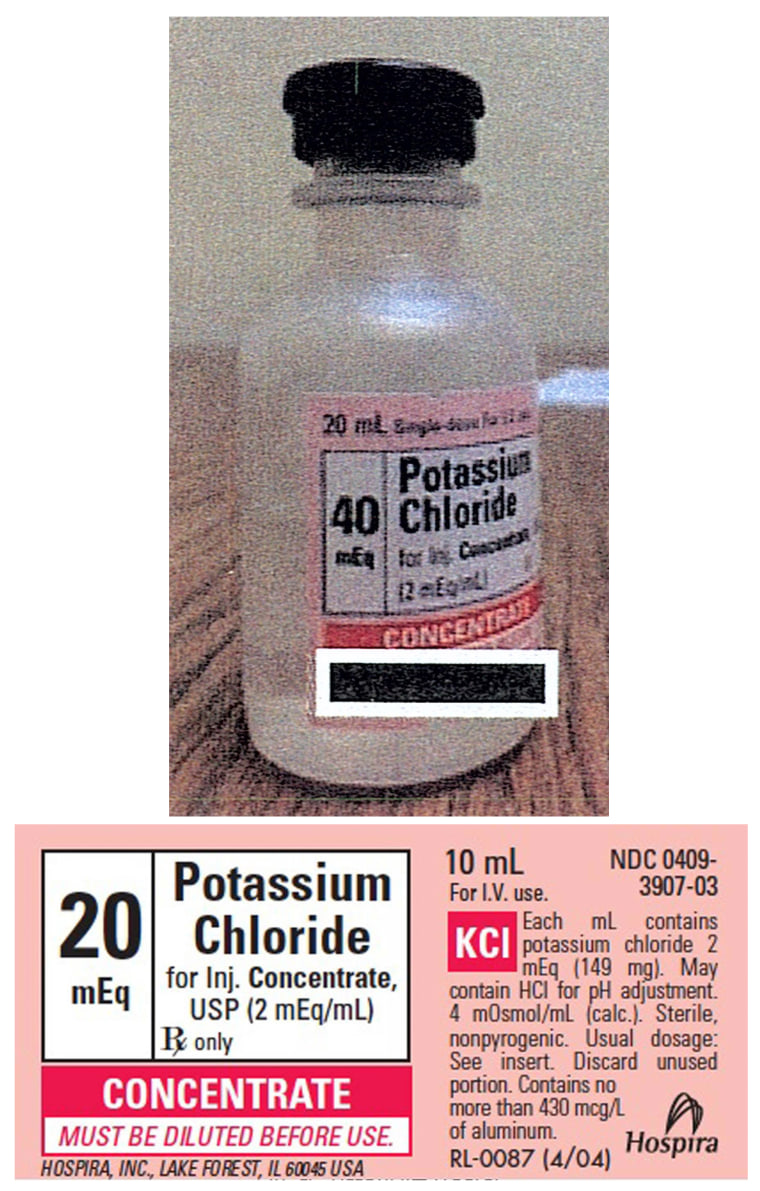 This is not the first time that Oklahoma officials have noted mixing up those same two drugs. Just last week, Gov. Mary Fallin stopped an execution minutes before the lethal injection was scheduled to be delivered after correctional officers said the two drugs had been intermixed. The state attorney general's office has asked for all executions to be delayed until officials can ensure they have the approved drugs to carry out the death penalty. 
"The attorney general's office is conducting an inquiry into the Warner execution and I am fully supportive of that inquiry," Fallin said in a statement. "It is imperative that the attorney general obtain the information he needs to make sure justice is served competently and fairly."
Oklahoma's lethal injection protocols have been under a microscope since the 2014 execution of Clayton Lockett, a convicted murderer, went horribly wrong. Lockett was seen bucking and writhing on his gurney after the execution team hit an artery in his groin in search of a viable vein to administer a lethal drug cocktail. The botched execution prompted state officials to revisit their lethal injection protocols and led to a resurgence in the abolition movement against the death penalty. 
Warner, convicted in the 1997 rape and murder of his girlfriend's 11-month-old baby, was originally sentenced to be executed the same night as Lockett. But his lethal injection was put on hold for nine months after Lockett's execution went awry. Warner eventually faced the death chamber in January. 
RELATED: All Oklahoma executions on hold after 'crazy' drug snafu
Warner's final words -- "my body is on fire" --  were in part what prompted the Supreme Court to take up a case questioning Oklahoma's execution protocols. Attorneys representing Warner and three other Oklahoma death row inmates argued before the court that the first drug used in the state's deadly three-part cocktail did not sufficiently render an inmate unconscious.
After an unusually heated hearing, the Supreme Court came out divided on the issue, ultimately ruling that state officials had the constitutional right to include midazolam in their execution protocols. But in a possible sign that the death penalty's days may be numbered, dissenting justices also called for the court to hold a full briefing to determine, once again, whether capital punishment is constitutional.