The mother of "affluenza" teen Ethan Couch was deported from Mexico Wednesday and was headed to the U.S., a law enforcement source confirmed.
RELATED: What's going to happen to 'affluenza' teen Ethan Couch and his mom?
Tonya Couch was on a plane bound for Los Angeles International Airport, a law enforcement source close to the investigation told NBC News. The Associated Press first re[ported that she was sent from Mexico to the U.S.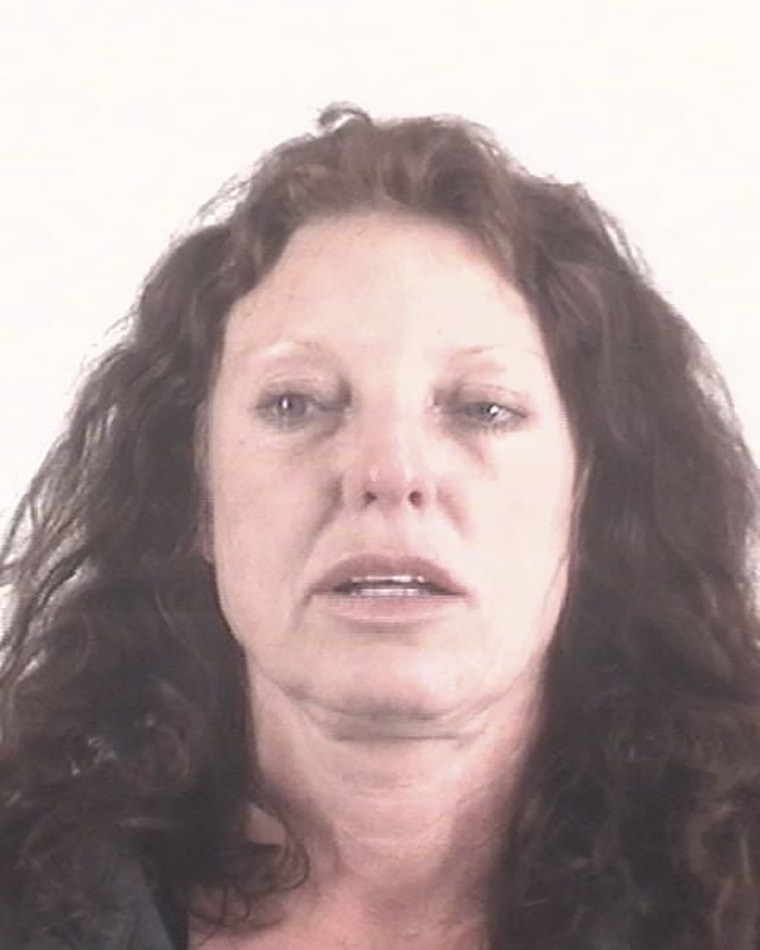 Couch and her fugitive son, 18-year-old Ethan Couch, were apprehended Monday in the resort town of Puerto Vallarta.
Both were being sought after they allegedly fled Texas earlier this month, where Ethan Couch is on probation following his conviction in a deadly 2013 drunken driving crash.
Ethan Couch's attorneys argued the teen suffered from "affluenza" and his coddled upbringing meant he couldn't distinguish right from wrong, and a judge sentenced him to treatment and 10 years' probation instead of jail.
Police had been searching for Couch after he missed an appointment with his probation officer earlier this month. Police have said the pair fled after video which appeared to show Ethan Couch drinking and violating the rules of his probation was posted online.
Tonya Couch, 48, faces charges of hindering apprehension, Tarrant County, Texas, Sheriff Dee Anderson said.
Couch already has a Jan. 19 date in juvenile court at which time prosecutors will ask that his case be transferred to adult court. If the judge denies that, Couch will be jailed in a juvenile facility for four months until April 11 when he turns 19.
Ethan Couch remains in Mexico. U.S. officials said it could be weeks before he is deported to face charges in Texas.