The French people will be celebrating their national pride today, July 14th. But there's more to France than the delicious macarons and nutella-filled crepes. Here are some facts about la fête nationale:
1. Bastille Day is celebrated annually on July 14th to commemorate the historical Storming of the Bastille.
The Storming of the Bastille took place during the beginning of the French Revolution in 1789. The 14th was also chosen because the following year, the French people celebrated the Fête de la Fédération, which was a day to commemorate the temporary unity of the French nation.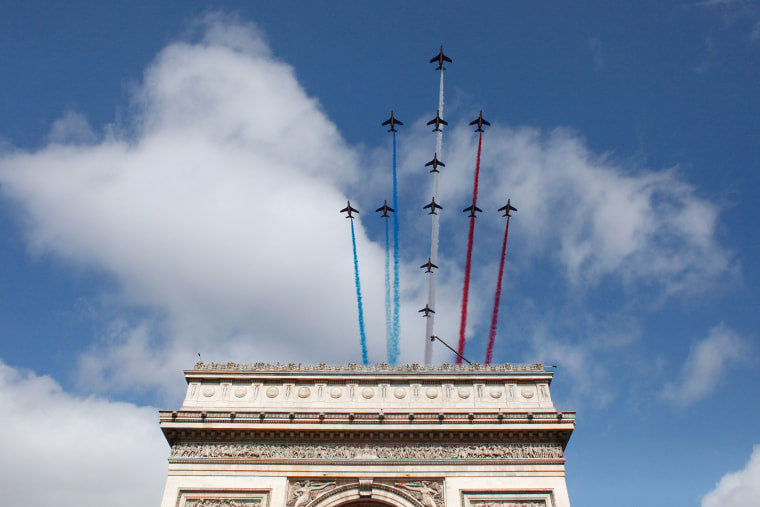 2. The Bastille was a royal fortress prison that became a symbol of the French people's frustrations with the Bourbon monarchy.
At the time, the infamous Louis XVI and Marie Antoinette were the King and Queen of France. They and their royal predecessors are known as the ancien regime or ancient regime. They were resented by the people of France, who were experiencing severe food shortages and felt like their government was against them. By storming the Bastille, the French people saw themselves as the liberators of their country.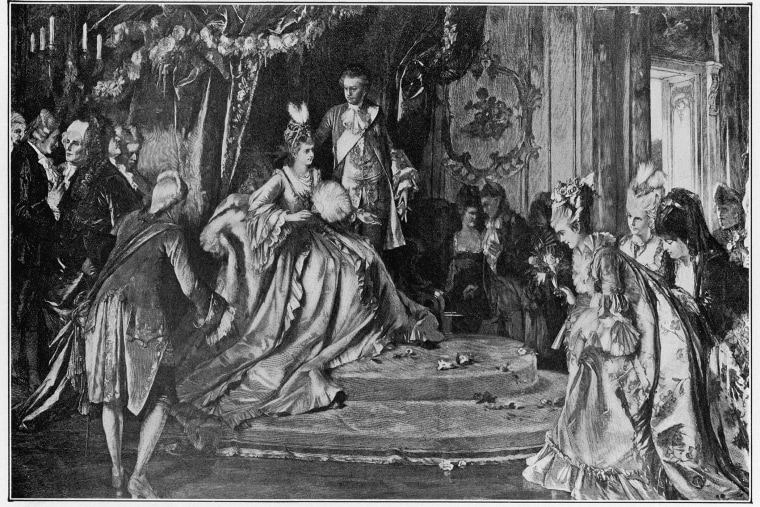 3. During the "storming," out of the 300 revolutionaries who rushed into the prison, 100 were killed or wounded by the guards protecting the prison.
The revolutionaries proved successful and Bernard-Jordan de Launay, the governor of the Bastille who launched the attack on the revolutionaries, was brought to Hotel de Ville, where he was murdered. This day marked the beginning of the end of the ancien regime.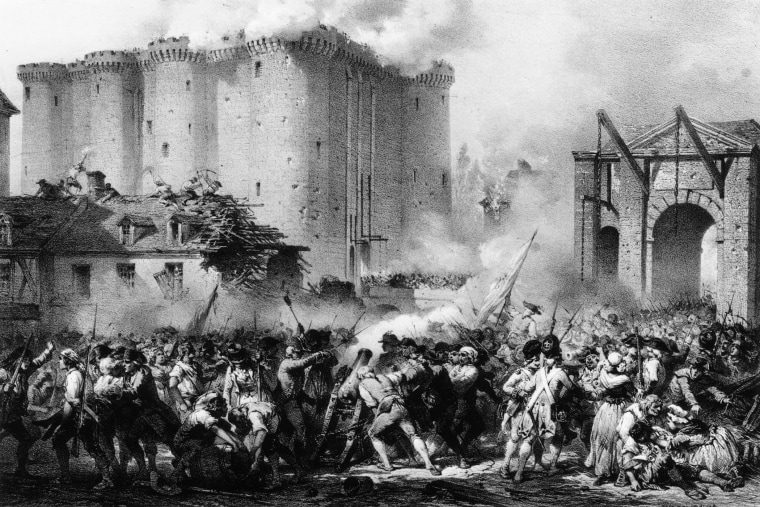 4. During the day of the holiday, there is a large military parade that takes place along the Champs Elysées, the famous French avenue that runs from the Arc de Triomphe. It is the biggest parade that takes place in all of Europe.
During the 2015 parade, three different anti-terror squads marched in the parade to honor the 10,000 troops that helped secure safety in the aftermath of the Charlie Hebdo massacre.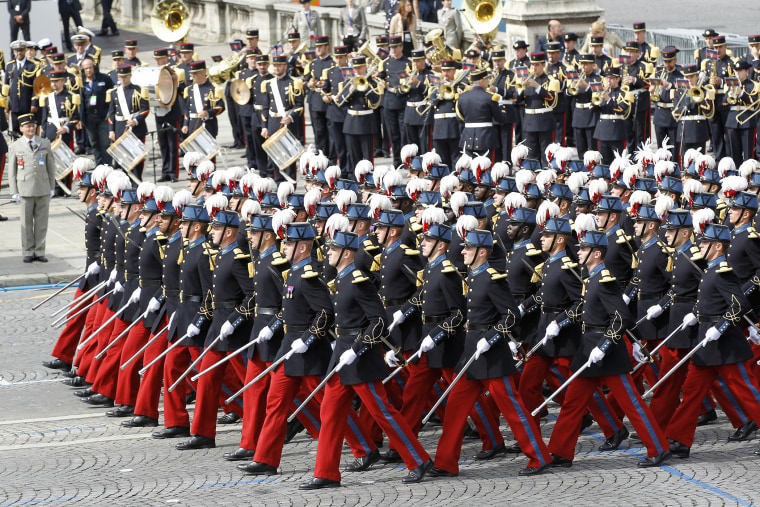 5. Among the celebrations, there is the Bals des pompiers or Fireman's balls.
This tradition, which started in 1937, is carried out by fire stations opening their doors to host fundraising dance parties. The money collected goes to help funding of the fire stations all over France.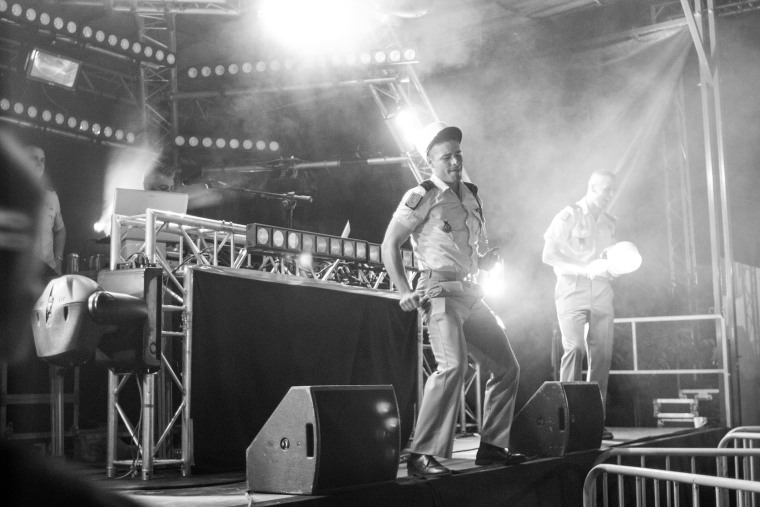 6. Similar to the spirit of America's Independance Day, the French use fireworks to celebrate this day.
After a long day of various activities, the sky above the Eiffel Tower is lit up with a grand display of fireworks.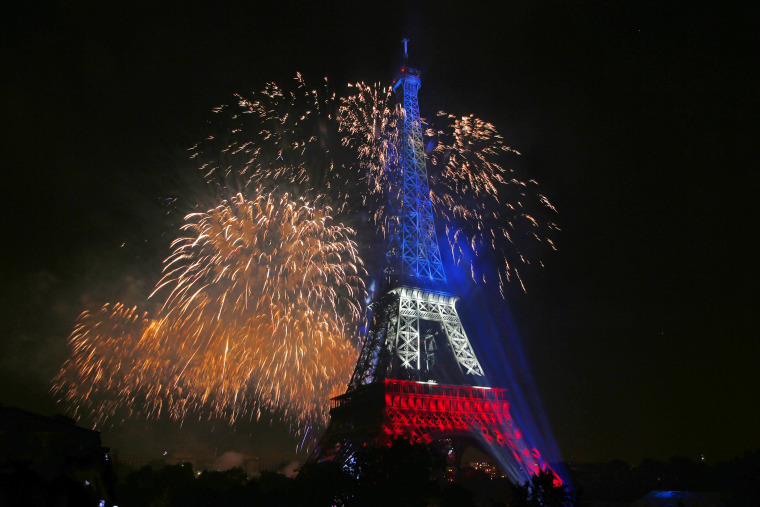 7. Bastille Day isn't a celebration localized to France-- celebrations take place all over the world.
Two particularly large celebrations take place in New Orleans, where francophiles celebrate the holiday for a week long, and in New York City, where a block party takes place on 60th street.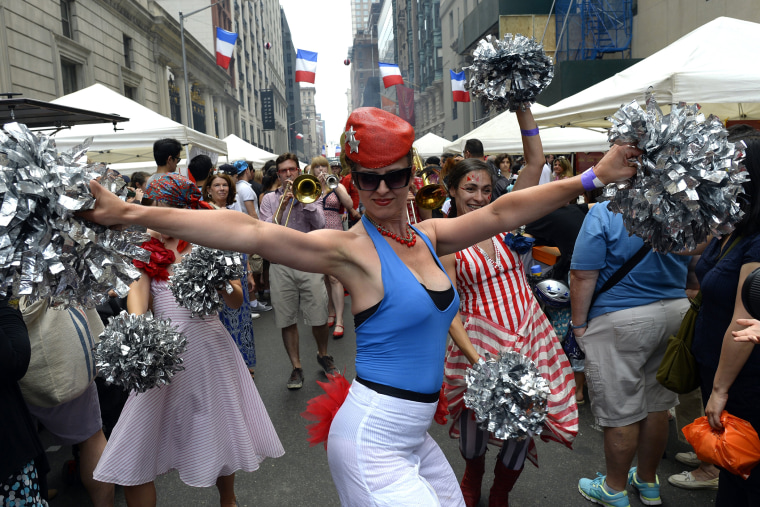 8. The president of Mexico, Enrique Pena Nieto, attended the 2015 celebration in Paris.
He was accompanied by First Lady, Angelica Rivera.