An Arctic without ice, no more koala bears, and extreme droughts? As Earth Day approaches, take a moment to learn how climate change threatens our country — and our planet.
1. FACT: If everyone in the world lived the way people do in the U.S., it would take five Earths to provide enough resources for everyone
Just five countries — including the United States — create more than 50% of the global CO2 emissions. In 2010, the world produced nearly 34 billion metric tons of carbon dioxide from fossil-fuel burning, cement production, and gas flaring. Fifty-eight developed and developing countries have set carbon reduction pledges for 2020; however, it's projected that those pledges will still result in the planet becoming 3℃ warmer.
Source: National Wildlife Foundation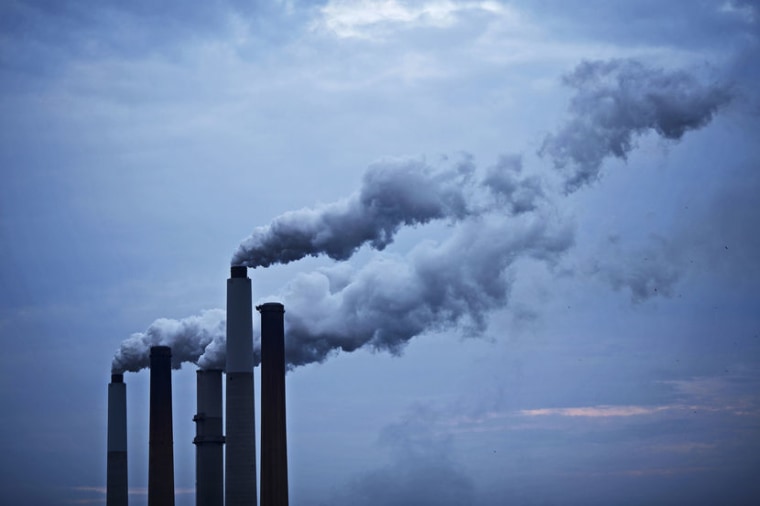 2. FACT: 2014 was the world's hottest year on record
It's not your imagination. The average global temperature for land and ocean surfaces was the highest among all years since record keeping began in 1880. The average temperature surpassed the previous records in 2005 and 2010 by 0.07 degrees. The record warmth was spread around the world, with hot spots including the western United States, eastern Russia into western Alaska, parts of the interior of South America, and most of Europe stretching into northern Africa.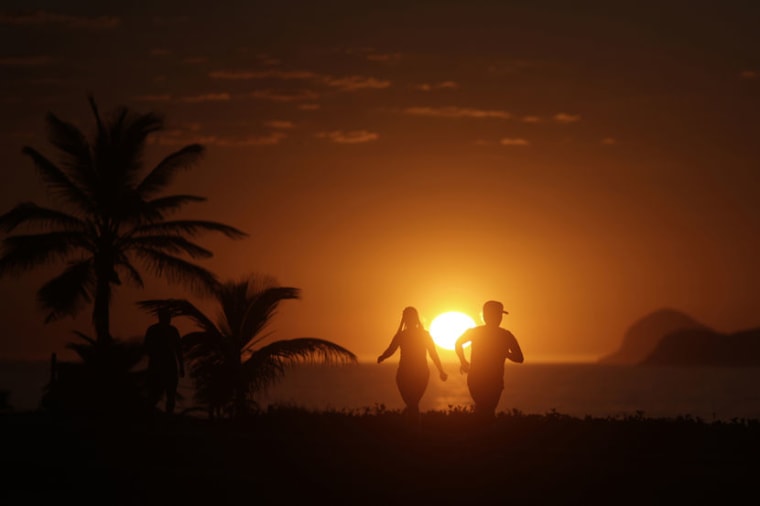 3. FACT: Average global sea level is expected to rise 7 – 23 inches before the end of this century
This is especially dangerous because half of the world's population lives within 37 miles of the sea, and three-quarters of all large cities are located on the coast, according to the United Nations. And sea levels are rising three- to four-times faster along parts of the United States' East Coast than they are globally.
In response, President Barack Obama recently issued an executive order directing federal agencies — as well as state and local governments drawing on federal funds — to adopt stricter building and siting standards to reflect scientific projections that future flooding will be more frequent and intense due to climate change.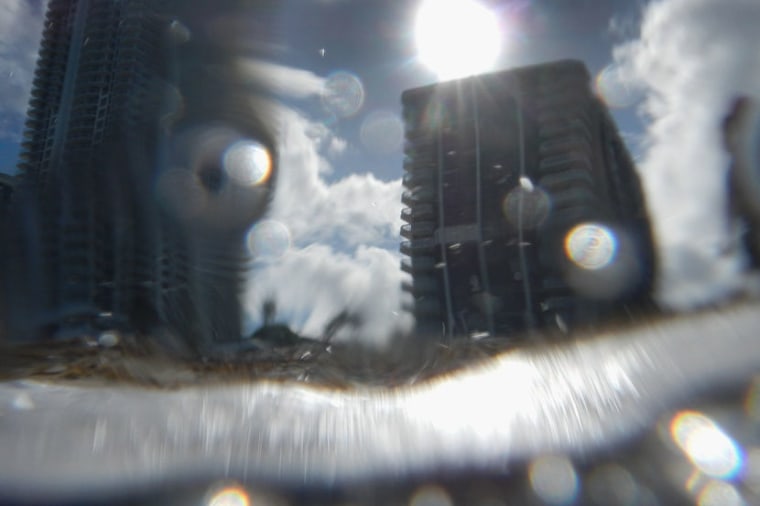 4.  FACT: More than a million species face potential extinction as a result of disappearing habitats, changing ecosystems, and acidifying oceans 
Here today, gone tomorrow? The losers will likely be the species that are highly specialized in what they eat or where they live, especially those whose habitats disappear completely. That might include species such as koalas, which depend mainly on eucalyptus for survival, and the many animal and plant species that live only on isolated mountaintops. 
5. FACT: The Arctic region may have its first completely ice-free summer by 2040
In less than 30 years, the polar bear playground in the Arctic may no longer have any ice. Researchers have been using computer models to simulate climate change, specifically to analyze how global warming could impact sea ice. According to a new study published in Geophysical Research Letters, if greenhouse gasses continue to get pumped into the atmosphere at the current rate, the majority of the Arctic basin will be ice-free in September by 2040.
6. FACT: 99.84% of the land in the state of California is suffering from drought
Two-thirds of the state is experiencing "extreme drought," and 2013 was the driest year ever recorded in the state of California. The historic drought has been devastating for California's crops. And the extreme weather — which many scientists say is caused by climate change — is not limited to heat. This past winter was so cold that the Atlantic Ocean froze off the coast of Nantucket. 
7. FACT: From 1979 to 2003, excessive heat exposure contributed to more than 8,000 premature deaths in the United States
This figure exceeds the number of mortalities resulting from hurricanes, lightning, tornadoes, floods, and earthquakes combined. So it's not just the Earth's health that could be at stake.
According to the Environmental Protection Agency, warmer average temperatures will likely lead to hotter days and more frequent and longer heat waves. This could increase the number of heat-related illnesses and deaths. Increases in the frequency or severity of extreme weather events such as storms could increase the risk of dangerous flooding, high winds, and other direct threats to people and property. Warmer temperatures could increase the concentrations of unhealthy air and water pollutants. Changes in temperature, precipitation patterns, and extreme events could enhance the spread of some diseases.
Obama recently declared April 6 to 12 as National Public Health Week, noting that vulnerable communities are most at risk from the harmful effects of climate change, including children, the elderly, sick and poor. "We've got to do better in protecting our vulnerable families," Obama said.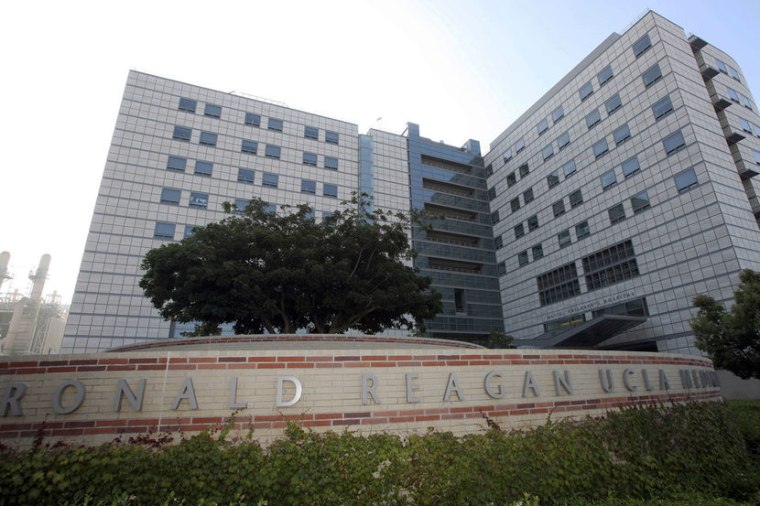 This Saturday, Global Citizen and the Earth Day Network are taking over Washington, D.C., bringing you music from Usher, No Doubt, Fall Out Boy, and more.
Tune in to msnbc for live coverage. We're tackling climate change and extreme poverty ... all in one incredible show.