This weekend, millions of families will fire up their grills as America prepares to celebrate Independence Day with neighborhood block parties, firework spectacles and parades commemorating the nation's birth. Here's 10 facts you need to know to be a July Fourth rock star.
1. The most people will travel this Independence Day since 2007.
According to AAA, 41.9 million people will travel at least 50 miles from home to celebrate Independence Day. -- the highest figure since 2007, when 42.3 million people traveled.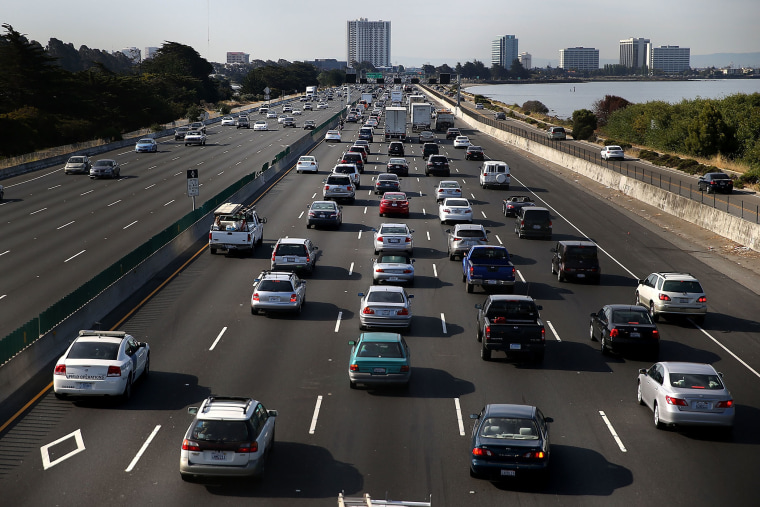 2. July 4 is tied with Labor Day as the second most popular day for beef consumption.A Purdue University Animal Education study found the most popular day for beef consumption to be Memorial Day.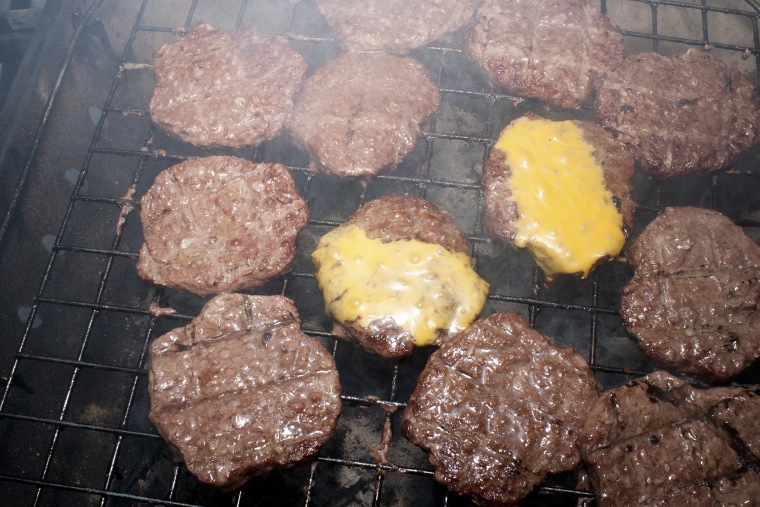 3. 64% of Americans will attend a barbecue or cookout. The National Retail Federation estimates that American households will spend an average of $71.23 per household on food for cookouts, up from $68.16 last year.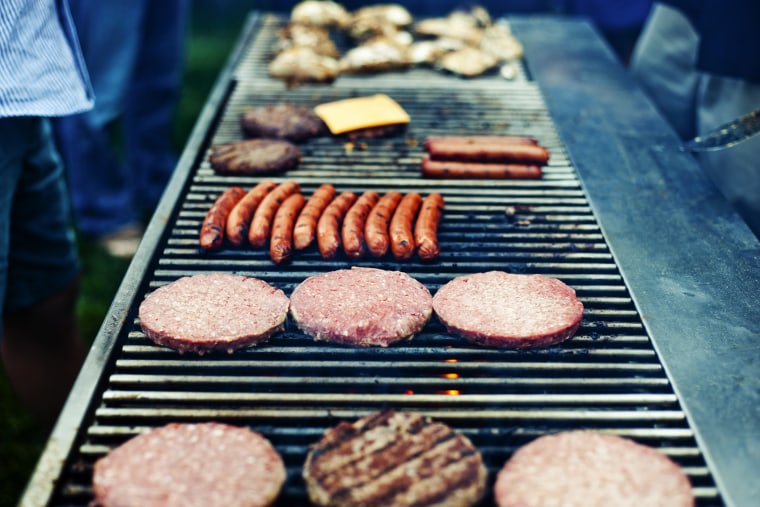 4. 43% of Americans will watch fireworks or go to a community celebration.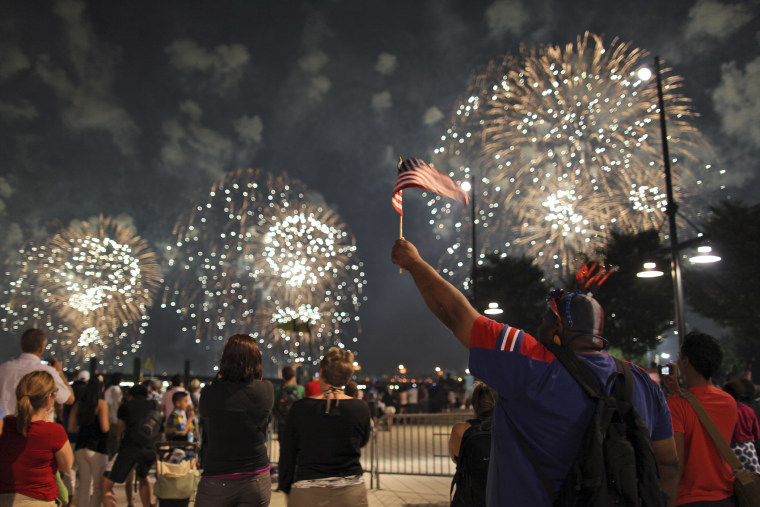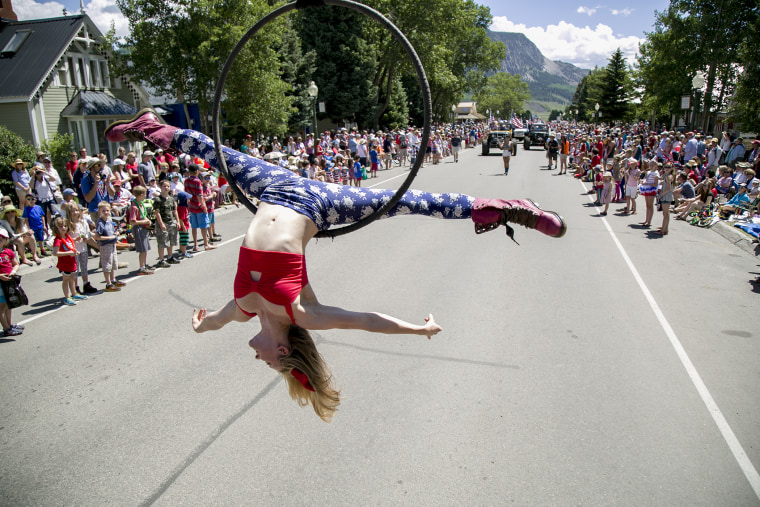 6. The total amount of money used for food for barbecues, cookouts and picnics is estimated to be $6.7 billion.
Additionally, 48% of celebrants will hit decoration stores up to bring style to their celebrations.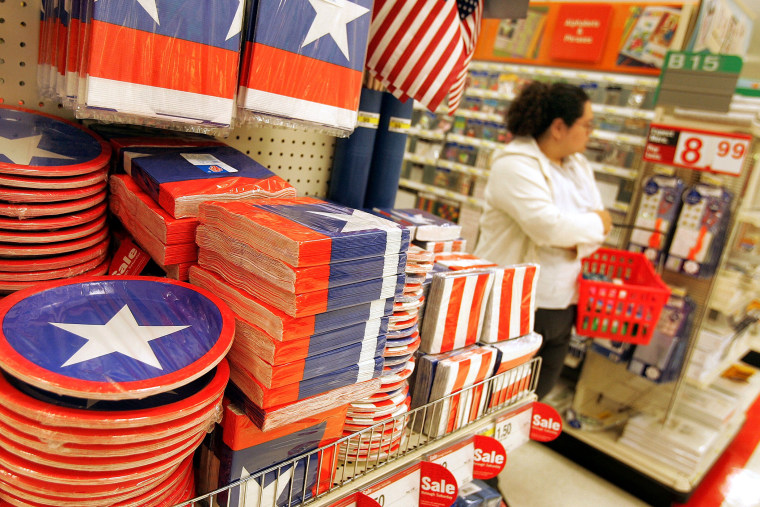 7. Americans will eat 150 million hot dogs.
The amount of hot dogs estimated to be eaten is enough to stretch from New York to Los Angeles more than five times.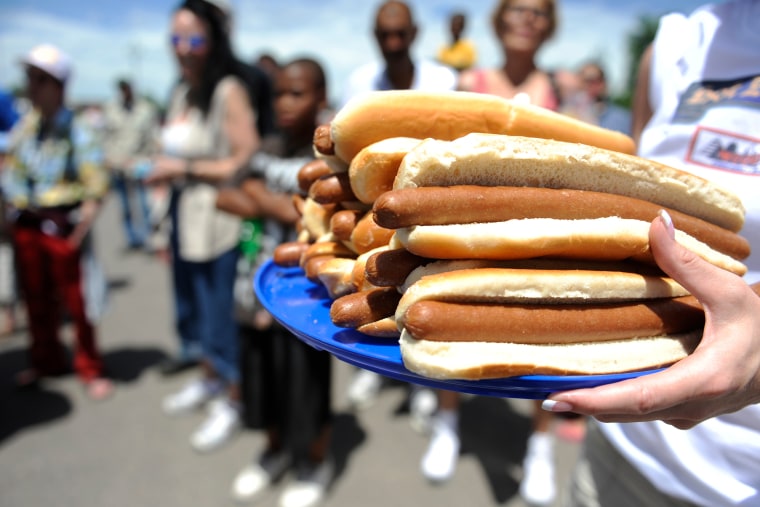 8. Americans will buy 63.5 million cases of beer over the holiday.
It's the biggest holiday of the year for beer sales.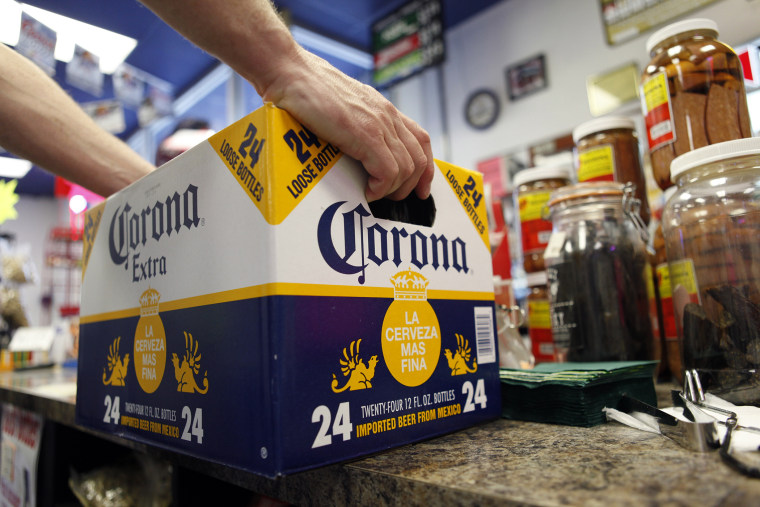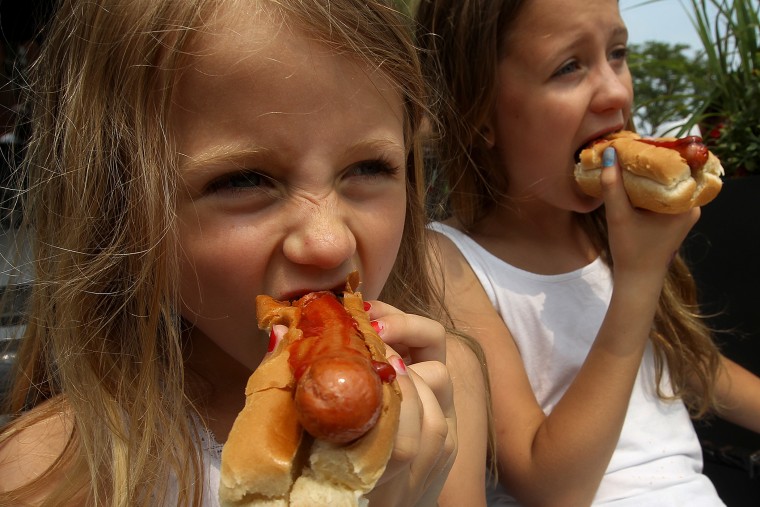 10. The amount of chicken purchased the week before the holiday is 700 million pounds.