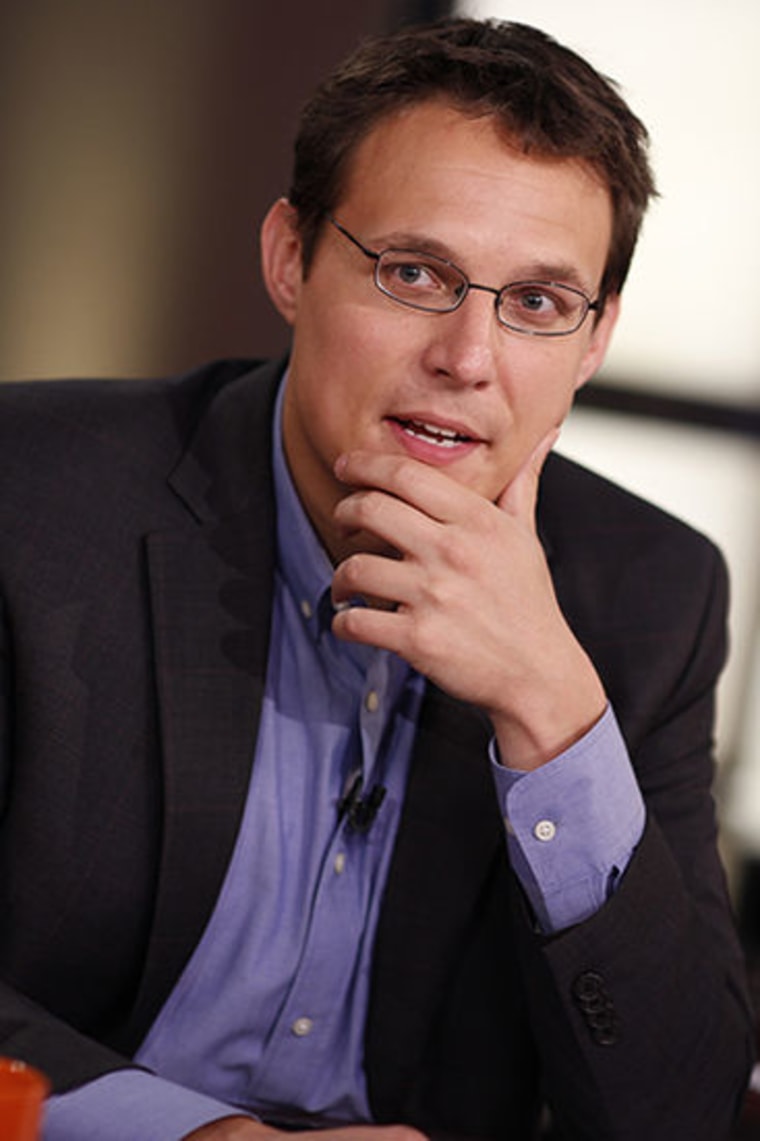 Steve Kornacki is a National Political Correspondent for NBC News & MSNBC, reporting on the latest political developments across all platforms. For MSNBC's election coverage, Steve consistently provides real-time analysis of voting patterns, exit polls, and electoral data. Additionally, Kornacki is the author of "The Red and the Blue: The 1990s and the Birth of Political Tribalism" and host of "Article II: Inside Impeachment," a NBC News podcast dedicated exclusively to covering the impeachment inquiry.
Previously, Konacki hosted the 4pm hour of MSNBC Live, the Monday edition of "MTP Daily," "Up with Steve Kornacki" on Saturdays and Sundays 8-10 a.m. ET and was a co-host on MSNBC's ensemble show "The Cycle." Before that, he wrote for the New York Observer, covered Congress for Roll Call, and was the politics editor for Salon.
Kornacki also spent three years in New Jersey, chronicling the state's political world for a website and co-hosting a weekly show on News 12 New Jersey, a 24-hour cable news channel.
His work has also appeared in the Wall Street Journal, New York Times, New York Daily News, New York Post, Boston Globe, Daily Beast and at Capital New York, where he's written a series of deeply-researched profiles of prominent New York political figures. He is a native of Groton, Mass. and graduated from Boston University.