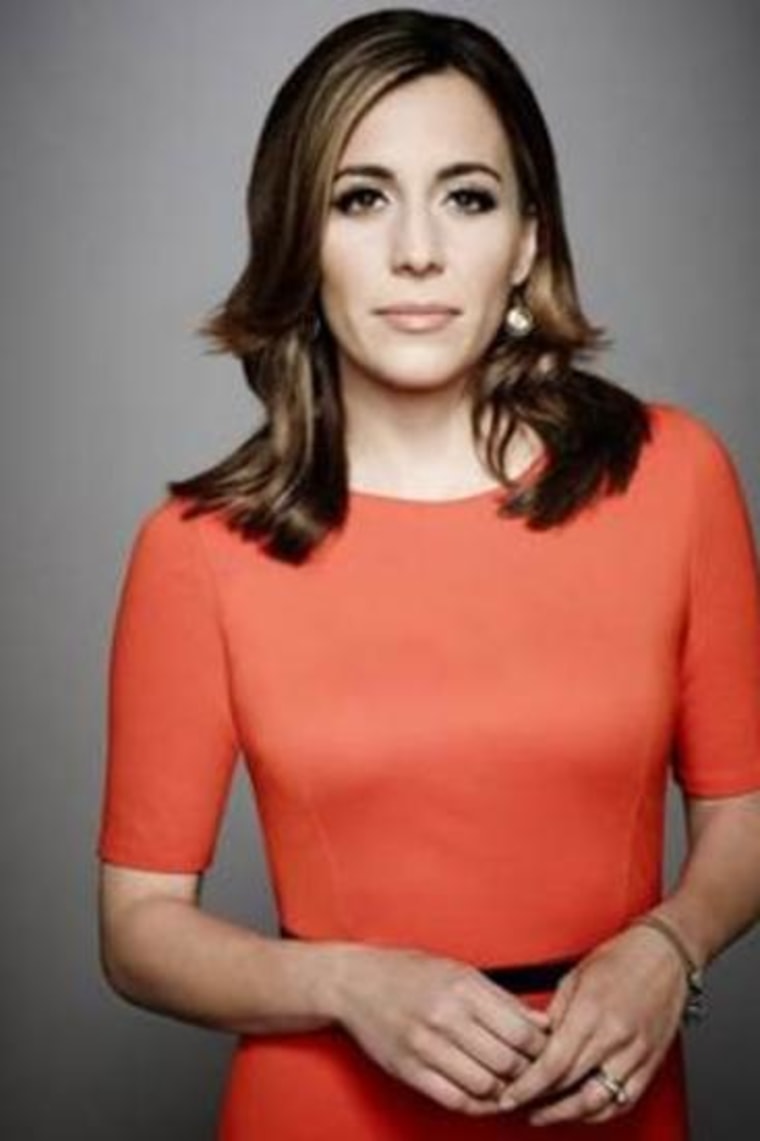 Hallie Jackson is a White House correspondent for NBC News, whose reporting appears across all NBC News and MSNBC platforms, including "NBC Nightly News with Lester Holt," "TODAY," "Meet the Press," and NBCNews.com.
Jackson earned her reputation as a tireless and versatile reporter with her coverage of the 2016 Republican primary battle and the rise of President-elect Donald Trump.
While reporting on the campaign trail, Jackson consistently broke developments in the election cycle and scored exclusive interviews with several GOP candidates including Donald Trump, Sen. Ted Cruz, Sen. Marco Rubio and Ben Carson.
Before becoming a dedicated political correspondent, Jackson reported from NBC News' Los Angeles bureau for a year.
Prior to joining the network in 2014, Jackson was a national correspondent for Hearst Television in Washington, D.C., providing daily coverage of political and national events for its 26 affiliates across the country. She has also worked for WFSB-TV in Hartford, Conn. and was a general assignment reporter for WBOC-TV in Md.
Jackson, a native of Yardley, Pa., graduated from The Johns Hopkins University with a Bachelor's Degree in political science.
She is on Twitter at @HallieJackson.