Good morning. Overseas, parts of Europe are grappling with France's deadliest plane crash in decades. President Obama announced plans to delay the withdrawal of U.S. troops in Afghanistan. In the U.S., there are 1.65 million new cancer diagnoses every year. 
Here are the top 3 questions we're asking on our show today. 
Crash in the Alps: How does a jetliner drop from the sky without any explanation?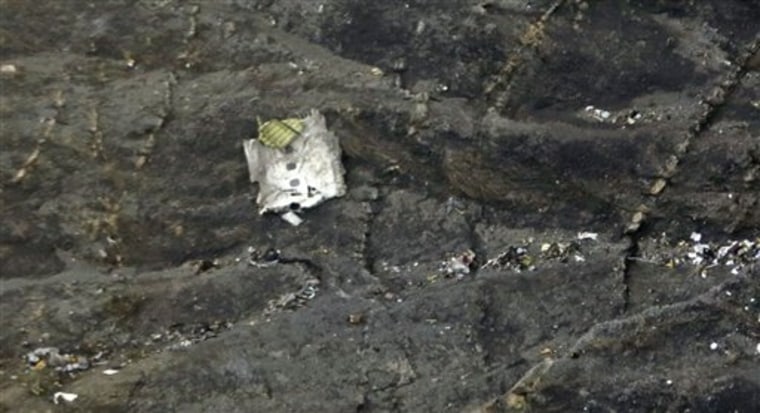 USA Today: The pilots of a doomed German jetliner sent no distress call as the Airbus A320 went into a sharp, eight-minute descent Tuesday before crashing into the rugged French Alps, killing all 150 people aboard and leaving a scene of utter destruction. "The site is a picture of horror,'' German Foreign Minister Frank-Walter Steinmeier said after viewing the crash scene from the air.
The New York Times:  Speaking on the French radio station RTL, Interior Minister Bernard Cazeneuve said on Wednesday that terrorism was "not a privileged hypothesis at the moment" but that no theories had been definitively excluded.
U.S. to Delay Troop Pullout in Afghanistan: Where does security stand in this war torn nation?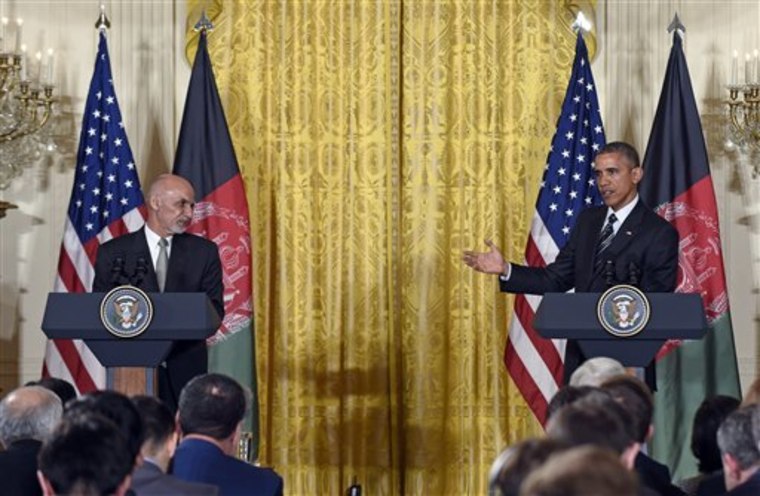 The Washington Post: President Obama said Tuesday that he would freeze U.S. troop levels in Afghanistan at 9,800 through the end of the year but vowed to end the American war by the end of his presidency.
National Journal:  Obama said that his goal to reduce the U.S. presence in Afghanistan to a Kabul-based embassy by the end of 2016 has not changed. Neither has "our transition out of a combat role."  "I am the first to say that as long as our men and women in uniform are serving in Afghanistan, there are risks involved. It's a dangerous place," he said. But "casualties have come down precipitously as we've engaged in the drawdown.... That has occurred precisely because we're not in a combat role."
"Emperor of Maladies": How far are we from finding a cure for cancer? 
Cancer: The Emperor of All Maladies is a documentary on PBS presented by filmmaker Ken Burns. Based on the 2010 Pulitzer Prize-winning book The Emperor of All Maladies: A Biography of Cancer by Siddhartha Mukherjee, This "biography" of cancer covers its first documented appearances thousands of years ago through the epic battles in the 20th century to cure, control and conquer it, to a radical new understanding of its essence. 
Stay tuned for our interview with @KenBurns @katiecouric and Director Barak Goodman.