As the Democratic National Convention gets under way, thought I would share my favorite moments and pictures from the Republican National Convention last week.
Look for a complementary blog this time next week. See you in Charlotte.
---
Day 1: Despite Hurricane Isaac, the show must go on and it did. Thanks to the small crowd who joined us that morning at Howl at the Moon.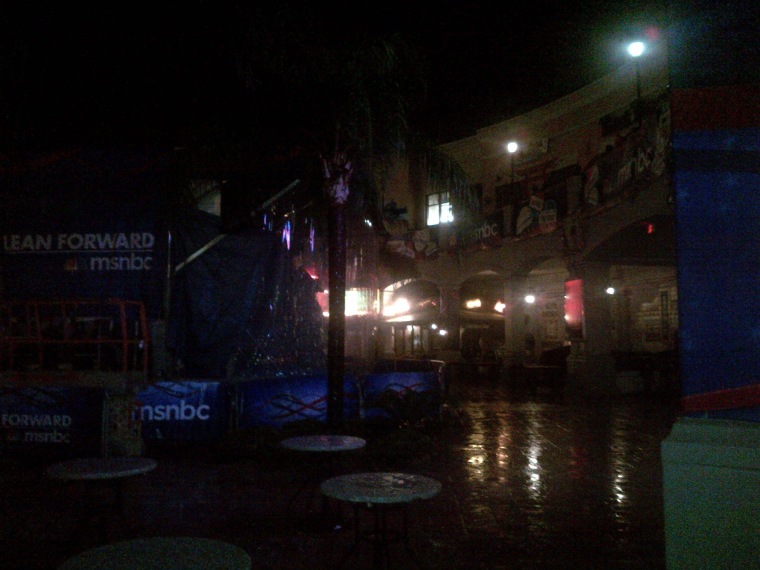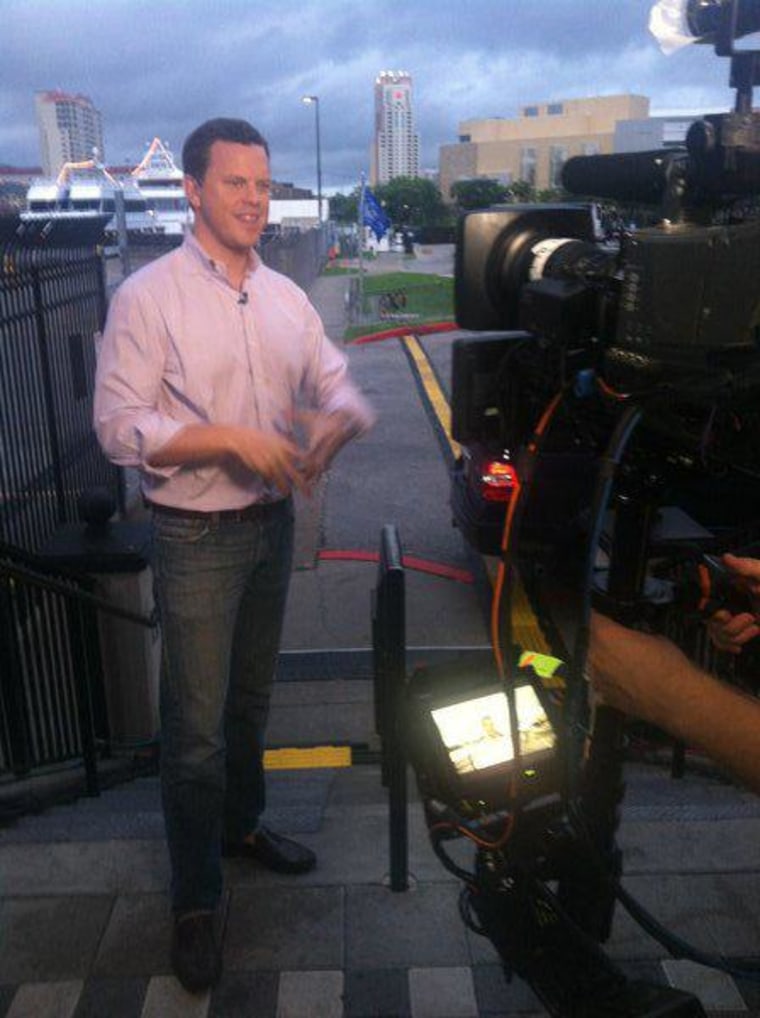 Day 2: Let the convention begin!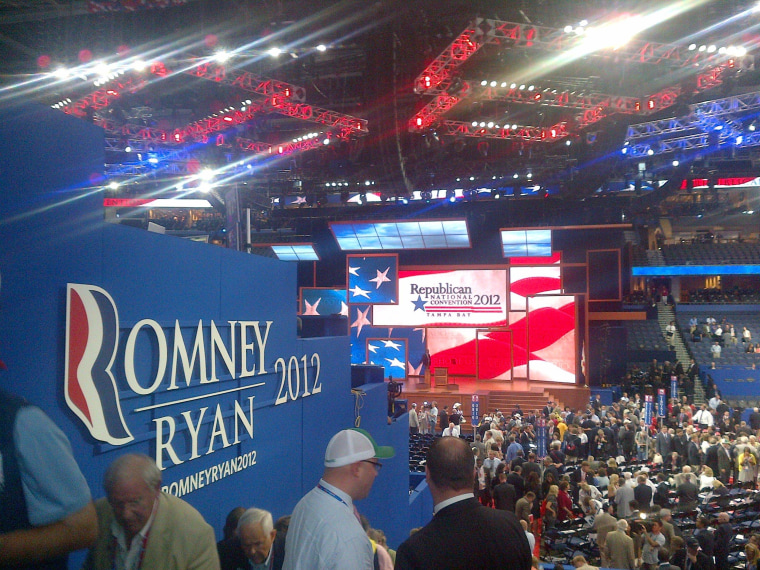 Day 3: Back at the bar, Mika had some fun sipping one of the special Morning Joe concoctions. Was it a Ryan Shooter maybe?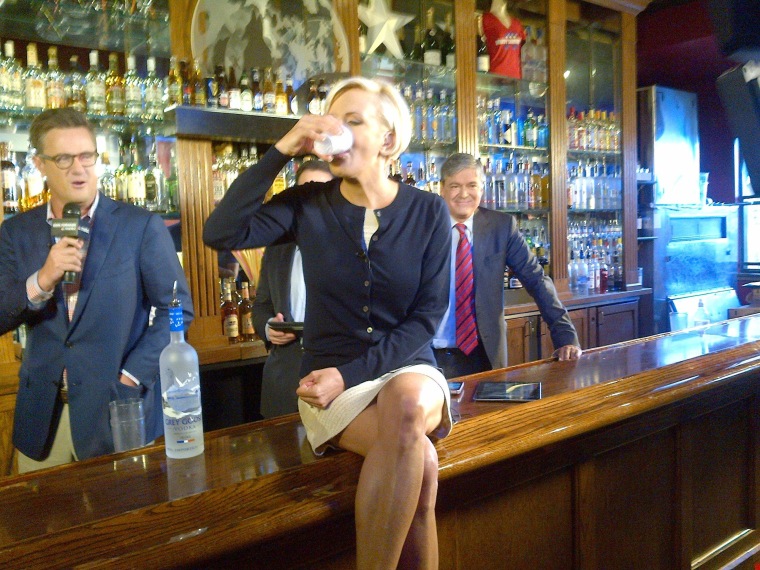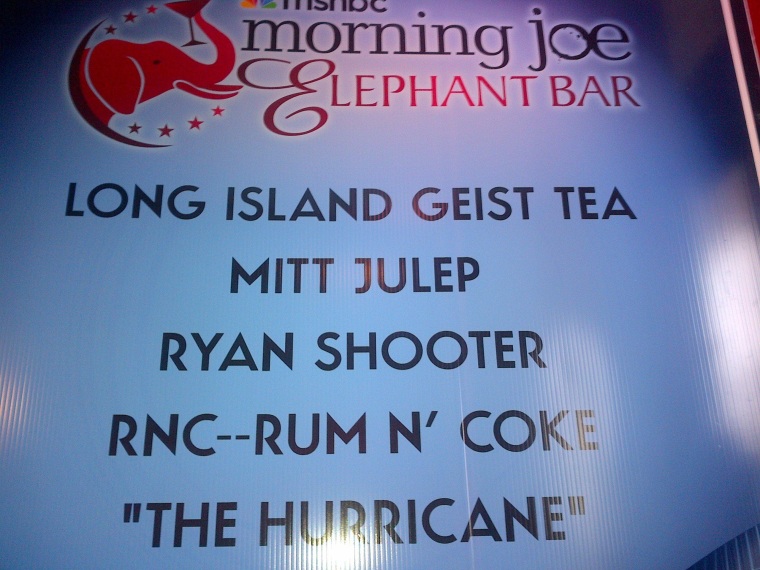 Day 4: We started off with a cruise liner pulling up right next to our show. It docked about 6 inches from the small walk way next to our front door. That night, Clint Eastwood gave the GOP faithful something they weren't expecting. And then Mitt Romney accepted his Parties nomination.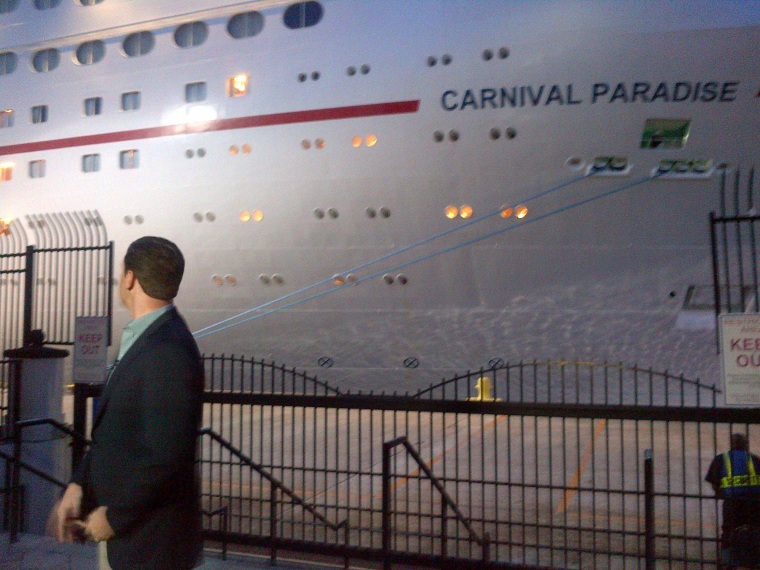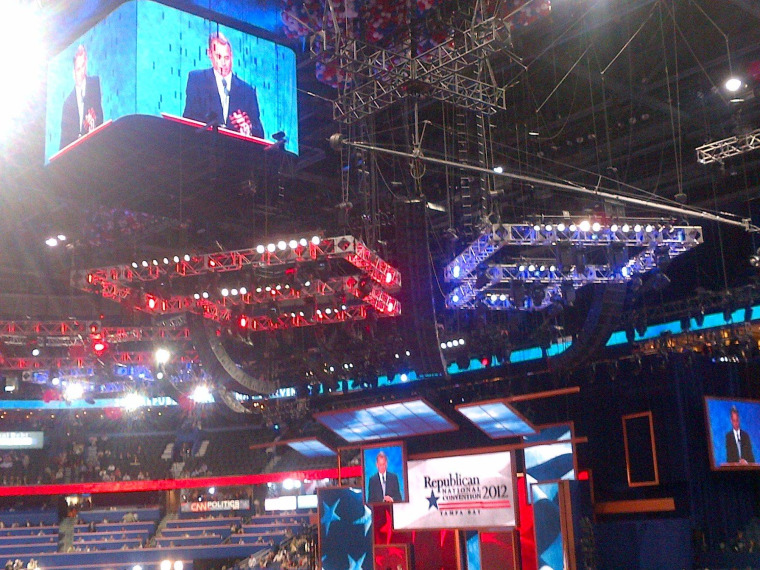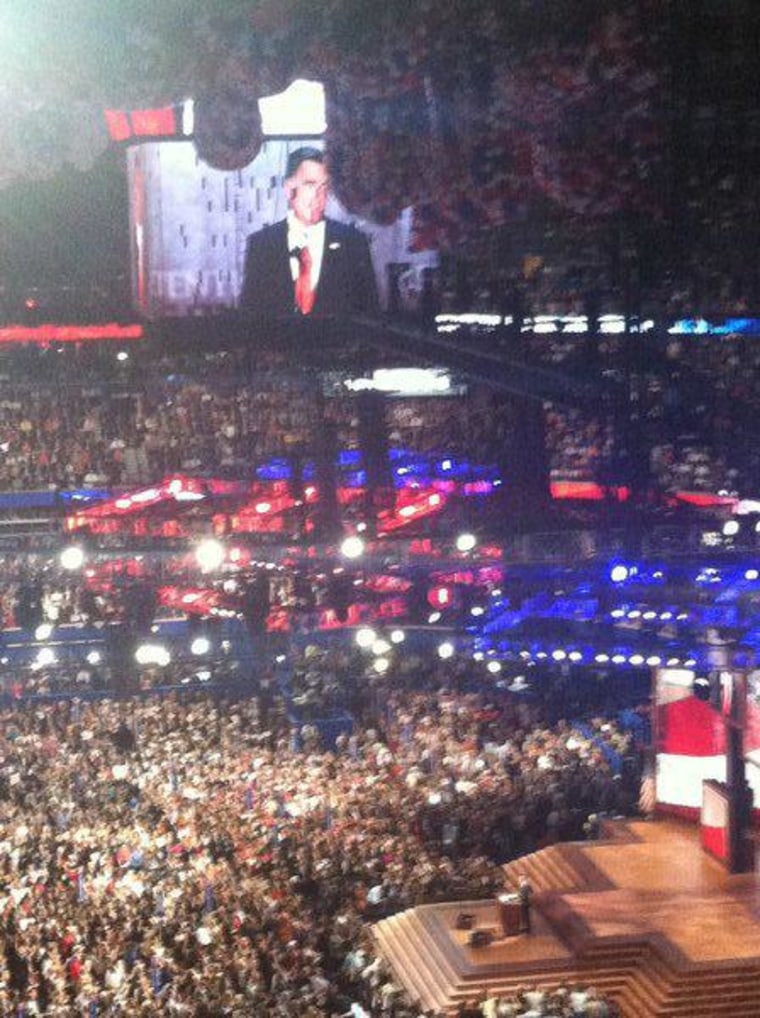 Day 5: Our final day in Tampa ended exactly the opposite of our hurricane-like arrival.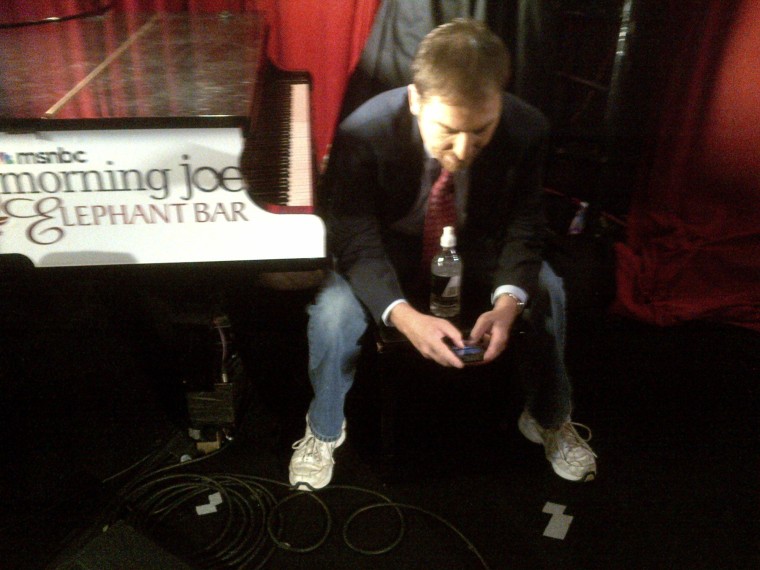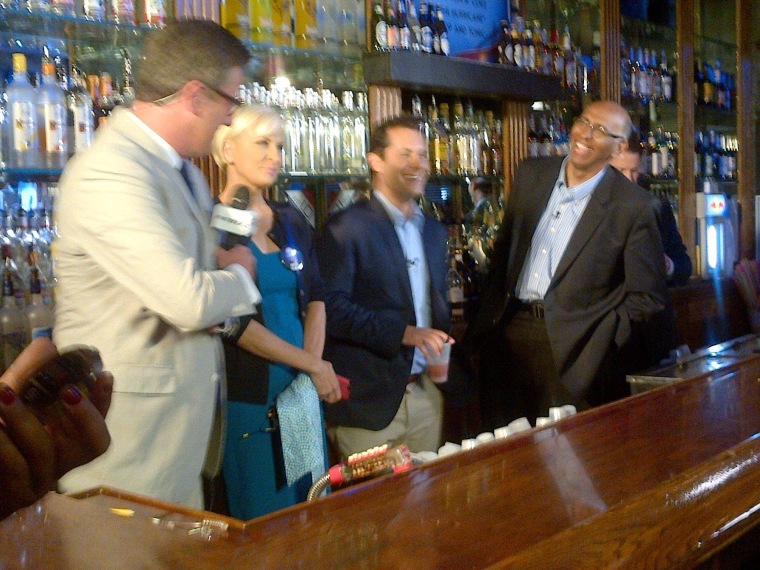 We'll see you in four years RNC!