Mitt Romney pulled his campaign into Morning Joe today, and before his interview he chatted with Massachusetts' own Mike Barnicle, Joe, Mika, Mayor Bloomberg and Mark Halperin in the msnbc hallway.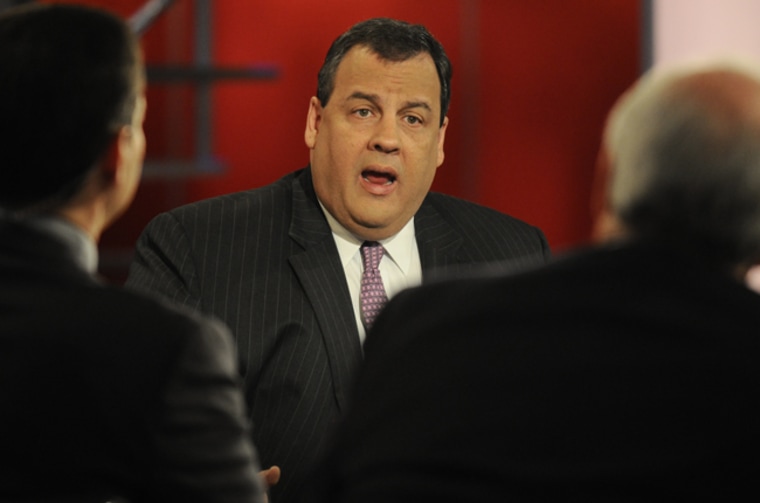 But before Mitt stopped by, we had Gov. Chris Christie, R-N.J., on set to talk about why he endorses Mitt Romney for president and his thoughts on the payroll tax cut showdown in Washington.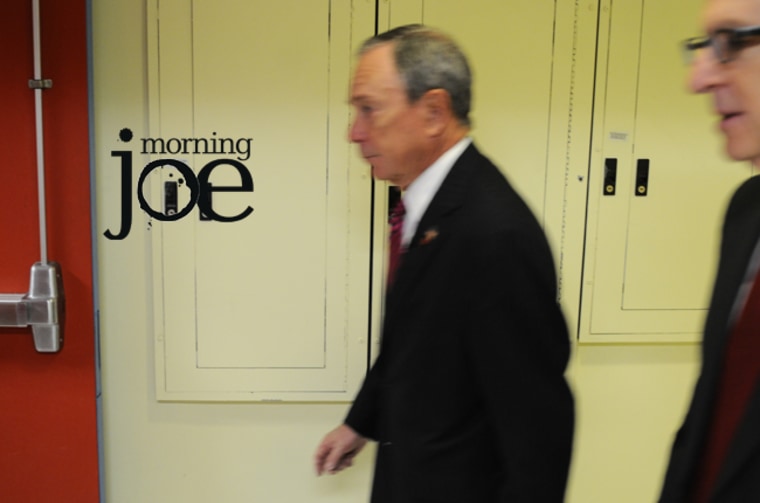 And Mayor Bloomberg and Cornell President David Skorton joined us to a new partnership with Cornell University and Technion-Israel Institute of Technology to build a new applied sciences campus on Roosevelt Island.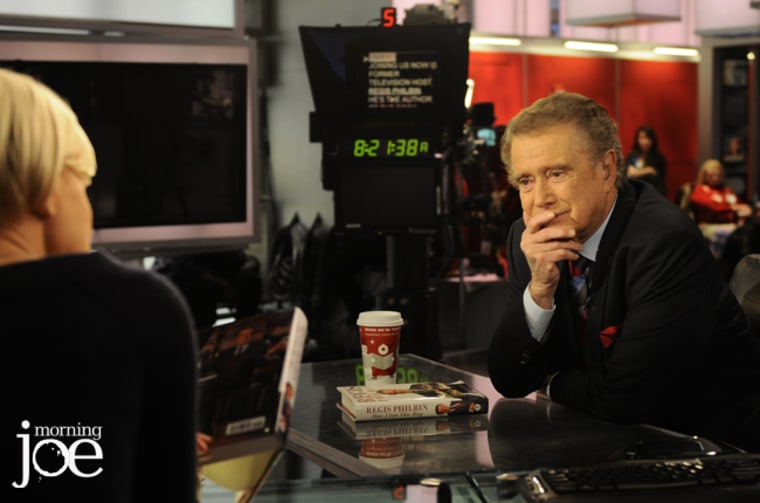 And perhaps most importantly...WE HAD REGIS!