Detroit's new Emergency Financial Manager Kevyn Orr, who was appointed Thursday by Michigan's Republican Gov. Rick Snyder, faces a daunting financial clean-up: $327 million in budget deficits to balance, $14 billion in long-term liabilities to resolve, and an 18.2% unemployment rate to lower. And he has 18 months to do it.
"The first step is getting boots on the ground," Washington-based bankruptcy lawyer Orr said on Morning Joe Friday. "My priority is, in conjunction with the mayor, trying to deliver services to the citizens, which I view as our customers, immediately."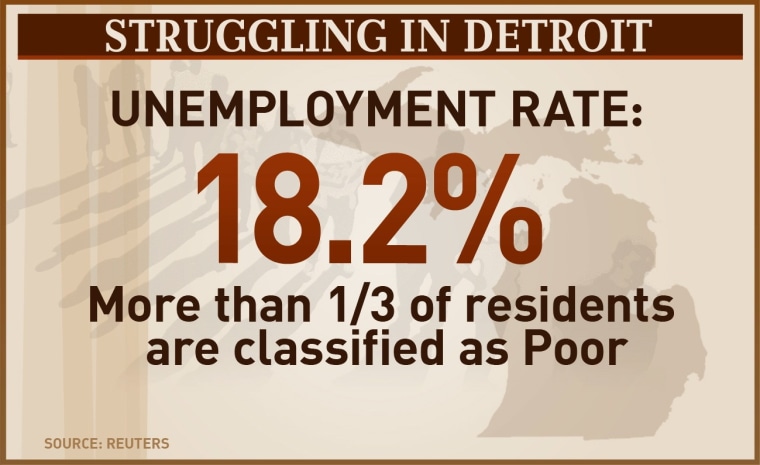 Gov. Snyder defended the power grab as much needed for the Motor City. "I'm the elected official," he said. "I was elected by the people of Michigan--so there is an elected official responsible for this process."
With Orr's appointment, nearly half of Michigan's black population is now governed by un-elected leaders.
"It undermines people's right to vote, because the only one that voted for Kevyn was you," msnbc's Rev. Al Sharpton said to Gov. Snyder, calling the governor's "unilateral decision" "very disturbing."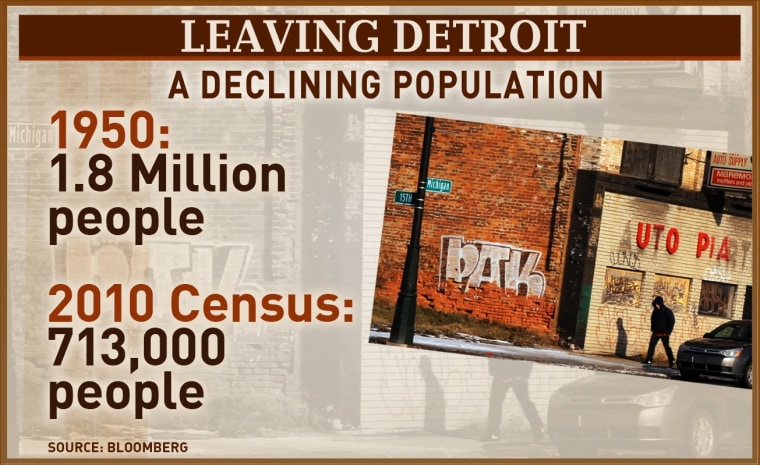 Gov. Snyder pushed aside the voter disenfranchisement issue on Morning Joe Friday, claiming that emergency managers across Michigan are working closely with elected mayors and soliciting input from city councils. But in certain Michigan cities--most notably Pontiac, managed by Lou Schimmel since 2011--emergency managers have done just the opposite.
"I believe in scorecards, and I believe in being held accountable for all our actions," Gov. Snyder said, pledging to straighten out citizens' long-term finances in the next 18 months. "This will be a very clear issue by next November, and I'm happy with that."