This morning we came to you live from Bronx Charter School for Excellence, deep in the heart of the Parkchester and Morris Park neighborhoods. The school is free public charter school that serves 440 students, and in the 2011-2012, the school's 3rd-6th graders achieved a combined 93.5% proficiency level in English Language Arts and Mathematics. That's pretty darn good.
During the episode, we explored how the school has dramatically improved academic results and created a culture of excellence that serves as a successful model for schools across the nation. We even got the school's principal, Charlene Reid, and some of her students in on the conversation.
Here are some of the clips and pictures from today's episode: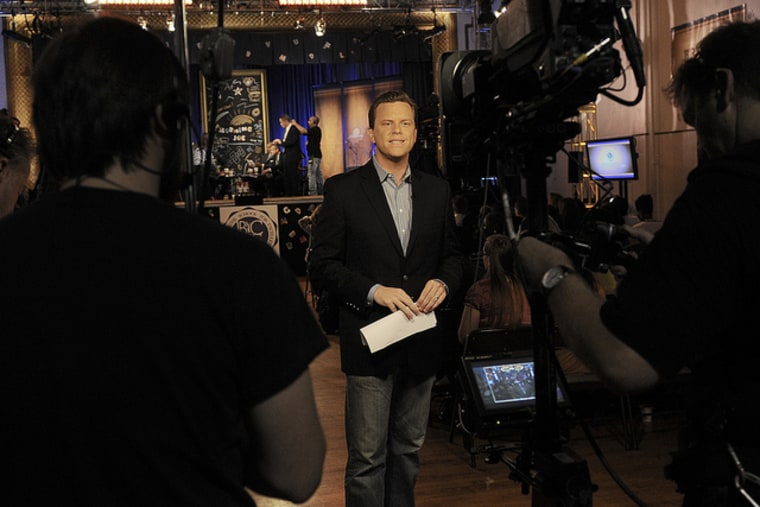 ---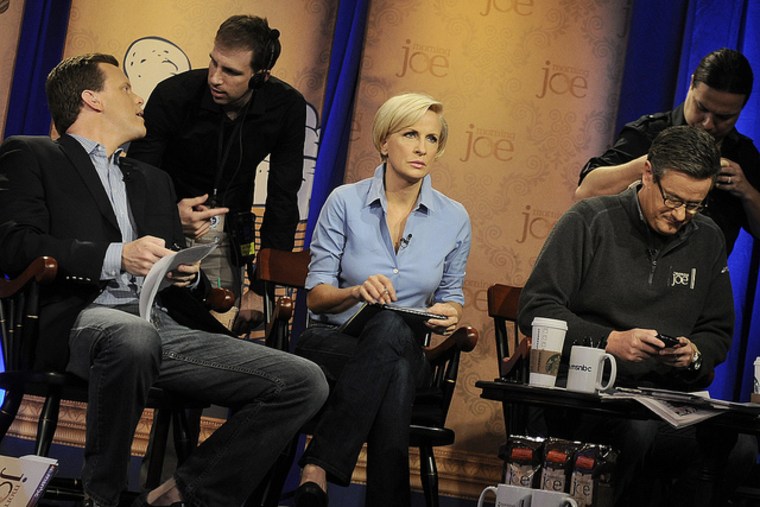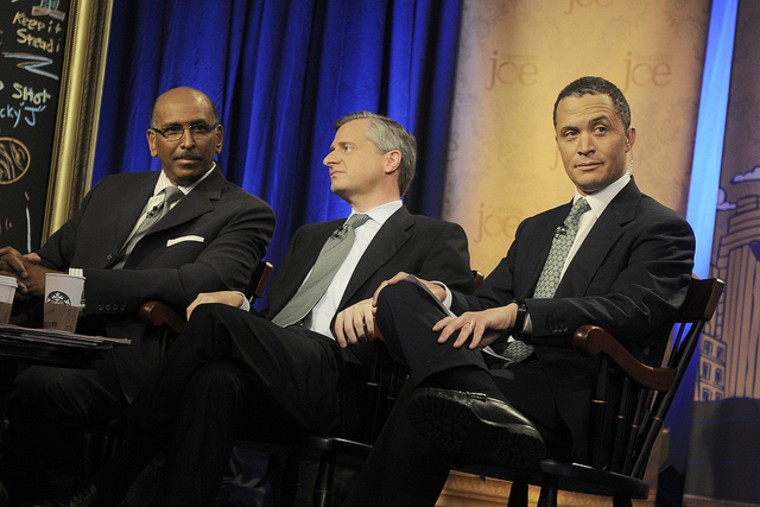 And click here for more information on how you can help support public schools.