In a special edition of Morning Joe, Mika Brzezinski hosted a discussion on the disparity in men and women's salaries.
Among the highlights:
Mika talked about how she almost quit the show after discovering that co-host Joe Scarborough was making 14 times more than she was. Brzezinski says that she was spending more to do her job (clothing for the broadcast, childcare, etc), than she was actually making on the job. Joe Scarborough gave her his ratings bonus ("an investment," he says), but that situation was awkward for both of them. Brzezinski eventually prevailed upon msnbc management to pay her what she's worth.
Norah O'Donnell and Sen. Claire McCaskill discussed the challenges of being perceived as committed and competent at their jobs with the split priority of caring for young children. O'Donnell says that she was terrified of telling her then-boss, the late Tim Russert, that she was pregnant again (after just having had twins). He turned out to be extrememly supportive and happy for her. (Video)
For Sen. Kirsten Gillibrand, "the women's movement has stalled." She points to the decrease of women in Congress, and that there is 88 percent less women in state legistures. Gillibrand argues that women's voices matter in the political process - 56 percent of women voted for President Obama. (Video)
Singer/songwriter Carole King shared that her struggle was demanding her worth in her personal life; in previous relationships, she would feel guilty and overcompensate for making more than her partner. (Video)
---
Mika recounts how angry she was after a successful 2007 interview with then-presidential candidate Hillary Clinton. Brzezinski says she was thrilled to have made that booking for msnbc, but that a phone call from a manager afterwards consisted of a complaint about the red hair clip she wore during the interview. (Video)
Donny Deutsch posed this question to FDIC's Sheila Bair and Financial Times' Gillian Tett: Had there been more women on Wall Street, would the financial crisis NOT have happened? Some studies theorize that women are more collaborative in the corporate environment and take more moderated risks. (Video)
CBS News' Lesley Stahl talked about how women are less likely to go into their bosses' office and ask for more pay or better assignments.
Joe Scarborough talked honestly about how he's seen some women use their attractiveness to get ahead, and how this short-sightedness disappoints him. (Video)
If you missed the show, you can watch the episode here -- there are different take aways for men and women at various stages one's career. View a set of pictures from today's episode.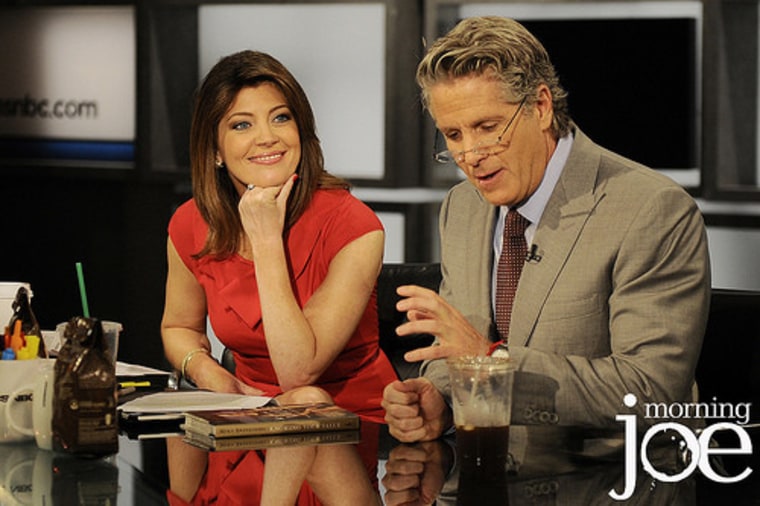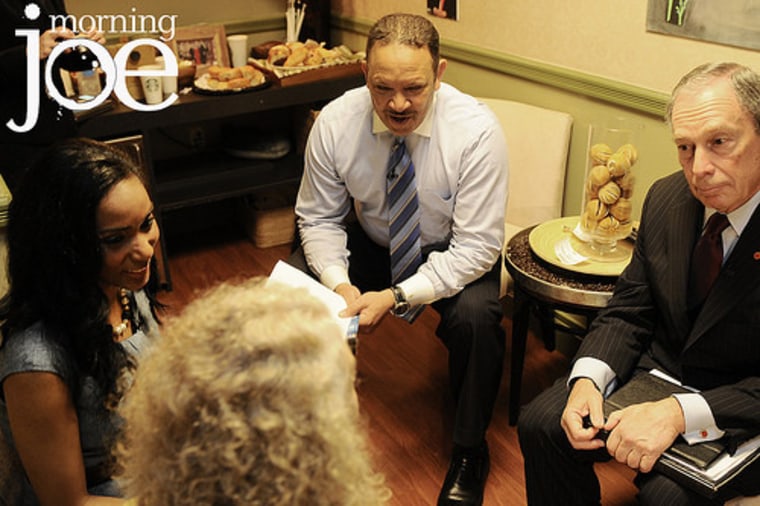 Morning Joe's Knowing Your Value special was sponsored in part by Goldman Sachs' 10,000 Small Businesses Initiative.