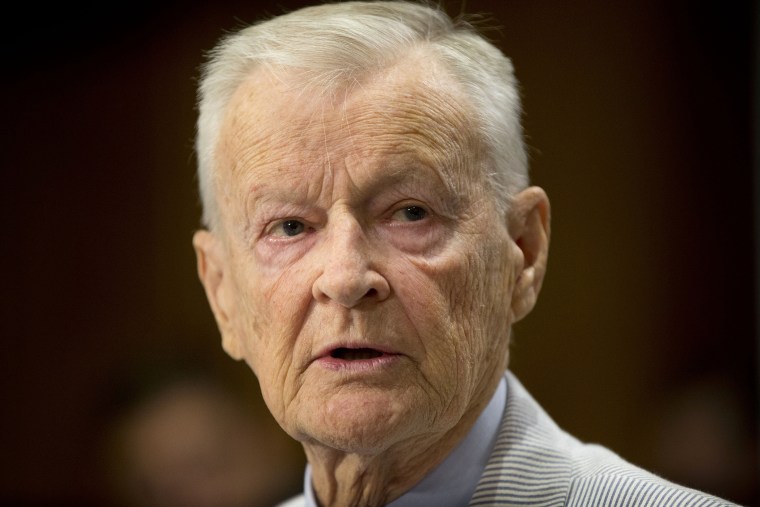 Joe Scarborough writes in The Washington Post:
I'm not sure what I was thinking the first time I met Zbigniew Brzezinski on the set of "Morning Joe," but 10 years later, I recall that encounter all too well. Mika had strongly warned against inviting her feisty father on our new show, but like FDR at Yalta, I overestimated the impact of my political charms on the foreign policy giant. Despite his storied diplomatic past, Brzezinski was in no mood for peace overtures from his daughter's new co-host. He coolly dismissed all of my policy pronouncements as "stunningly superficial."Nice to meet you too, sir.
Read Joe's full column here.