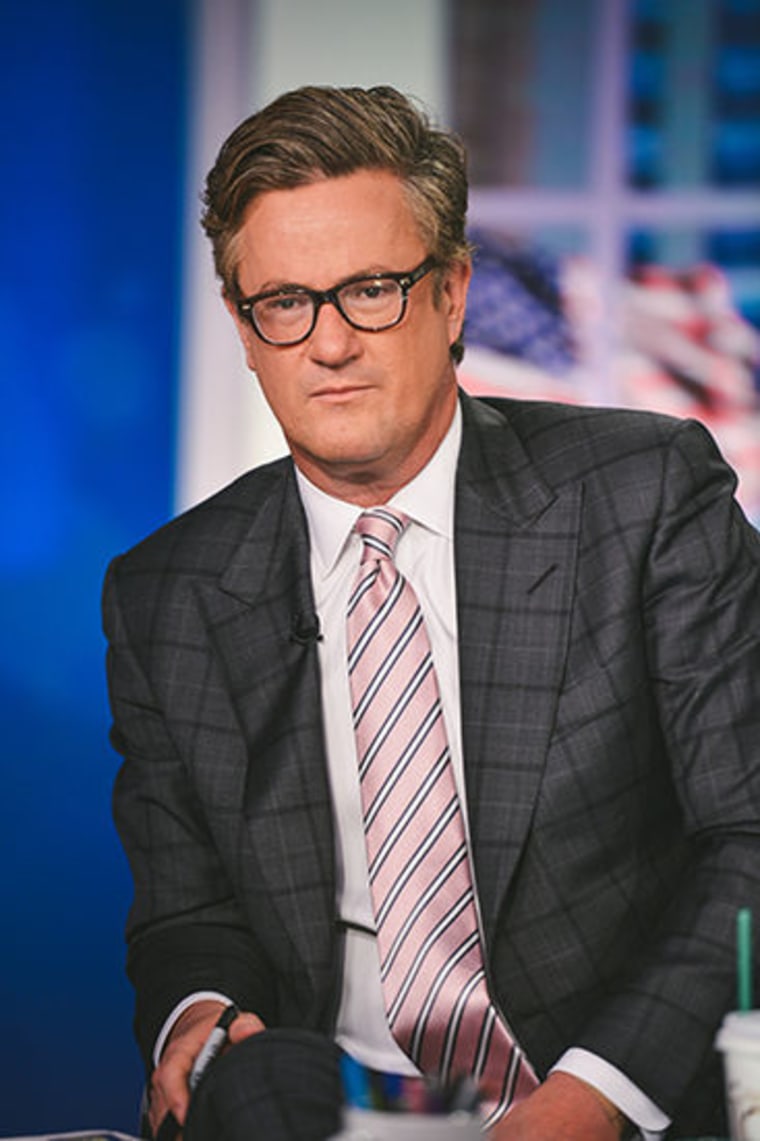 Joe Scarborough is the host of "Morning Joe," which TIME magazine calls "revolutionary" and the New York Times has ranked as the top news program. The show has been called "the thinking viewer's choice" by USA Weekend and "an important wake-up call for political and media leaders" by the Associated Press. Previously, Joe hosted "Scarborough Country" on MSNBC, a primetime news show The San Francisco Chronicle called "must-see TV."
Joe has been named to the prestigious "TIME 100" list of the world's most influential people while Joe and his co-host Mika Brzezinski have been named to Vanity Fair's list of top power players in the media. A recent Vanity Fair profile called Scarborough the most influential Republican in America in the 2016 election cycle.
Joe is also the author of the New York Times bestseller "The Last Best Hope" and bestsellers "Rome Wasn't Burnt in a Day" and "The Right Path." "Rome Wasn't Burnt in a Day" correctly predicted the collapse of the Republican majority and the U.S. economy due to reckless spending.
Joe was the publisher and editor of the award-winning newspaper the Florida Sun.
Scarborough served as a member of Congress from 1994 to 2001. While in office, he was a member of the Judiciary, Armed Services, Government Reform and Oversight, and the Education Committee. He was also part of a small group of young Republican congressmen called the "New Federalists" who were said to possess a surprising amount of power given their youth and lack of years in Congress by the National Journal.
He graduated from the University of Alabama and from the University of Florida School of Law. He lives in Connecticut with his four children.
Like Joe on Facebook: Facebook.com/JoeNBC
Follow Joe on Twitter: @JoeNBC.
Follow Joe on Instagram: @JoeScarborough
Get the latest news from Morning Joe.