Once, in my very early party-giving days, I was agonizing—on the phone with my mother—over what to serve at a dinner party for a famous book critic, a storied op-ed columnist, and some of my colleagues at Newsweek's Washington bureau, where I worked part-time. All the guests were older than I was and, clearly, more accomplished; I was still in college, lived in a three-room walk-up, and had exactly one byline to my name. But I could cook, and for weeks I'd been clipping recipes from the food pages of the New York Times, mostly overthought and fairly soulless stuff under the heading "nouvelle cuisine," which had just been invented.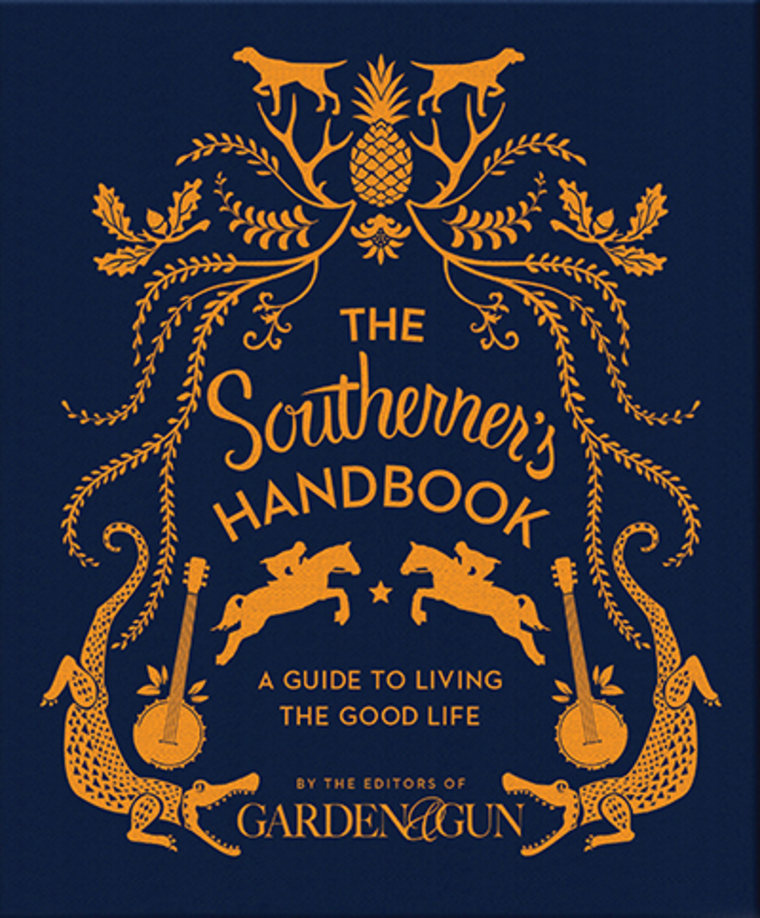 Anyway, long distance cost a lot of money back then, and I was driving my mother crazy with a long list of choices that must have sounded pretty terrible because finally she interrupted me and said, "Why don't you just serve something that tastes good?"
I have told this story many times, but it bears repeating because I took it to heart, and almost twenty years later—after I'd served a whole menu of things that tasted good at a party in my Manhattan apartment to a crowd that included an editor from the New York Times Magazine— I ended up writing about food for the very paper from which I once cut out all those pompous recipes. The editor who hired me apparently had never seen a pimento cheese sandwich or a deviled egg or a fat piece of rare beef tenderloin on a hot yeast roll until that night, and it impressed him. It impresses most people, which is why my mother's long-ago advice remains my first rule of throwing a good party: The food does not need to be formal or "fancy" or even necessarily expensive to have an impact. In fact, the opposite is usually the case.
For example: Journalist and famed D.C. hostess Sally Quinn tells a story about a night when the caterers screwed up the date of a formal dinner and she had the bright idea to send the babysitter to Popeyes. Chicken and biscuits and red beans and rice were piled into pretty silver, the guests took seconds and thirds and demanded to know the name of the cook, and even the most august cabinet members took off their ties and rolled up their sleeves so as to better get at the good stuff in front of them. Quinn says that her male guests kiss her when she serves mashed potatoes; I get the same response to squash casserole and cheese spoon bread. But this kind of "simple" food takes a certain amount of fearlessness. During my first ever summer in the Hamptons, I was told by the formidable wife of an editor friend that under no circumstances could I serve the pot of seafood gumbo and platters of fried chicken and potato salad I'd planned on having at my debut gathering. "That's not what we do here," she said, instructing me instead to have a seated supper of plain grilled swordfish that was as ubiquitous that summer as shoe leather, and just as tasteless. I was slightly terrified, but I ignored her and I've never seen people so happy. By offering up an exotic (to them) antidote to the asceticism to which they'd unwittingly been subjected weekend after weekend, I set a tone I hadn't even realized I was setting. They drank more and laughed louder, ate the chicken with their fingers, and stayed very, very late (except for the aforementioned arbiter who ostentatiously refused to eat a morsel and left her grateful husband behind when she drove home in a snit).