Millions of Americans tuned into the 2014 World Cup, breaking all kinds of viewership records in the U.S.
With a little from help from USMNT Head Coach Jurgen Klinsmann… 
and politicians, like Gov. Andrew Cuomo... 
U.S. soccer fans embraced the football culture of the world, in a way that they haven't ever before. 
Even Morning Joe had a World Cup viewing party of our own. 
ESPN Soccer Analyst and Grantland's Men in Blazers Host Roger Bennett had the honor of experiencing the World Cup on the sidelines in Brazil. He gives us his top 3 moments of the beautiful game. 
3. Brazil's national anthem
Anytime Brazil sang the national anthem, the makeup women in production facility at ESPN would all just start crying in the back of the room, and you'd realize just how much the World Cup, the football, that team, and ultimately, their failure meant to the nation.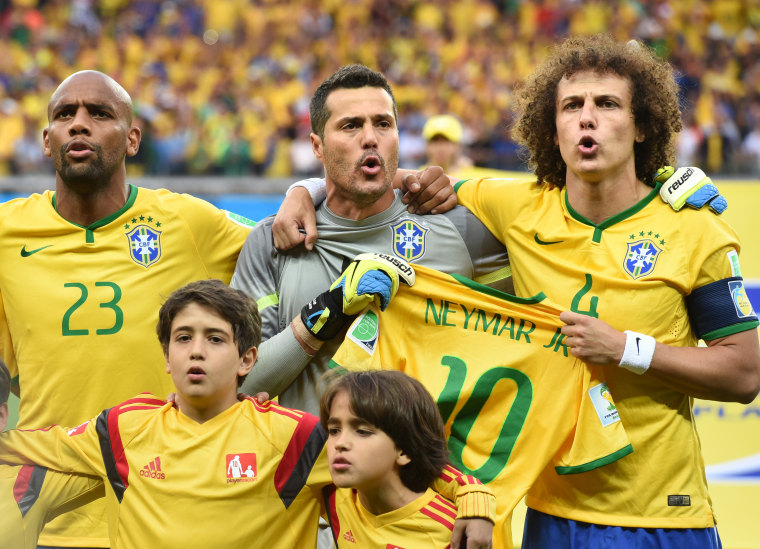 2. Germany's World Cup win
There's an English pundit who says, "Football is a simple game. Twenty-two people run around the field, and at the end, Germany always wins." And it's very, very true.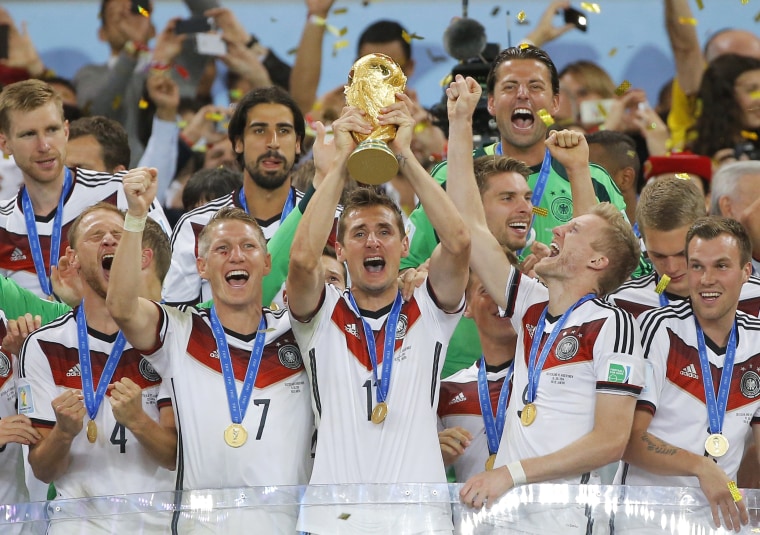 1. Clint Dempsey's goal against Ghana
There was so much excitement, so much fear, so much nervousness, so much joy around this American team. To see them take the field and eradicate all doubt all within 30 seconds against Ghana – I will never forget that memory.