A man named Oscar Carillo called 911 this past Saturday night, and told Pasadena, CA police that 19-year-old Kendrec McDade and a younger companion had put a gun in his face and robbed him of his backpack (which the companion later admitted). On Wednesday, Pasadena police arrested Carillo on suspicion of involuntary manslaughter, since he lied about the weapon, and now McDade is dead:
When officers responded to the scene, they shot Kendrec McDade, a 19-year-old black man from the nearby city of Azusa, who died of his injuries at a local hospital...Lt. Phlunte Riddle said the police now believe that neither Mr. McDade nor his 17-year-old companion was armed. But when officers saw Mr. McDade reach for his waistband, she said, they believed that he was armed and that "their lives were in jeopardy.""Mr. Carrillo is partly responsible for creating that situation," Lieutenant Riddle said.
Carillo may not have been the only one dealing in untruths: a lawyer for McDade's parents alleges inconsistencies in the police account of the shooting, including the number of shots fired. According to the New York Times report, the Los Angeles Office of Independent Review will be investigating the shooting.
Two things: that Carillo felt compelled to falsify the bit about a weapon in order to expedite the police response speaks volumes. Apparently, Carillo didn't feel it was enough to complain that he got mugged for his backpack by two black guys -- they had to be pointing guns. And given that McDade was a young black man and how our media works, we won't escape the comparisons to Trayvon Martin's killing in Florida.
Some might say that "other Trayvons" should only refer to other "Stand Your Ground" cases. I'd argue differently, but by that standard, there are two names you should know more about. The first is Bo Morrison, a 20-year-old shot and killed about three weeks ago while hiding, intoxicated, on the shooter's porch: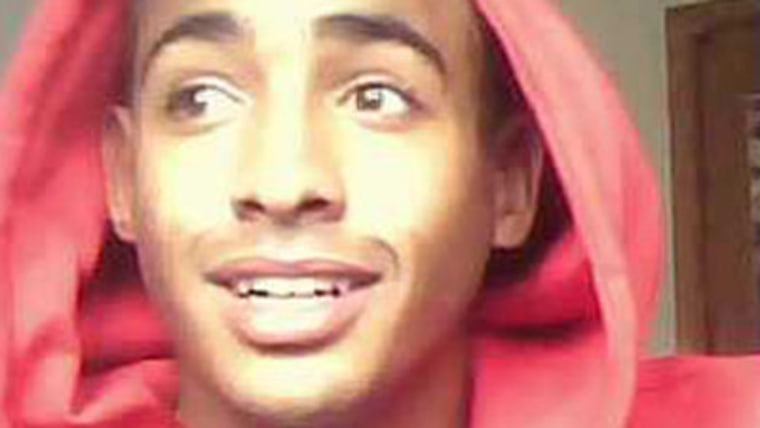 Authorities ruled the killing of Bo Morrison, 20, by a Slinger, Wisconsin, homeowner on his porch justifiable in possibly the first such case under an expanded castle doctrine law enacted late last year, prosecutors said...Morrison's mother...said he was trying to hide because he had previous tickets for underage drinking. "He executed my son," Morrison said. "This cannot happen to another kid."
22-year-old Rekia Boyd was shot and killed last week by an off-duty Chicago police officer in another alleged "Stand Your Ground" incident, and Mychal Denzel Smith wrote about her case recently in Ebony (to which I am a contributing writer):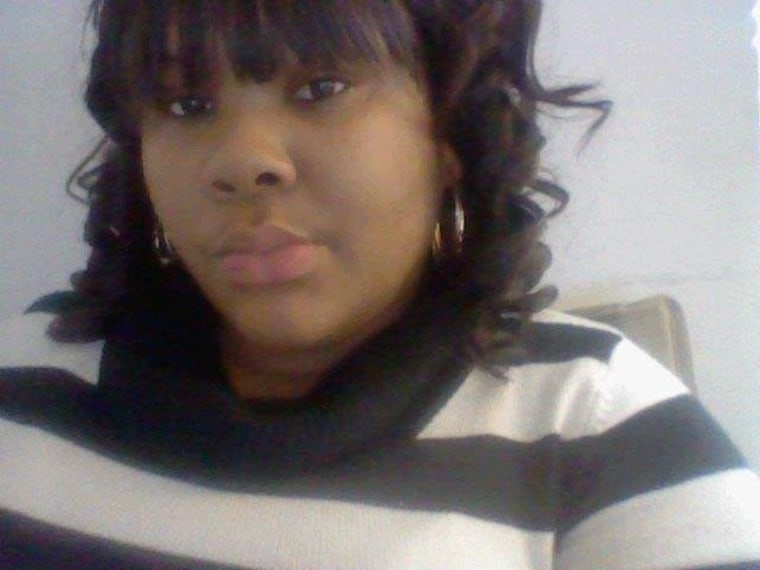 It's hard to hear that the police have shot and killed another unarmed Black person and not instantly think of the names Sean Bell, Amadou Diallo, Oscar Grant, or Aiyana Jones. Knowing the facts of those cases, and the excuses used to justify their deaths, it becomes more difficult to believe the police side of any event having to do with the death of a young Black person. To quote everyone's favorite rapper: "we don't believe you, you need more people".
Smith also warned against "tragedy fatigue," and it's an important reminder. I can see the argument against the sort of thematic story aggregation that we typically see with stories like this, aggregation that tends to overwhelm audiences, and they forget why they cared in the first place.
But if making these stories more public saves another life, or at least makes folks aware that this is a problem that stretches beyond what happened in Sanford, Florida -- then by all means, publicize. As Melissa said on the show recently, the least we can do is remember their names.