The proposed immigration deal introduced last month by the Gang of Eight was one of many issues President Obama spoke about at his White House press conference on Tuesday. The president was complimentary of the deal. "I feel confident that the bipartisan work that's been done on immigration reform will result in a bill that passes the Senate and passes the House and gets on my desk," he said. "And that's going to be a historic achievement."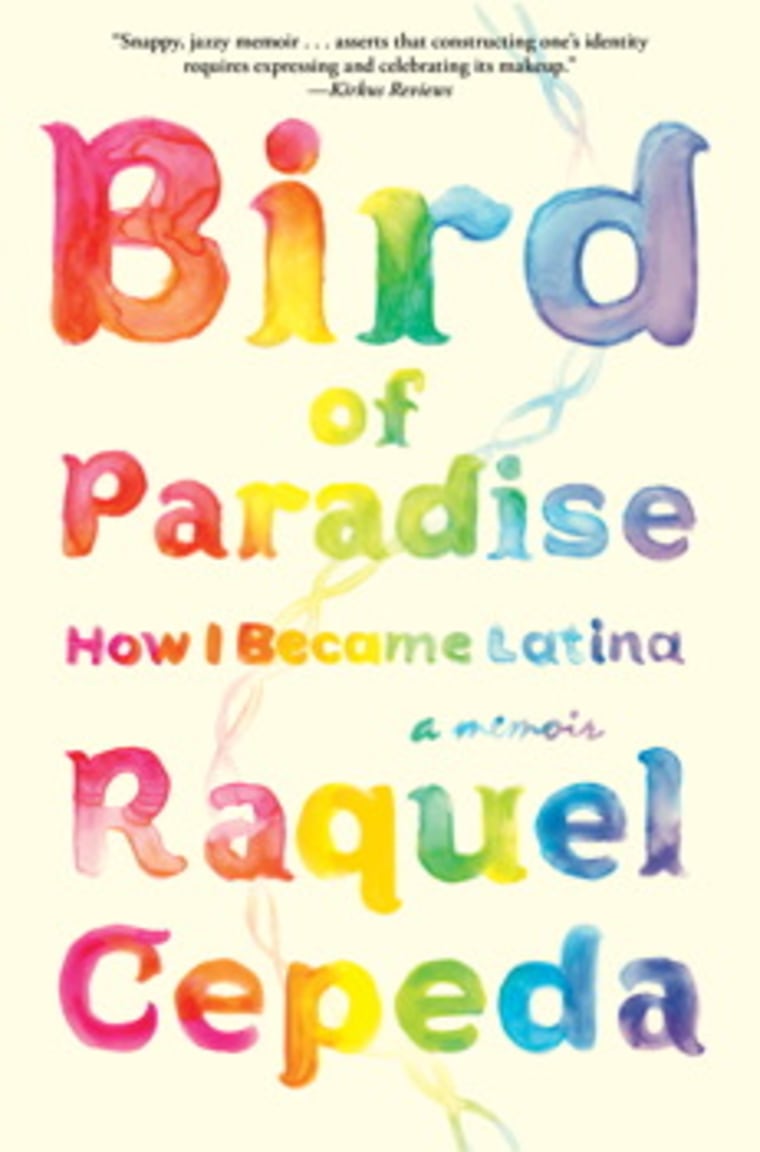 When one group is treated as a monolith and is so closely associated with immigration, what does that do to the rest? And when Latino Americans account for 16.7% of the U.S. population and are the fastest growing ethnic minority in the United States, why are they so consistently seen as "the other"?
On Sunday, Melissa Harris-Perry spoke with Raquel Cepeda, author of the new book, "Bird of Paradise: How I Became Latina," on the topic of Latino identity.
Cepeda said she'd chosen to focus the first half of the book on her own story. "Sometimes when you add your own personal story it appeals to more people. And I want to show that we are as American as everybody else. We have the same struggles and the same dynamics in our families."
The second half of the book focuses on Cepeda's search for her identity through travel and the use of DNA testing. When asked why she used DNA testing to find out about her roots, she told Harris-Perry, "When you're dealing with Latino it's like a genetic crapshoot, you just do not, you can't guesstimate what's going to happen."
"Latinos are prototypical New Americans, the products of European immigration, colonialism, and slavery," Cepeda writes in her book. "What this journey has driven home for me is that being Latino means being from everywhere, and this is exactly what America is supposed to be about."