On Sunday's edition of Melissa Harris-Perry, we'll be discussing the impact of the proposal to raise the federal minimum wage from $7.25 to $10.10. While the raise has the potential to bring 900,000 Americans out of poverty, it could also result in the loss of as many as 1 million jobs according to a new report released this week by the CBO. Host Joy Reid, in for Melissa, will weigh the pros and cons of the raise in wages should the relevant bill, presented by Senate Democrats, become law. Also in wage news is GAP's decision to raise the hourly rate for their frontline employees. We will examine the implications of GAP's actions in the context of the Senate bill.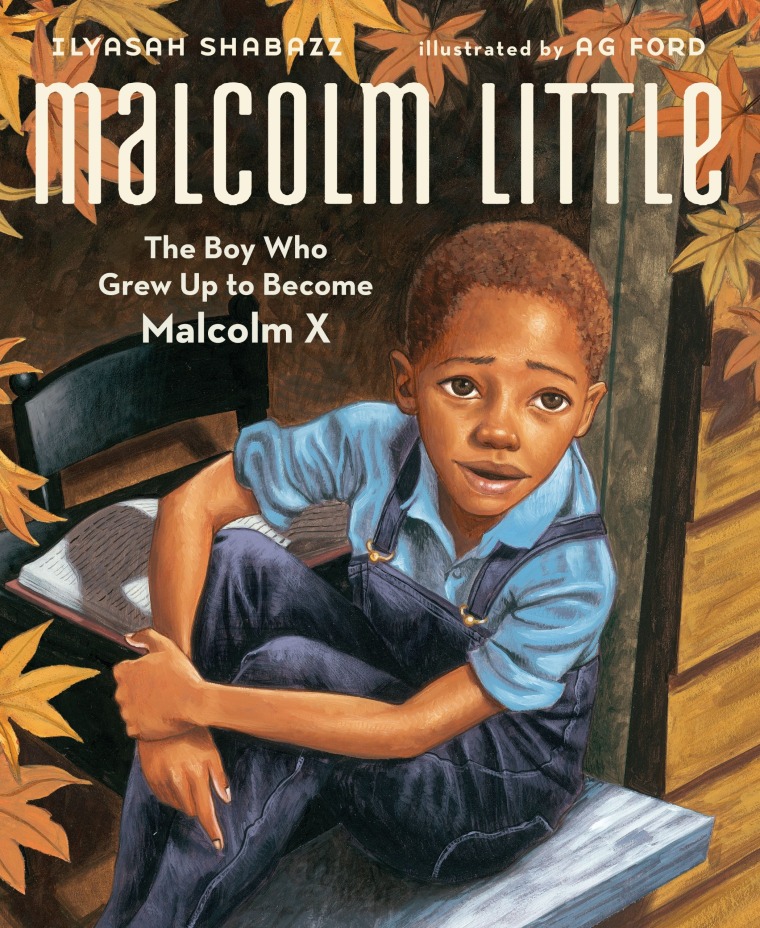 Then we'll turn to the politics of the One Percent, and how billionaires are putting their money to work on particular political issues – and know this, this is a story playing out at both ends of the political spectrum. Read this Andrew Kroll story in Mother Jones about the DeVos family – the "new Kochs" – helping Michigan become a right-to-work state; Kroll will be a guest Sunday.
After the Michael Dunn trial resulted in the mistrial on one count of first degree murder, many were left confused as to why the jury could not agree on whether or not Dunn was guilty in the murder of Jordan Davis. Two jurors have spoken out about what went on in their deliberations, both stating that race was not a factor in the jury's decision. We will evaluate the clarity (or lack thereof) that the comments of the two jurors provide in understanding the verdict as well as how the controversial Stand Your Ground Law influenced the case.
On Sunday, we will also delve further into the implications of the verdicts in the cases of both Dunn and Zimmerman and examine the black male experience in America. Though the stark reality for many young black men can indeed be glimpsed through statistics, we will look beyond the numbers to show a broader picture of these experiences.
Lucia McBath, mother of the late Florida teenager Jordan Davis and a spokesperson for Moms Demand Action, will be joining us from Jacksonville, Florida to discuss her continued opposition to Stand Your Ground laws in the state.
Ilyasah Shabazz, daughter of civil rights icon Malcolm X, will join us on set to talk about her new children's book about her father – Malcolm Little: The Boy Who Grew Up to Become Malcolm X – which uniquely examines the childhood of her influential father as he grew up to become one of the most influential figures in American history.
Be sure to read what we've linked above, and watch Melissa Harris-Perry Sunday at 10 a.m. EST on MSNBC! Also, don't forget to join us on Facebook and Twitter with the hashtag #nerdland.