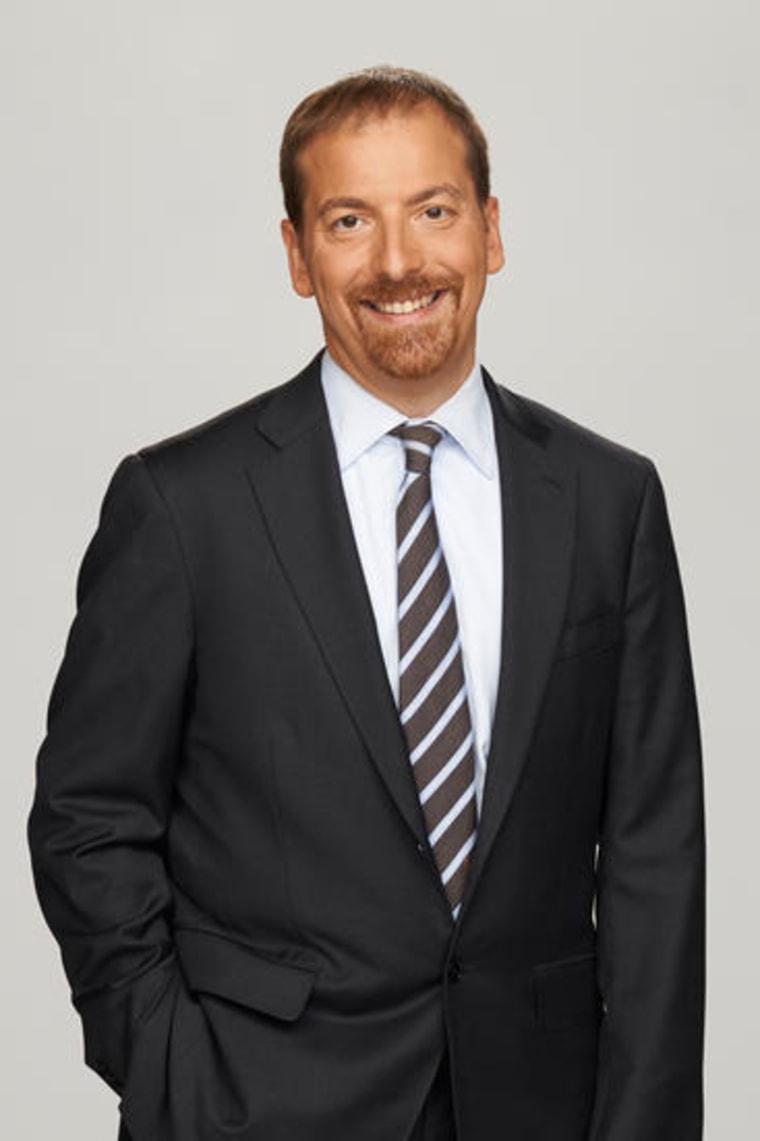 Chuck Todd is moderator of Meet The Press on NBC and the host of MTP Daily, weekdays at 5 p.m. on MSNBC. Todd is also NBC News' political director and servers as on-air political analyst for Nightly News with Lester Holt and TODAY. In addition to his on-air analysis, Todd is responsible for all aspects of the network's political coverage. He is also the editor of First Read, NBC's must-read guide to political news.
Todd took over as NBC's chief White House correspondent in December 2008 and has since broadcast live reports from more than 25 countries on five different continents. In January of 2010, Todd helped launch The Daily Rundown, MSNBC's Washington table-setter for the upcoming campaign and policy issues the government is dealing with daily.
Before joining NBC News, Todd was the editor-in-chief of the National Journal's The Hotline, Washington's premier daily briefing on American politics. In his 15 years of working at The Hotline or one of its affiliates, Todd became one of Washington's foremost experts on political campaigns of all levels. He served as editor-in-chief for six years. In December 2005, Todd was featured as one of Washingtonian's Best Of journalists.
Following the 2008 election, Todd co-authored the book "How Barack Obama Won," which is the definitive guide to the historic 2008 presidential election. The book uses the election results and exit polls to give readers a state-by-state guide to just how states voted, why they went the way they did, and offers analysis as to where these states are headed in future elections. Todd has authored numerous political and media essays that are frequently picked up by The Atlantic, The New York Times, and The Washington Post.
Todd won several Emmy Awards for his reporting while at NBC News. Follow Todd on Twitter: @chucktodd.