The youth vote drove a major part of of the 2008 electorate, but how's the enthusiasm this time round?
Martin Bashir interns share their thoughts on their first votes for president.
Lila Benaissa, City University of New York
As an intern for Martin Bashir, I've been able to get my daily fix of politics. As if being able to be part of a political show's production is not enough, I get to actually take part in politics this year.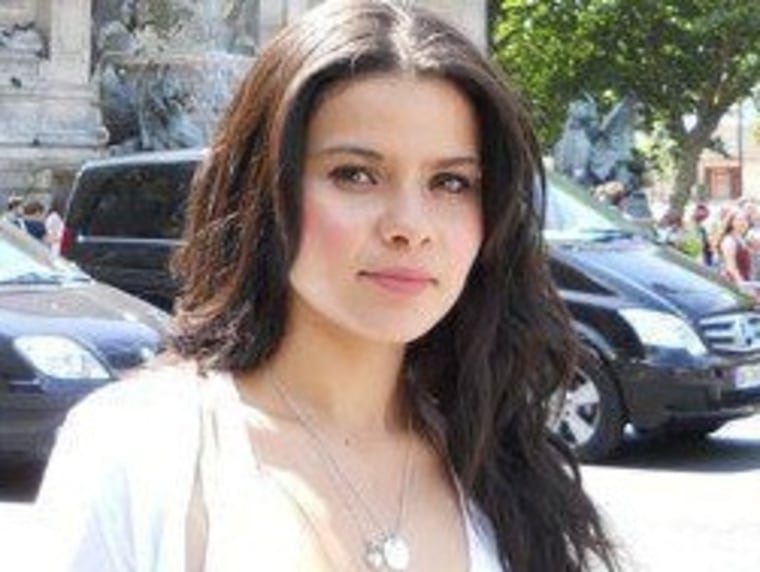 I'm finally able to vote. I went to a school around the corner from my house, waited in line, cast my ballot and voted. The feeling of knowing that one can help change a reality is indescribable.  The youth vote is even more important now than ever.
Supporting the changes that will impact not only youth today but those of generations to come all boils down to one's vote. Even though every election year is important, this year's elected candidate will mean big changes. Changes in elected judges, women's rights, economic growth, education and health care.
No matter who votes today, there is something in this election for everyone. Months of campaigning, speeches and appearances have come to an end. But the impact of who wins tonight will last a lifetime. In the aftermath of Hurricane Sandy, New Yorkers have come together to rebuild what was lost. It will take the same collaborative effort, this year, to make the right changes take place.
Bethany Frank, Rutgers University
Four years ago, I invested a lot of time and energy in the previous presidential election. I was actively involved in campaigning efforts in my town, helped mobilize the youth vote, and talked to countless friends and family members about the candidates' stances on various issues.
Around this time in 2008, I was a senior in high school and unfortunately, I could not vote myself. I figured the next best way to perform my civic duty was to help make sure everyone who was able to did their part.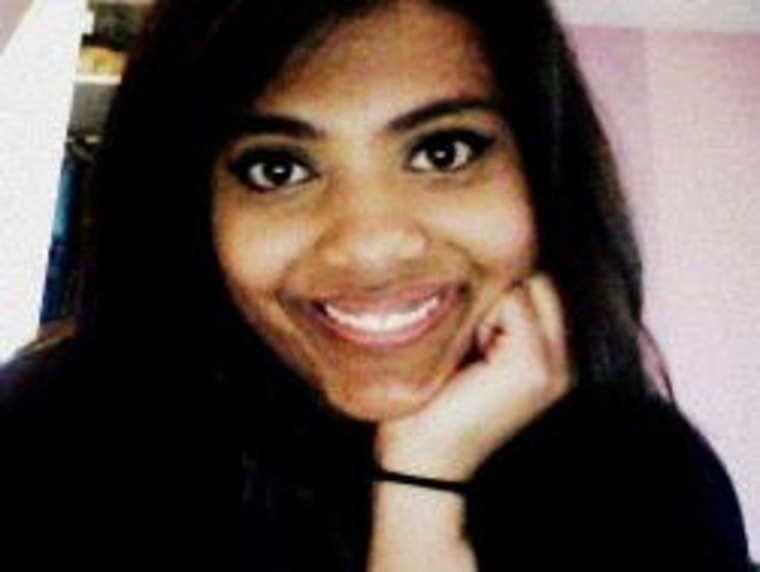 This year will be the first time I will cast a vote in a presidential election. A lot has changed in the past four years: instead of being a wide-eyed, enthusiastic teenager urging people to vote for my favorite candidate, I am a wiser, slightly-jaded, young adult. I still attempt to explain to people how much their vote matters and how much of an impact this election will have on the future of our country. Among all the noise of election year campaigning (which I try my best to avoid) stands one very important truth: this is a choice between two very different visions for America.
As a young woman working through my last year of college, there are a number issues at the forefront of this election that are incredibly important to me in the short-term. In the grand scheme of things, however, I understand that the decisions we as a nation make on Tuesday will also have a significant impact on the world that is handed over to my generation just a little while from now. When making my own decisions in the voting booth, not only will I think about what is best for me in the next four years, but also about what is best for the state of the entire country for decades to come. I imagine that being a first-time voter four years ago would have been an exciting experience for me; this time around, with the polls so close, with so much at stake and with the knowledge and experience that came with growing up, the excitement of being able to vote for the first time is definitely coupled with a marked tinge of nervousness.
Maria Perez, Seton Hall University
This year, 2012, is my first time voting for president. I have voted for smaller local positions but never for someone as important as the president of the United States. I missed the cut off in 2008 by only a month and, after waiting four years to finally be able to hand in my ballot, I am more excited than ever. Even though New Jersey is not a battle ground state, the sense of importance is still there. I think if I didn't vote and the candidate I liked lost, I would blame myself.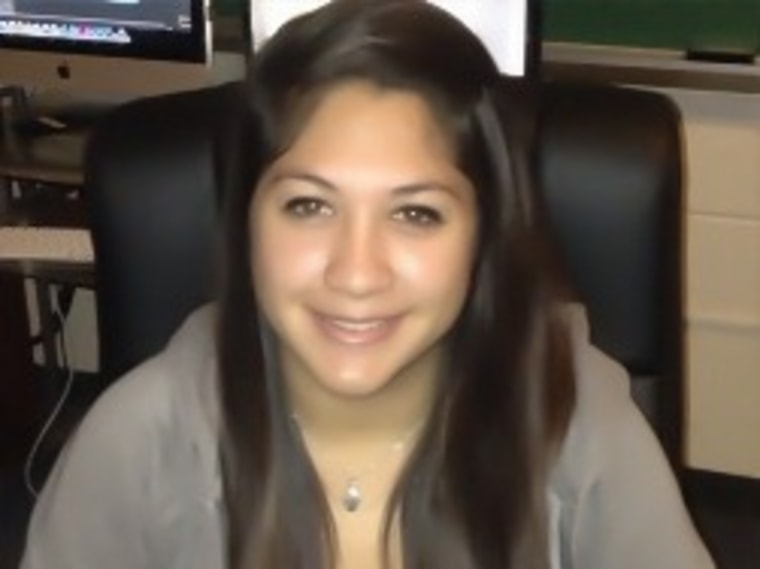 As I get older and experience more, I realize how important it is that we pay attention to today's issues because no matter who you are, it affects you. Some people "don't like politics," but it is crucial that people stay engaged no matter the age and that is something I wish I told when I was younger. So my advice to people out there is to read, watch TV, and most importantly, get out there and vote!