Alas, Speaker Boehner heads home to Ohio this evening with no deal on the fiscal cliff and a caucus he cannot control.
Could be a Yuletide bummer back in the district – though the embattled leader of the Republican party, at least in legislative terms, did manage a bold "Merry Christmas, everyone" after fielding a question about his tenuous future as speaker and exiting stage right for the door.
Believe it or not, the Speaker often elicits sympathy from the Bashir staff – a politician seemingly willing to compromise if it weren't for that pesky bloc of hardline conservatives.
And so, in the Christmas spirit, here they are, our 12 Days of Boehner.
1. 'Making A List' 11/27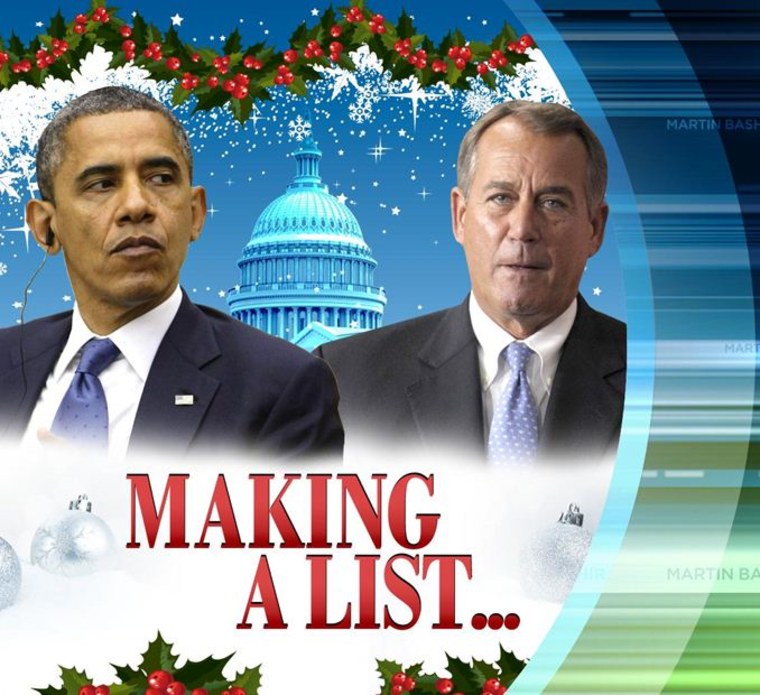 2. 'Power Brawl' 11/28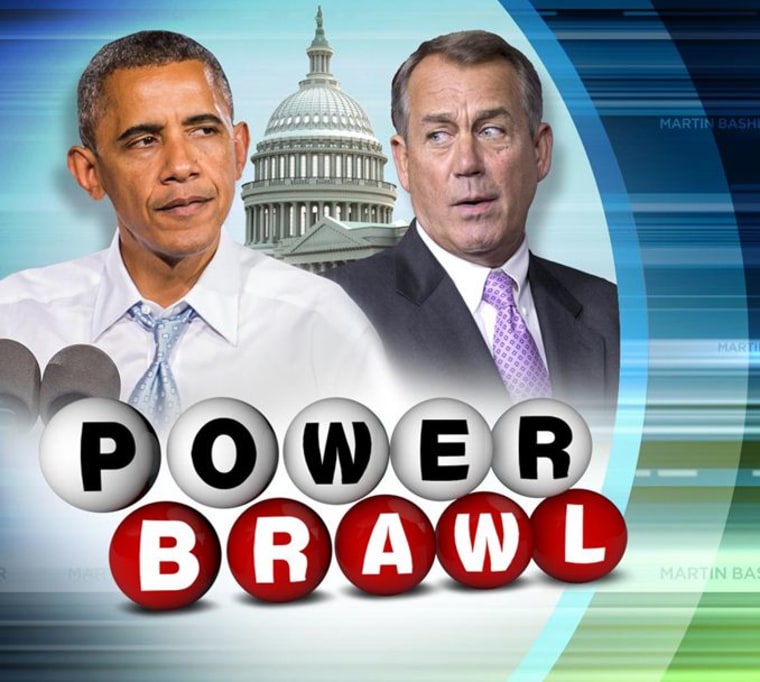 3. 'Flabbergast' 12/03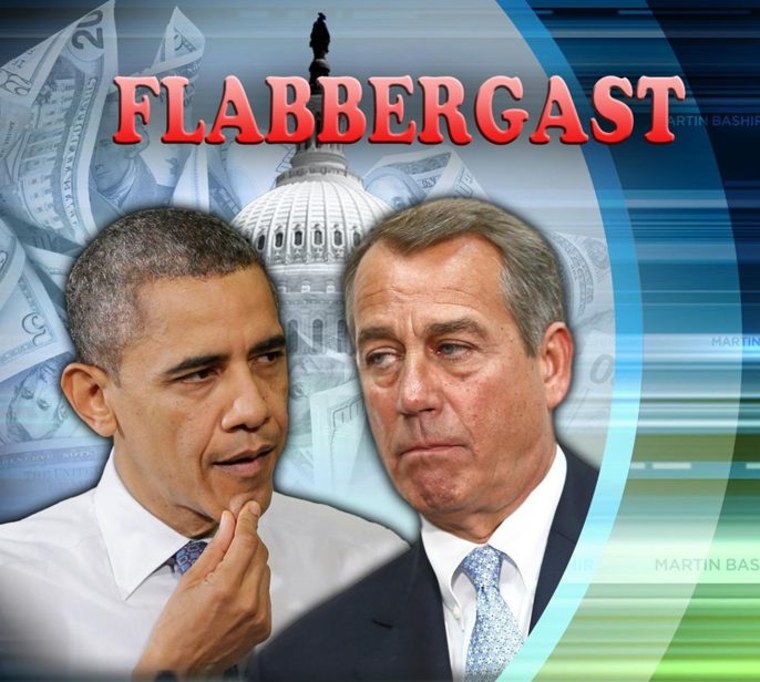 4. 'Bad Santa' 12/04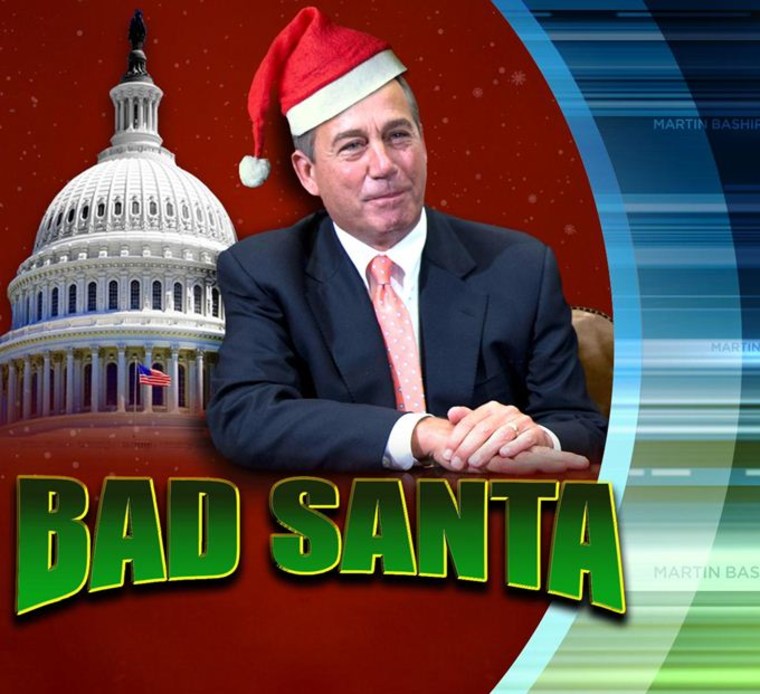 5. 'Holidays on Ice' 12/05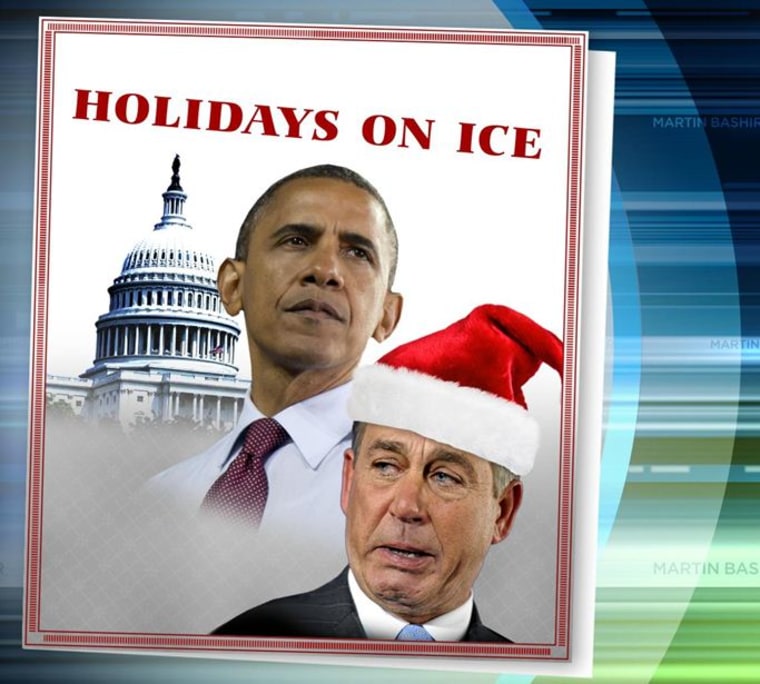 6. 'Christmas Goose' 12/07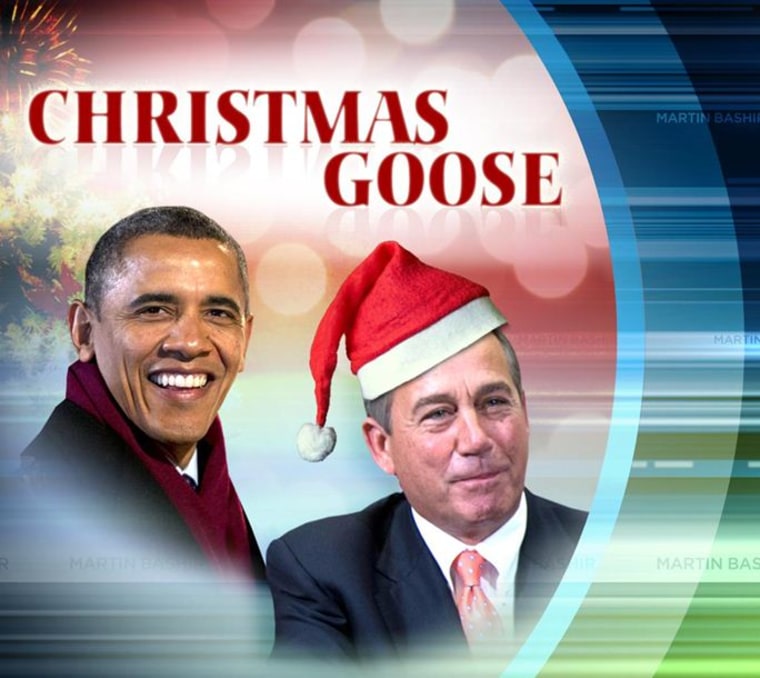 7. 'Dear John' 12/10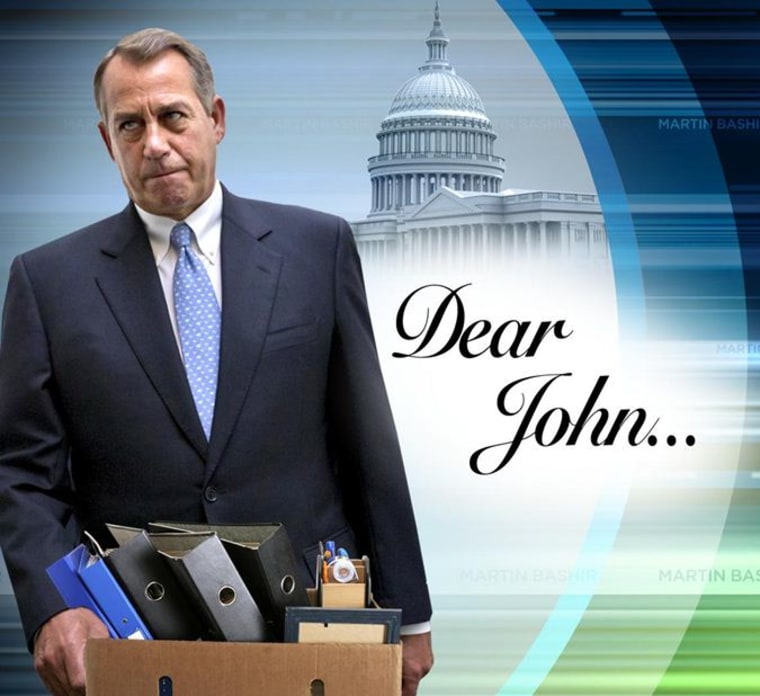 8. 'Frosty' 12/12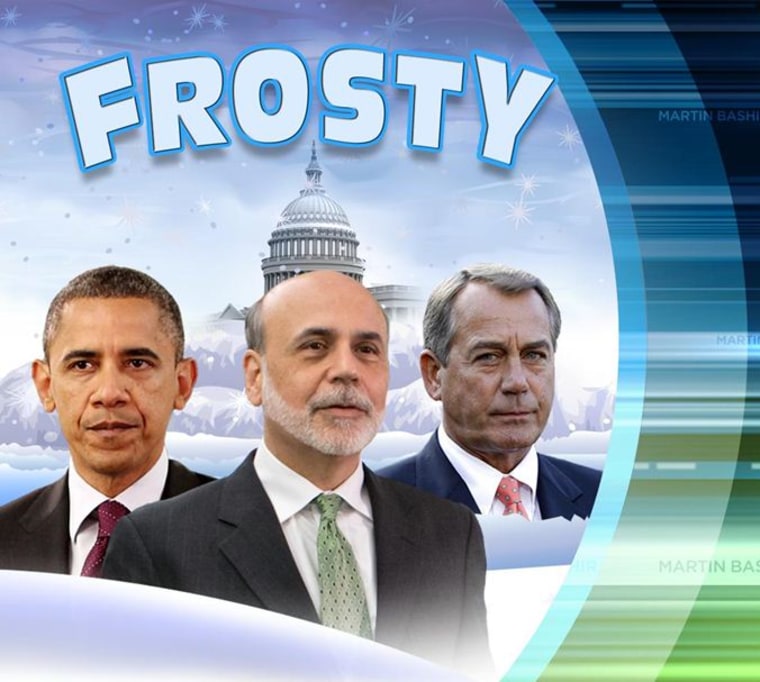 9. 'Speaker vs Speaker' 12/13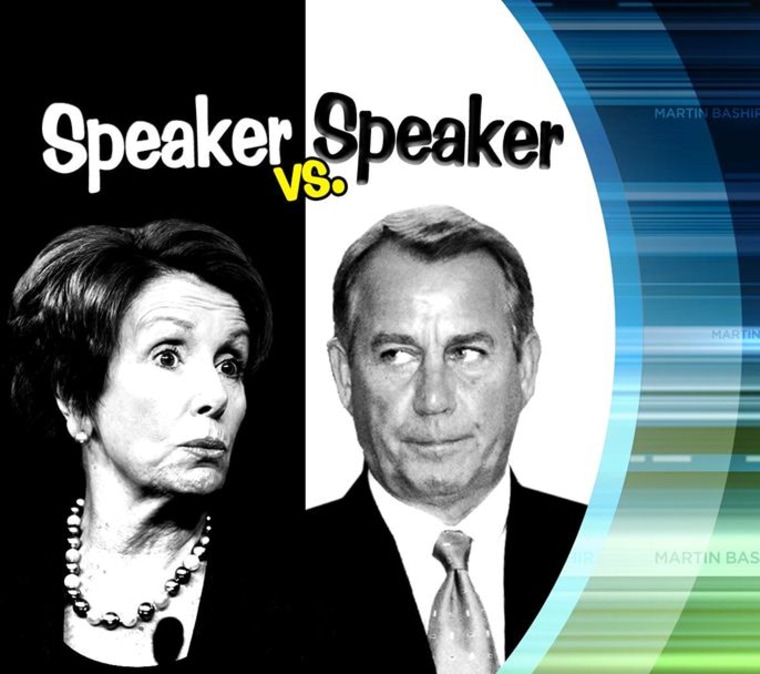 10. '12 Days of Boehner' 12/13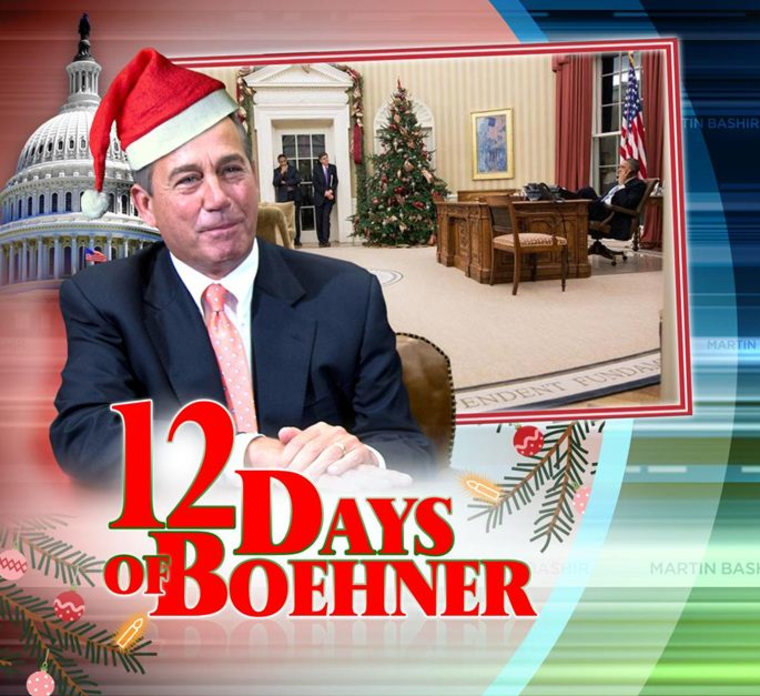 11. 'Party of One' 12/19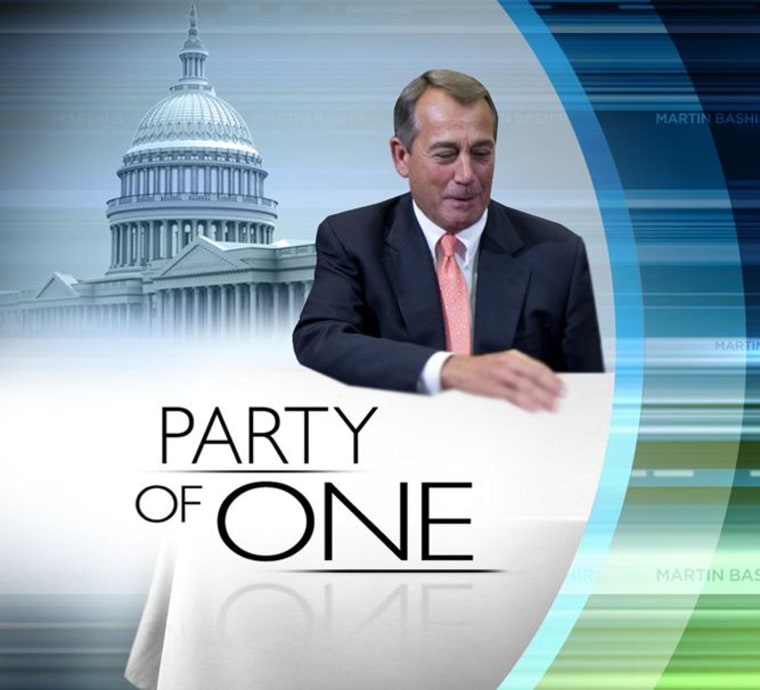 12. 'Increasingly Poor' 12/20