My entire career has been plagued by bad hours. For 12 years, I've been co-hosting a show that requires me to wake up before the sun – around 4 a.m. Throughout "Morning Joe," I've weathered major life events, including raising two girls into their teen and college years, a divorce, the loss of my father, the publication of several books, the creation of Know Your Value, a new marriage and going on a national art tour with my mom. Those are just a few of the ups and downs in what has been a frenetic decade.
Not to mention the incredible elections and news events that I've covered. To say it has been exhausting is an understatement. There have been exceptional highs and soul-sapping lows. And I went through a period, maybe five years or so, where my mental health plummeted.
It was stress, started off by exhaustion. It was needing to stop but seeing absolutely no way that was possible. Yes, I was highly functional, but in agony on the inside. I justified how I was feeling because I was "getting a lot done."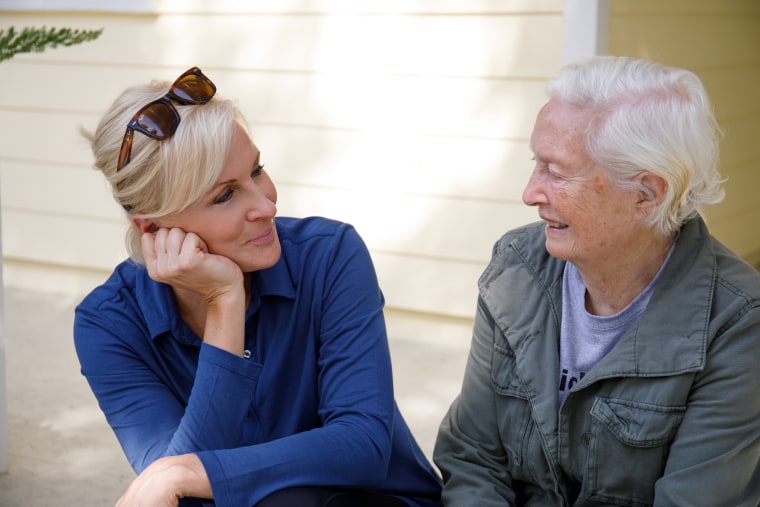 Looking back, I realize how I was feeling was not OK; it was a potential death spiral. It took a toll on my physical health and affected every single person in my family. It was way too late (but better late than never) that I realized my health and happiness was something that I needed to address. The stress and anxiety had been prevalent for so long that my brain could not shut off, or even begin to slow down. I knew I was in bad shape.
The lack of sleep and constant tension headache was something I thought I could fix ... later.
My wakeup call came from a family member who, two years ago, implored me to start Dialectical Behavior Therapy, which I have written about on this site. It has been a life changer and possibly a life-saver.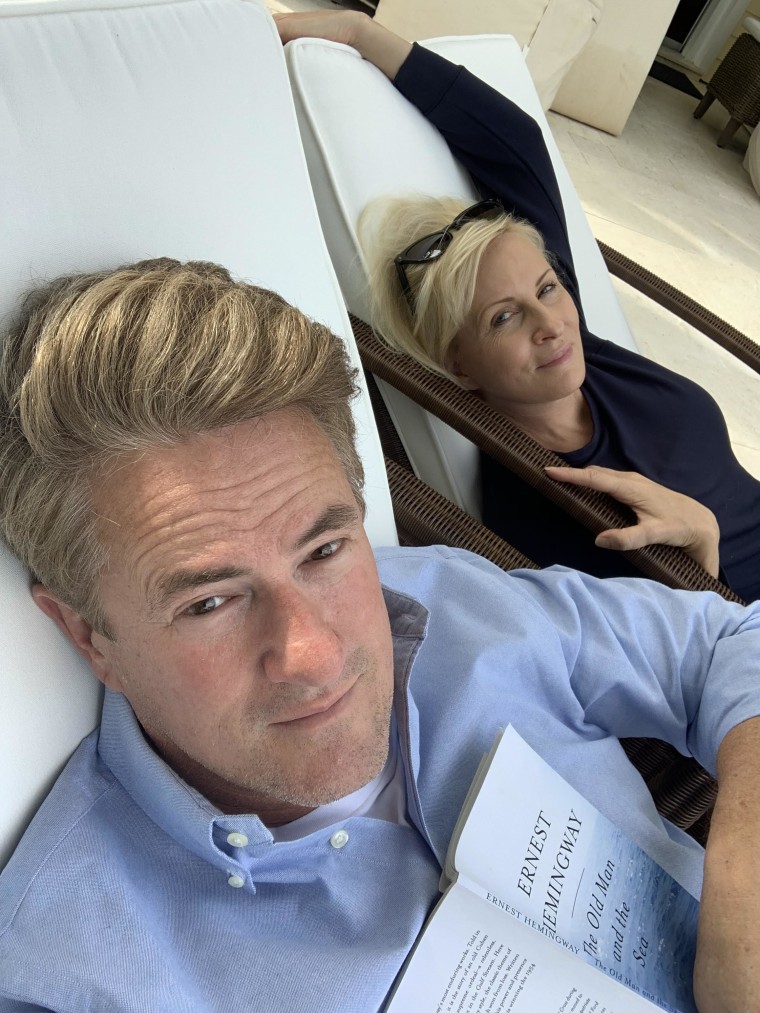 I also physically removed myself from the location of all my frenetic action. People have a lot of ideas as to why Joe and I moved to Florida. I did it to live near my mother and take care of her. And he did the same to move his mother close to us before she passed away last month. I did it to clear out all the extra people and material stuff in my life. And I did it to live in a small home with no distractions around me. I did it to have a quiet place to rest and recover and work on myself and my family.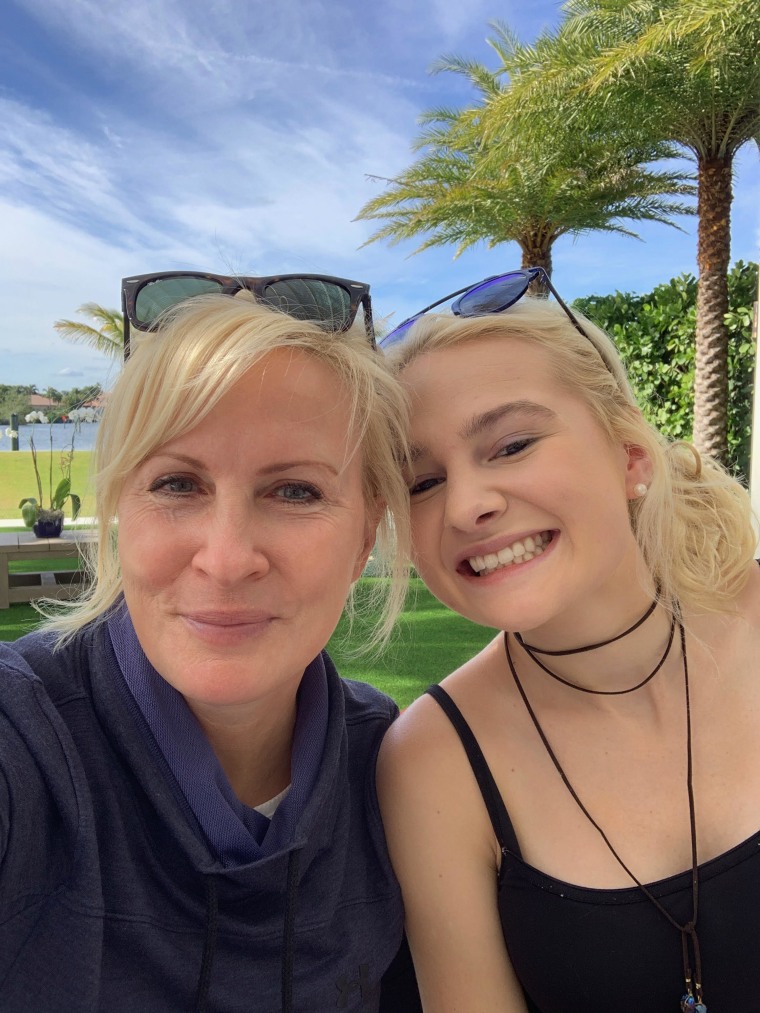 This was a massive reset, that my daughters first questioned. But for me, the downsizing was needed to force a lifestyle change. It is later in my life, but the work I have done to address my stress, workload and anxiety – has paid off. My girls may slowly be seeing the value of a "mindful mom." I sure am.
I hope you don't have to take such drastic steps to address your lifestyle and how it contributes to your stress and anxiety. Stress and anxiety are inevitable, but they need to be monitored just like cholesterol. If it's too high, you need to address it, whether it be with doctors or changing your lifestyle. Watch your stress level. Feel the level of your anxiety. Neither of these factors should build up over the course of months, or like in my case, years. The result of that will be dangerous at the worst, and at best, painful for you and everyone you love.
Please watch yourself.