A star-studded roster of change-makers, including Know Your Value founder Mika Brzezinski, director Ava DuVernay, former Rep. Patrick Kennedy, Obama Foundation senior advisor Valerie Jarrett, actors Adam Driver and Yara Shahidi and restauranteur Danny Meyer participated at Town & Country's annual summit on the future of philanthropy in New York City.
Speakers on Wednesday examined social issues including criminal justice reform, arts education, climate change, the opioid crisis and childhood hunger. There were also discussions about mentorship and obligations of wealth, as much of the day centered on how activism propels philanthropy forward.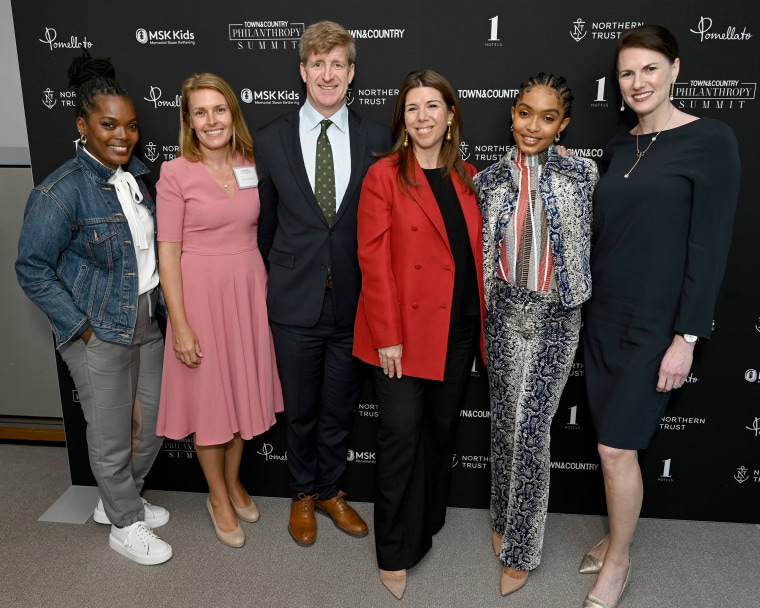 The event at Hearst Tower began with a powerful and sobering start with a panel featuring the Central Park Five, the Harlem men who were wrongly convicted of raping a white woman in 1989. They are the subjects of director Ava DuVernay's forthcoming Netflix series "When They See Us," and were given standing ovations.
Several speakers zeroed in on education and the need to help our youth. That included Laura and Harry Slatkin, creators of the NYC Autism Charter School in Harlem and the Bronx, teen social impact warriors Haven Coleman and Isra Hirsi, who founded U.S. Youth Climate Strike and actor Michael B. Jordan, who established Outlier Society, a production company and activist platform providing fellowships for young people to create new systems for success.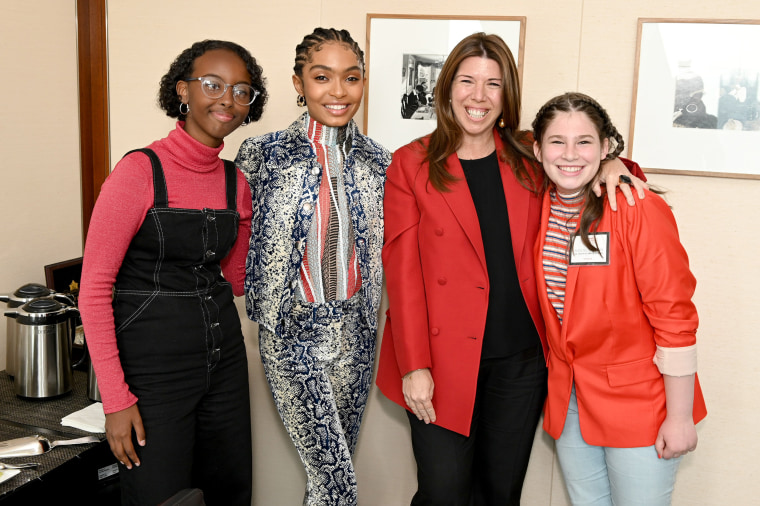 Singing sensation Josh Groban described the genesis of his philanthropic work, which started when his fans began selling his autographs to raise money ($70,000 of which they initially presented him) with the request he start a foundation. His Find Your Light organization raised over $1 million last week at their annual fundraiser for arts education.
One of the best lines of the day came from Rhiana Gunn-Wright, a director at New Consensus and policy lead for the Green New Deal. "I have nails so expressive, I can only get them done in Maryland and my being here is an emblem of social change," she said.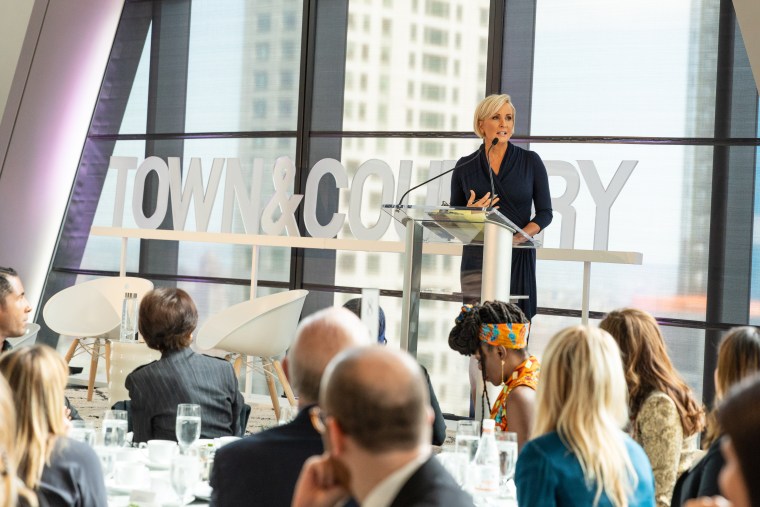 Brzezinski announced the release of her new book "Earn It!" and spoke movingly about her co-author, Daniela Pierre-Bravo, and her journey from DACA Dreamer to "Morning Joe" producer. She also stressed the importance of mentoring young women and made a call to action: "I challenge everyone here today to find a way to invest in a woman who deserves a big boost," she said.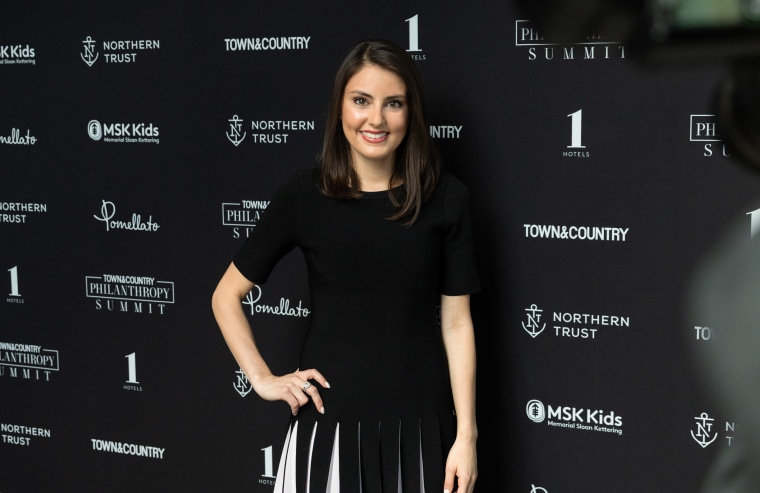 Brzezinski then introduced Keri and Yara Shahidi, the mother and daughter entrepreneur and actor activists.
The Shahidis described philanthropy as a normal everyday part of their family life, where Yara's 18th birthday celebration was also a voter registration party at the Underground Museum in Los Angeles. They also shared their personal philosophies around giving. "Because of the abundance we've been given, it is an obligation to give forward. I don't want to live a self-centric life," Yara said.
"Philanthropy can happen on a street corner and doesn't have to stay in a stagnant bandwidth; giving of one's time is an act of philanthropy and can just be a phone call to someone. Activism and philanthropy live in the same space," Keri added.