New guidance issued by the U.S. Preventative Services Task Force says that women should get screened for breast cancer every other year starting at age 40, rather than 50.
And while it's normal for women to feel nervous heading into their mammograms, author and breast cancer survivor Geralyn Lucas is reminding us to put any feelings of discomfort into perspective.
"We do so many things that hurt more than a mammogram…Botox, waxes and high heels," said Lucas, author of "Why I Wore Lipstick to My Mastectomy." "We undergo so much pain for beauty, and yet women are nervous for a mammogram that could save their life."
Lucas, 55, was diagnosed with breast cancer at 27 years old. She was told her odds of survival were extremely low. She had a mastectomy a day after her 28th birthday, endured chemotherapy ultimately became cancer free in her early 30s.
Lucas hopes the new recommendation will empower women to get their mammogram and regular screenings earlier.
Breast cancer is the second leading cause of cancer death among women. About 42,000 women die from the disease each year, according to the Centers for Disease Control and Prevention.
Dr. Wanda Nicholson, the vice chair of the task force that lowered the age recommendation for mammograms, said move will save 20 percent more lives – about 8,000 – across the board for all women.
Still, studies show that nearly one in five women over 40 years old have never had a mammogram.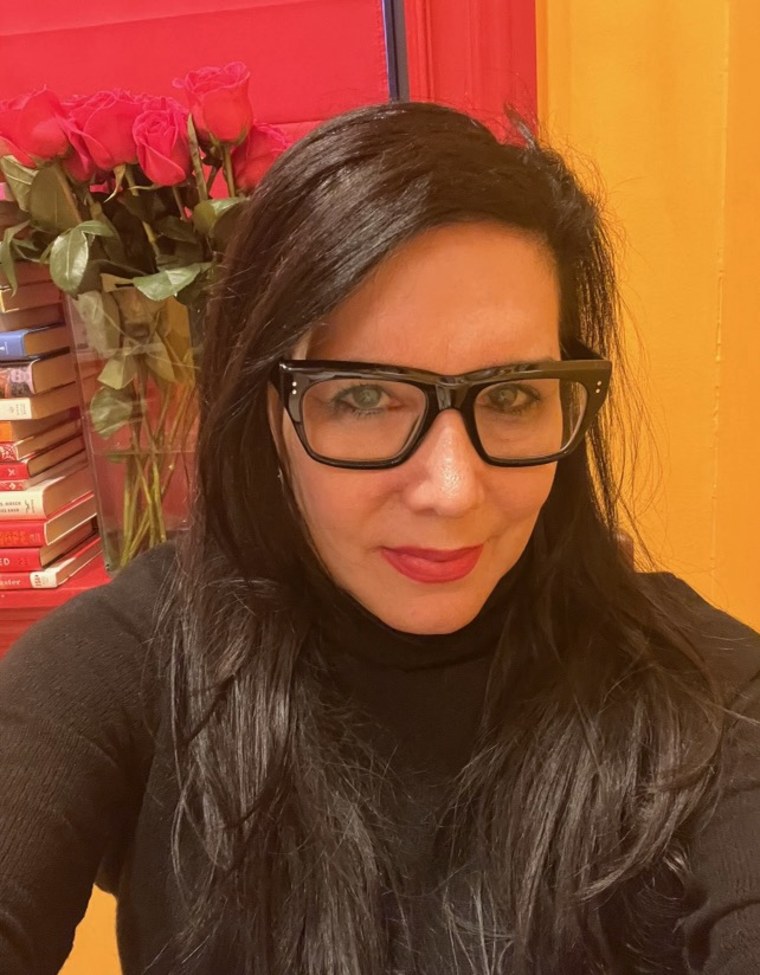 Dr. Natalie Azar, an NBC News medical contributor, encouraged women to go a step further than the recommendation and have annual screenings, rather than bi-annually. Dr. Azar also recommended women talk to their doctors about their own individual needs and risks.
Dr. Azar stressed the importance of early detection. "Women should worry if they have not had a mammogram and they are older than 40," Dr. Azar said. "We know that women who are diagnosed with breast cancer younger like in their 20s or their 30s or 40s tend have more aggressive cancers."
The American College of Radiology even recommends women go in for an initial breast cancer risk assessment at the age of 25.
Self-breast exams can also be a tool for early detection. That's how Lucas found her lump at such a young age, ultimately saving her own life.
"A breast exam is something that's literally at our fingertips that we can do as prevention," said Lucas.