When Alexi Pappas went to the Rio Olympics in 2016 representing Greece and set a national record in the 10,000-meter event, she felt on top of the world.
But that feeling didn't last.
Soon after, the Greek-American's mental health spiraled and she was eventually diagnosed with severe clinical depression, which was compounded by injuries, lack of sleep and a refusal to stop training. Mental health struggles was something Pappas, unfortunately, knew about all too well growing up. Her mom, who had bipolar disorder, died by suicide when she just 4 years old.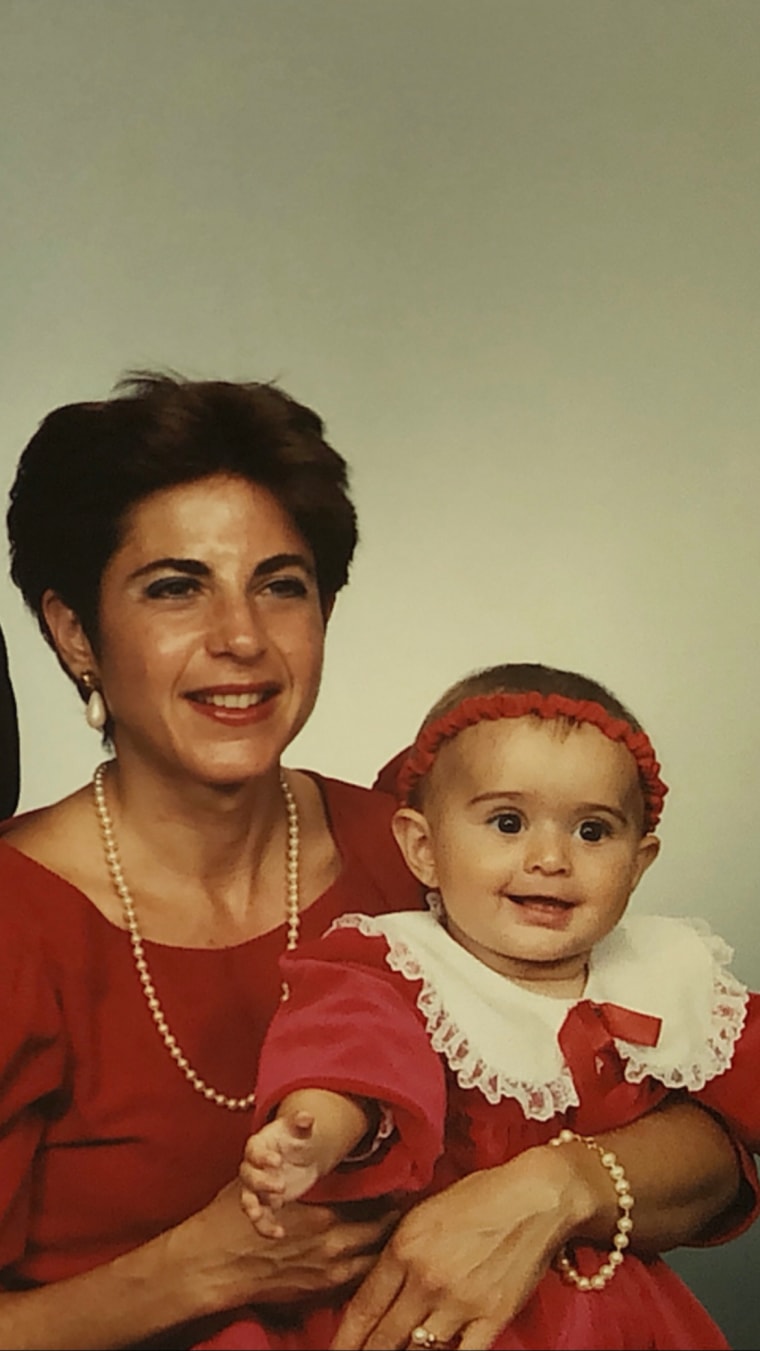 Pappas told Know Your Value that throughout her childhood, she often resented her mother, believing mental health was something that could be controlled. But it was through her own struggle – and what a doctor told her—that eventually helped reframe her outlook on depression.
He told me, "Lex, you have an injury, but it's instead of on your body, it's in your brain' …And I think to shift the perspective from seeing depression as this cloud that you can't touch, you can't grab, you can't understand -- to seeing it as an injury really simplified things for me," said Papas, 33. I just thought about what would I do if I was injured and approached my mental health like I would my physical health. And it became a lot simpler. Like, if I broke my leg, it would take time to heal. I learned I would need be patient and I might need help from people or from possibly from medicine."
Today, Pappas has found joy in running as a Paralympic guide, acting and filmmaking. She also wrote about her mental health journey in her 2021 memoir, "Bravey: Chasing Dreams, Befriending Pain, and Other Big Ideas." It's being adapted as a YA book, also titled "Bravey," which comes out Aug. 22 and includes a forward written by actress Maya Hawke.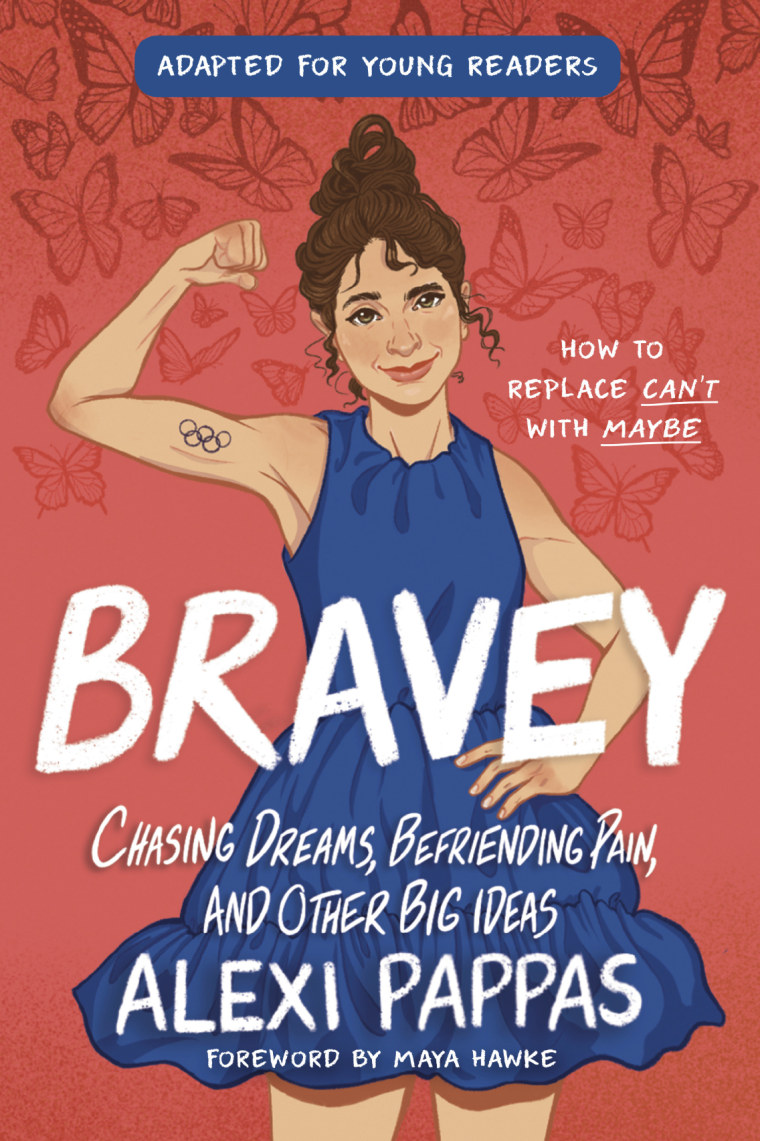 Pappas chatted with Know Your Value about her new book, her mental health journey, career pivots and more.
Below is the conversation, which has been edited for brevity and clarity:
Know Your Value: Tell us why you decided to adapt "Bravey" into a YA book for 9 to15 year olds.
Alexi Pappas: …A lot of adaptations are just truncated books. And I really wanted to write some new chapters because the things that concern, you know, an 11 year old, are very, very different than like a 30 year old, for example.
And I think for me, as a kid, all I wanted was to know all the secrets of the world … My dad raised us as a single parent after I lost my mom to suicide when I was young. And he didn't really talk about feelings or anything. He just was very focused on raising us and putting us in sports to show us rather than tell us. But sometimes you just wanna be told. So it's not as much of a memoir as the adult book. There's much less about my life and much more like, let's get to the helpful instructional stuff [about confidence, self-reliance, compassion, forgiveness, loss and hope.]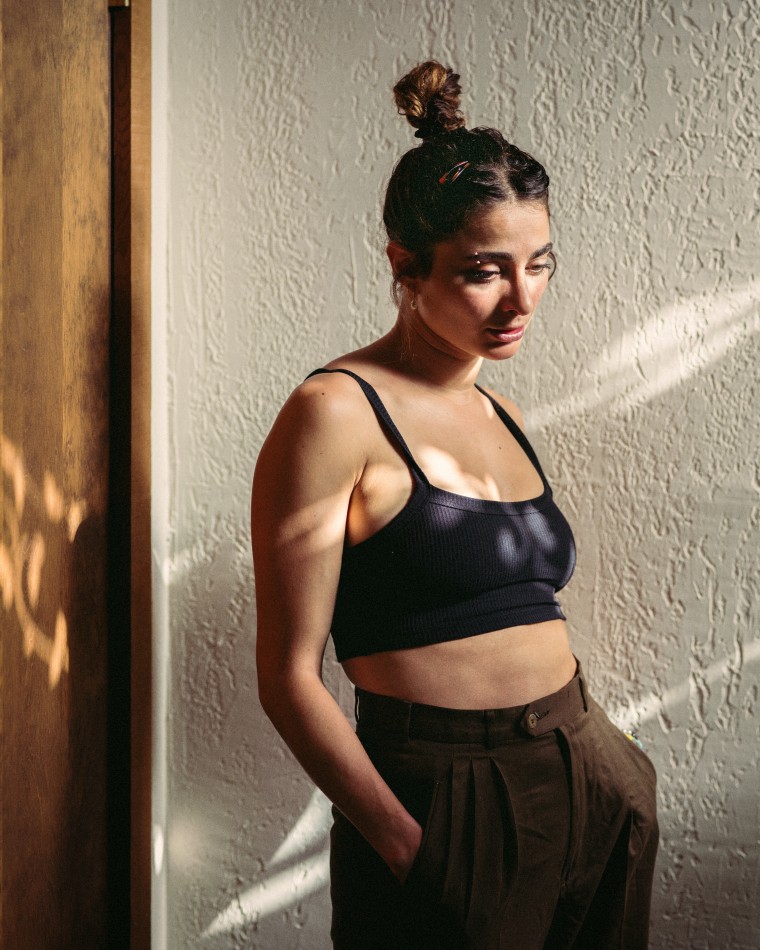 Know Your Value: Do you have a favorite story or lesson you learned that you write about in the book?
Pappas: There is a chapter called "Glop" and it's brand new. And glop is a word I learned when I was going through a lot of change in my life, and I was injured … I felt like a hot mess, and I was in pain mentally, and physically. And I remember I had a mentor and he was like, "Listen, did you know that when a caterpillar becomes a butterfly, it goes into a chrysalis and it doesn't just become a butterfly? A caterpillar doesn't sprout wings. It becomes liquid glop, and then it becomes a butterfly." And he was like, "I don't think you're a hot mess. I think you're glop."
And what was so beautiful about that was he was basically saying that growth is painful and change is hard -- and you might feel reduced to your lowest, you know, liquid state. But that's not a bad thing. It might mean that you're about to become a butterfly. And so that's my favorite story in the book because I think you can celebrate the kind of inevitable, the unglamorous pain that can come with growth and change.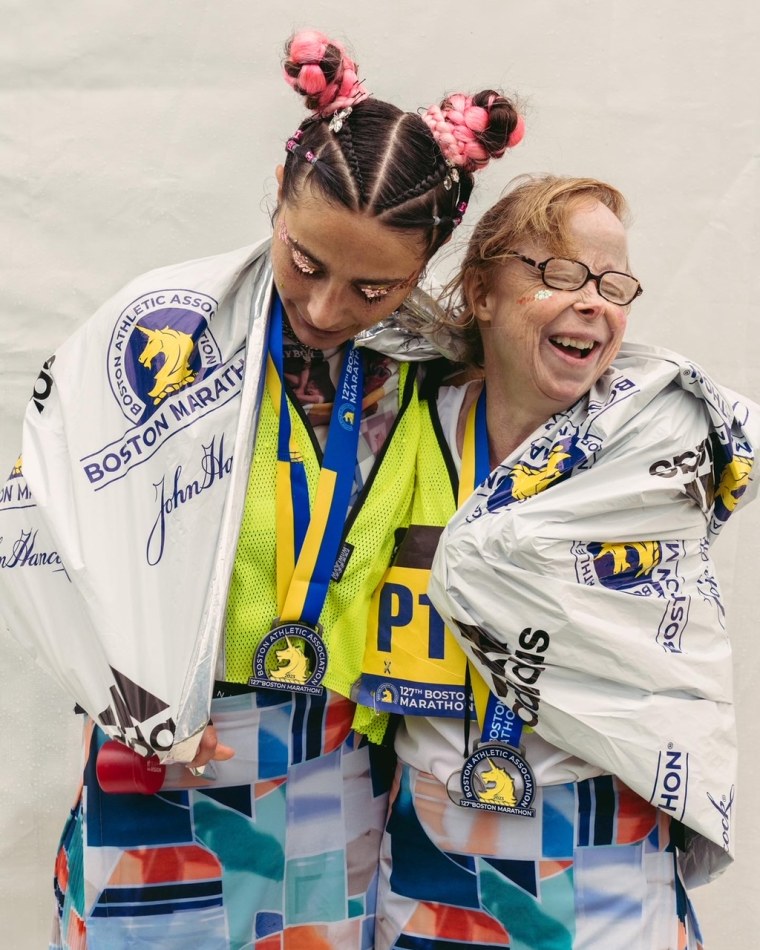 Know Your Value: You've been so open about your battle with depression. What would you say your coping mechanisms are today?
Pappas: … I've thought a lot about anxiety and depression, which can start with racing thoughts. I try to just try to slow down and ask myself, "Is what I'm thinking about a real threat in my life right now?" Anxiety is supposed to help us, right? Like, it's supposed to help us get out the way of like if something dangerous might be coming our way. But it can often not be a real threat.
[In terms of self care], I try to drink olive oil in the morning before coffee because I was told it helps you absorb caffeine slower and helps you like your nervous system stay calm. I take a lot of Epsom salt baths …. running is always helpful and so is music…I also love cooking, which helps me a lot.
And when I started not training as intensely …I was in Los Angeles and I started doing things like roller skating at the Moonlight Rollerway in Glendale on Wednesday nights. And I was like, "What am I doing? Like, it feels so unproductive, but it's so fun." And I talked to my mentor and I was like, "Am I doing escapism? Is this a mid-life crisis?" And she was like, "I think you're thinking about things wrong. And she was like, instead of thinking about things that are good for me or bad for me, productive or unproductive …I want you to start making your decisions based on if this expansive or contractive. And that's sort of what I've started doing and it's made me make some really interesting decisions."
Know Your Value: Is there a mantra either during a run that feels really impossible or just when life throws you a curve ball that you find yourself repeating to yourself?
Pappas: The word "stay." I think it means like you stay on your own team, you stay in the race, you stay with the rhythm. Like you stay keeping one foot in front of another. And, I think that that's a really helpful mantra because it resonates with whatever you need in that moment.
Know Your Value: You know all about career pivots. You have dabbled in ultra marathons, you're working as a Paralympic guide for athletes with a range of disabilities. You're also a filmmaker and an actress. In other words, you refuse to just stay in one lane. Did you face any criticism when you started venturing onto other things?
Pappas: Definitely. I mean, I have a lot of support, but I think also, think criticism means you're doing something meaningful because it means there's something to say about it. Like criticism isn't really a bad thing at all. It also might mean it makes people like uncomfortable or something. Like technically I'm not at the peak age for a marathoner, like the fastest … So it might make people uncomfortable that I'm doing more than one thing when I could just be running still – but that's OK.