If you know that feeling of being stuck in a job or role for too long, or taking on too many tasks that lead to burnout, you might be dealing with a form of denial called "demanders denial."
Jane Greer, a marriage and family therapist, is the author of six books on building healthy relationships in love, life and work.
In her latest book released this year, "Am I Lying to My Self? How To Overcome Denial and See the Truth," she points out the warning signs of experiencing professional denial – including demander's denial – and gives concrete steps about what to do in order to assert boundaries, gain respect and feel appreciated in the workplace.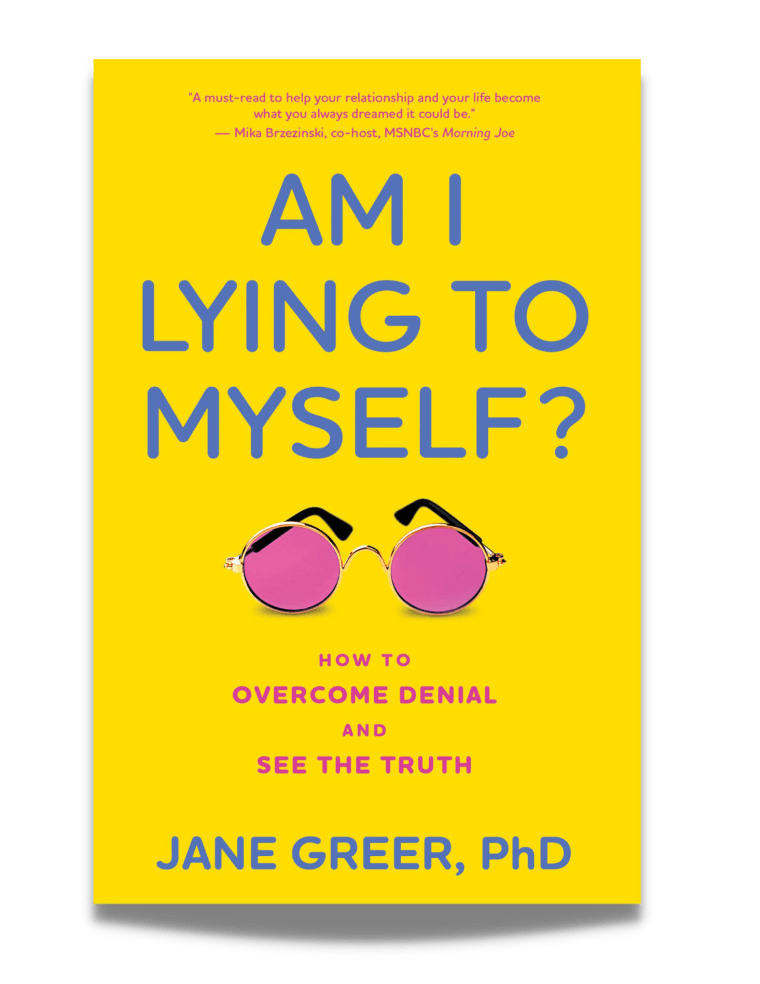 Know Your Value recently spoke to Dr. Greer about recognizing the behaviors and professional setbacks that hold women back, and how adopt a proactive mindset toward making better career choices.
Below is the interview, which has been edited for brevity and clarity:
Know Your Value: How does denial keep women from advancing professionally? And what are your top tips to change the denial mindset?
Greer: The most important thing with denial in the workplace is what I call "demander's denial." This can come from a boss. This can come from a colleague who's working with you where they bombard you with their expectations of helping them. It's doing your job above and beyond what you're supposed to be doing.
Because you may not be clear with your own expectations, denial says, 'I should try harder. They need my help. I better support them'. You overextend yourself, stay longer than you need to, and you do way more than you're supposed to.
Know Your Value: And then comes burnout. How do you deal with that? Do you have tips on how to say no or create boundaries?
Dr. Greer: First, you need the clarity of your own expectations. What you're supposed to be doing on the job. I encourage people to go to their worker's manual. Look at your job description. Be very clear on what you're supposed to be doing, so that when you have a boss – because they are single and devoting their entire life to the job, they stayed until 10:00 or 11:00 p.m. and expect you to do the same – that you can have clarity and say no.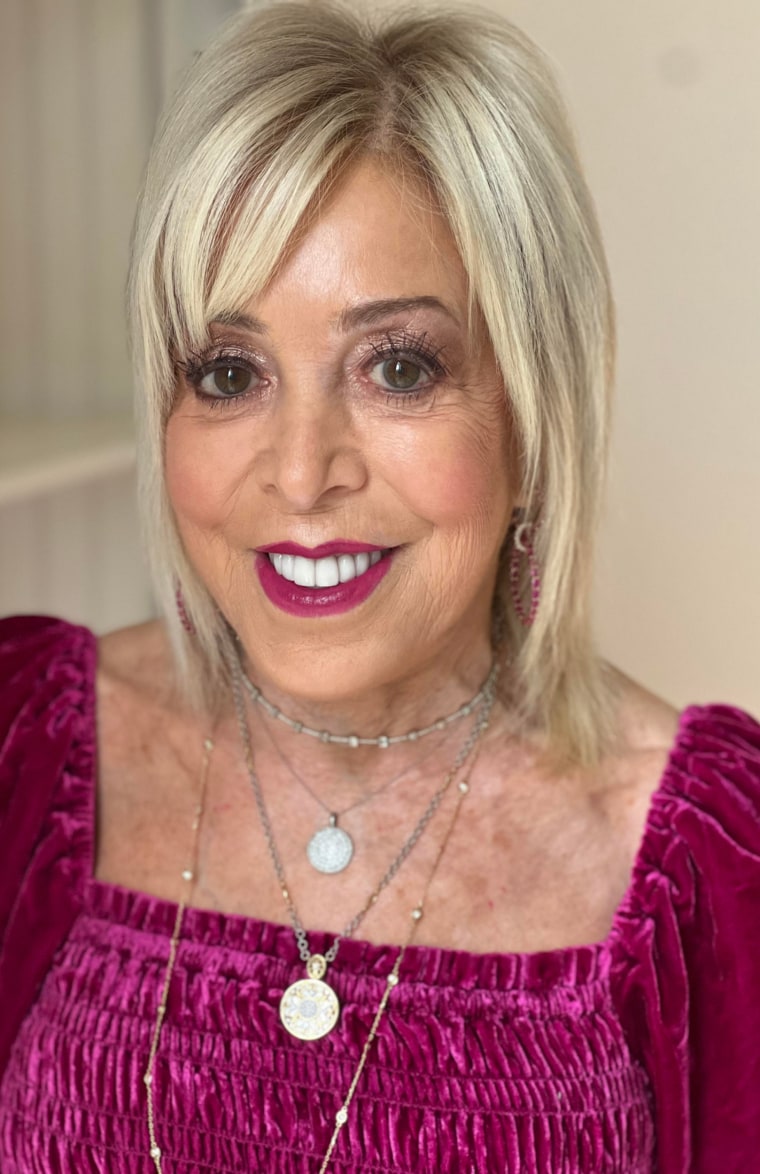 [The job description] doesn't say I'm supposed to work 15-hour days, and you can push back and say, 'Look I'm willing to stay until 6:00 p.m. or 7:00 p.m., but I can't work until 11:00 p.m.'
This is a true story. This is somebody that I worked with who was trying to jump through hoops and please their boss by meeting the boss's expectation without clarity about what is a good performance from them.
Know Your Value: What about those dealing with deferring opinions, criticism, or even unwelcome advice from coworkers?
Dr. Greer: Well, the most important thing with unwelcome advice is to acknowledge it … give it some thought. But what you can also do if you're dealing with a differing opinion or someone challenging your opinion when you're completely at odds is to try and understand their thinking.
So, you want to ask them questions. How did you arrive at that? What did you base that on? The goal is not to convince the other person they are wrong. The goal is to open up a conversation and ultimately try to find a middle ground with it.
Know Your Value: What are some steps or advice that you have to tackle the fear of professional change?
Dr. Greer: Professional change, like any other change, requires being ready to give up, deal with loss and delve into the unknown – that's always frightening. That's why people stay stuck because they kind of go, 'Well, the devil I know is better than what I don't know,' and oftentimes women will look at what they have versus [asking themselves] what could I have more?
And they do what I call turn a little into a lot. It's a core of denial. You make what you have more than what it is.
So, you might have a good salary, or you might have a good location to your home, and you [think] this is worth it and this is enough to keep me staying in this job. But the truth of the matter is you have to really look at how you are dismissing the negatives, how denial is making you say it's not so bad, it could be worse. And what I say is it's worse than you think.
You've got to cut through denial. You've got to acknowledge your own unhappiness and invest in yourself and know that your work and what you do is valuable, and that you will be recognized and valued if you reach out. Give yourself a chance to expand and search for a new position or new opportunities and see what will be waiting for you.
Know Your Value: One of the things that gets in the way with women understanding their value is imposter syndrome. What is your advice on defeating imposter syndrome, which is worse for women of color.
Dr. Greer: Imposter syndrome afflicts a lot of people: women of color, men, women of all ages. It really doesn't matter, because it's really hard to own our professional selves – to know that we know what we're doing, that we're good at what we are doing – particularly when we don't get the external acknowledgment or validation from those around us.
So, you have to go back to the baseline and set your own expectations. Go back to your job description. Look at what you need to be doing in your job. Ask yourself, am I doing this to the best of my ability? Am I making mistakes? Take inventory of what you're doing, and how you're doing it so that you can hold on to your professional self and not let anybody compromise it or belittle it.