Halloween is around the corner and the costumes that are often available for women leave something to be desired. Maybe, like me, you're tired of the options being suggestive versions of inanimate objects.
This year, we're sharing our favorite Halloween costume picks of women who make us feel empowered.
Know Your Value editors, writers and experts only recommend items we really like and hope you'll enjoy! While every product is independently selected, Know Your Value does have affiliate relationships. If you buy something through our links, we may receive a small share of the revenue.
RUTH BADER GINSBURG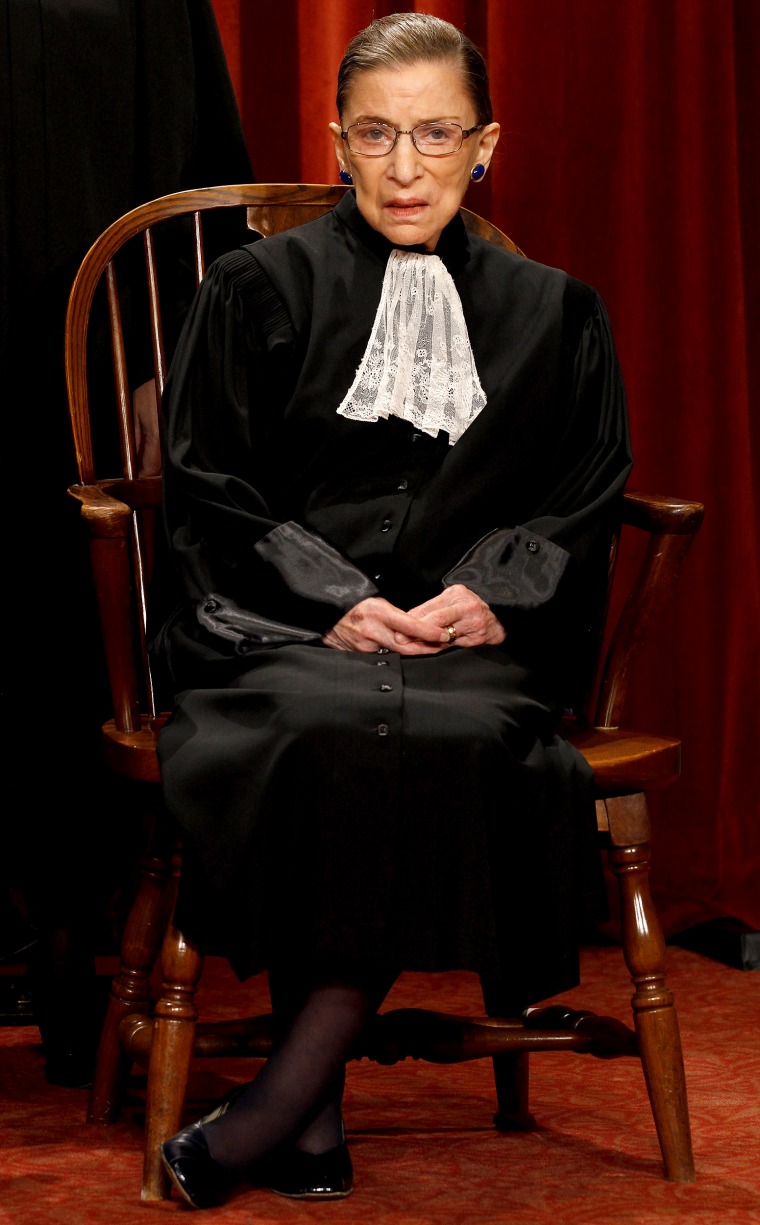 "Women will only have true equality when men share with them the responsibility of bringing up the next generation."- Ruth Bader Ginsburg
Ruth Bader Ginsburg is an Associate Justice of the Supreme Court of the United States and is the second female justice to be confirmed to the court.
To start, you will need a black judge's robe. If you want to add a little flair, add a lace collar and some of RBG's famous oversized earrings. You will want to wear your hair in a low ponytail or bun and add a pair of wire-framed glasses. And finally, don't forget your gavel!
1. GradPlaza Unisex Adult Graduation Gown Economic Choir Robe Matte Gown Only, $19 on Amazon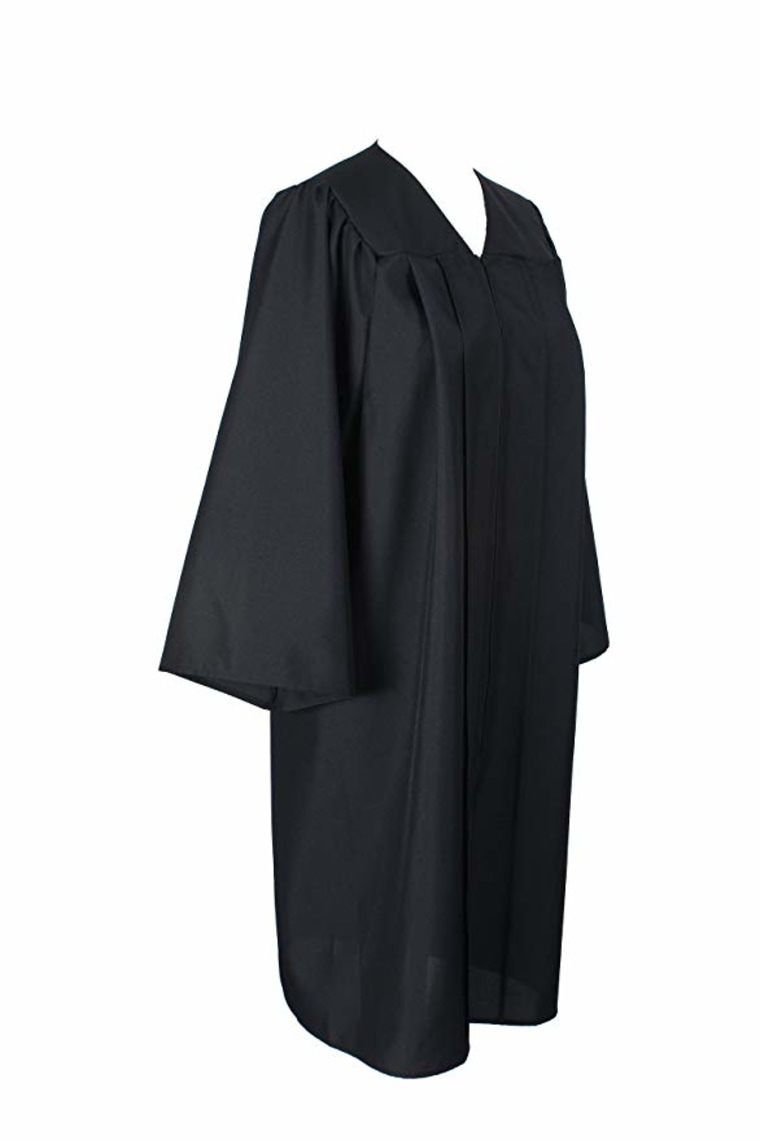 2. Shinywear Casual Lace Decorative Pleated Spread False Collar Choker Blouse Collar, White, $3.08 on Amazon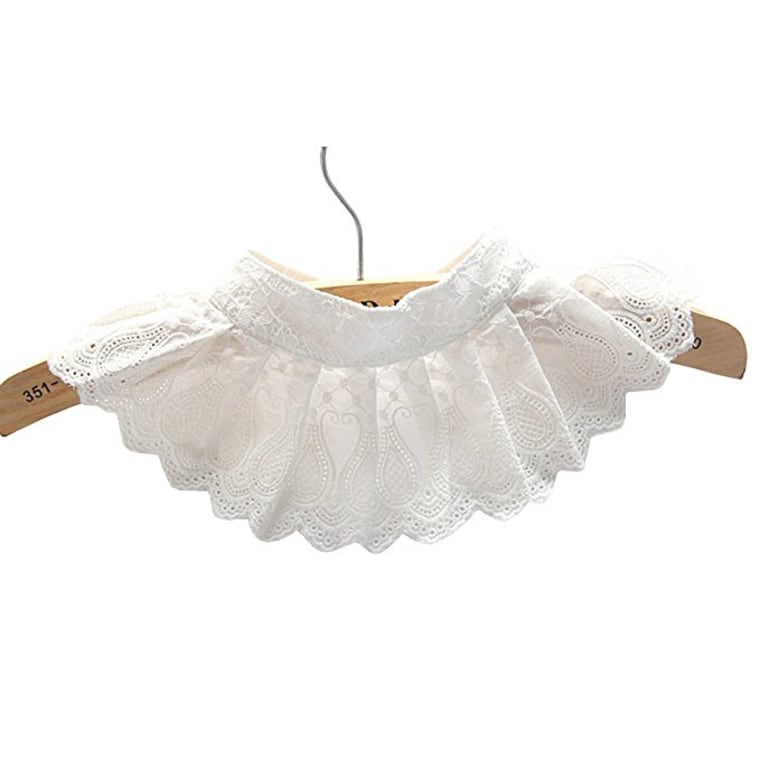 3. 1928 Jewelry Gold-Tone Green Stone and Crystal Oval Drop Earrings, $20.74 on Amazon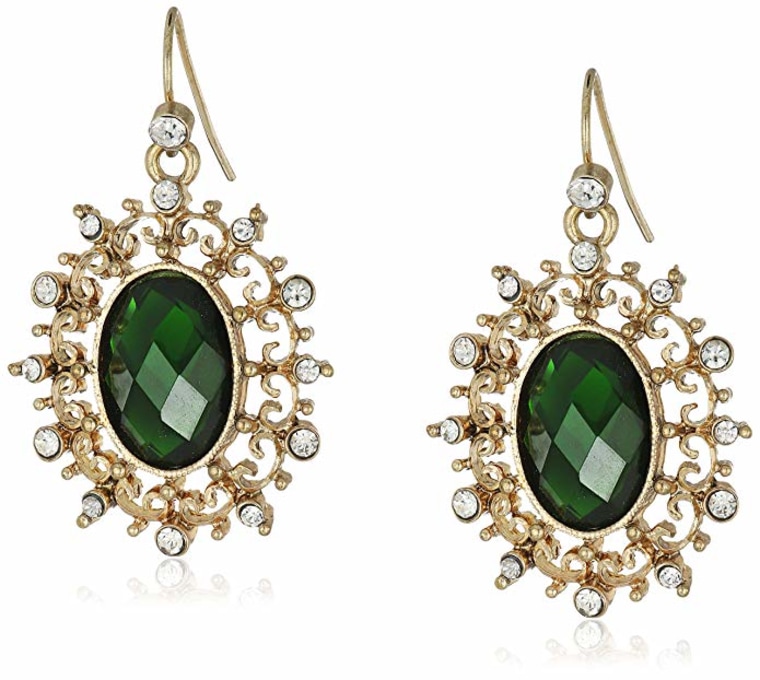 4. Simvey Oval Vintage Designer Round Circle Eye Glasses Metal Frame Clear Lens, $11.90 on Amazon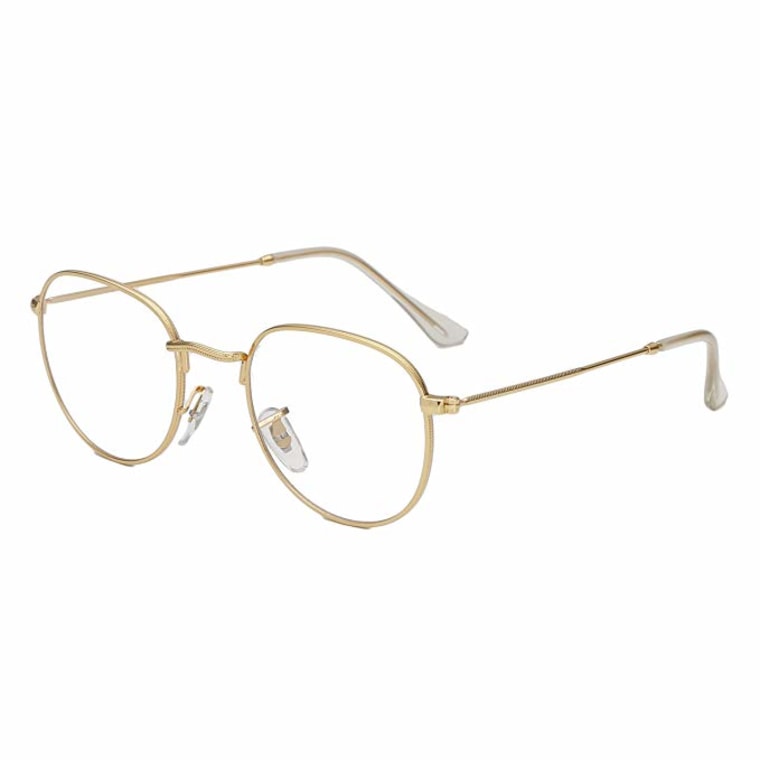 5. Skeleteen Judge Gavel Costume Accessory - Justice Costume Accessories Props for Courtroom, $6.39 on Amazon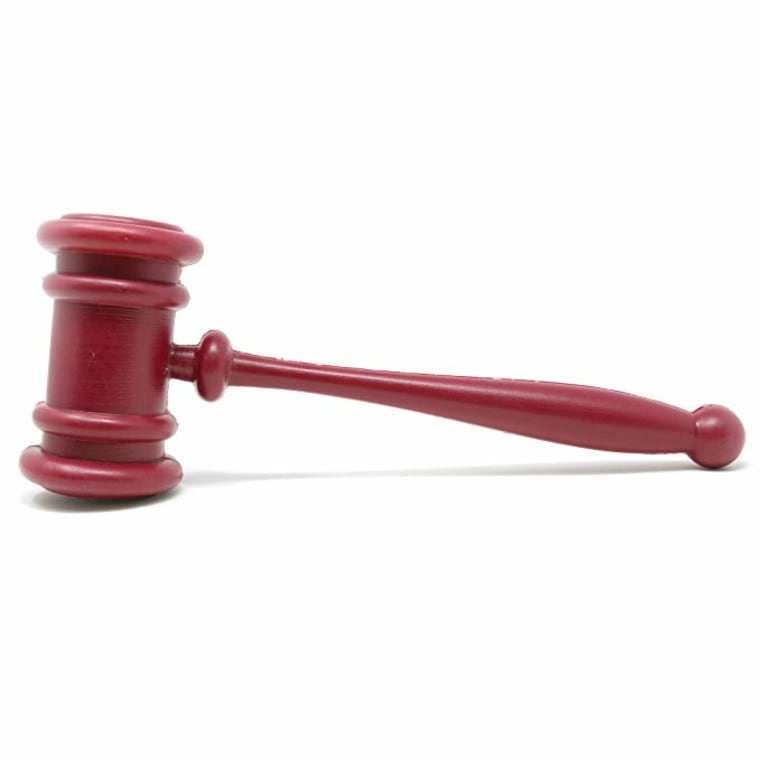 FRIDA KAHLO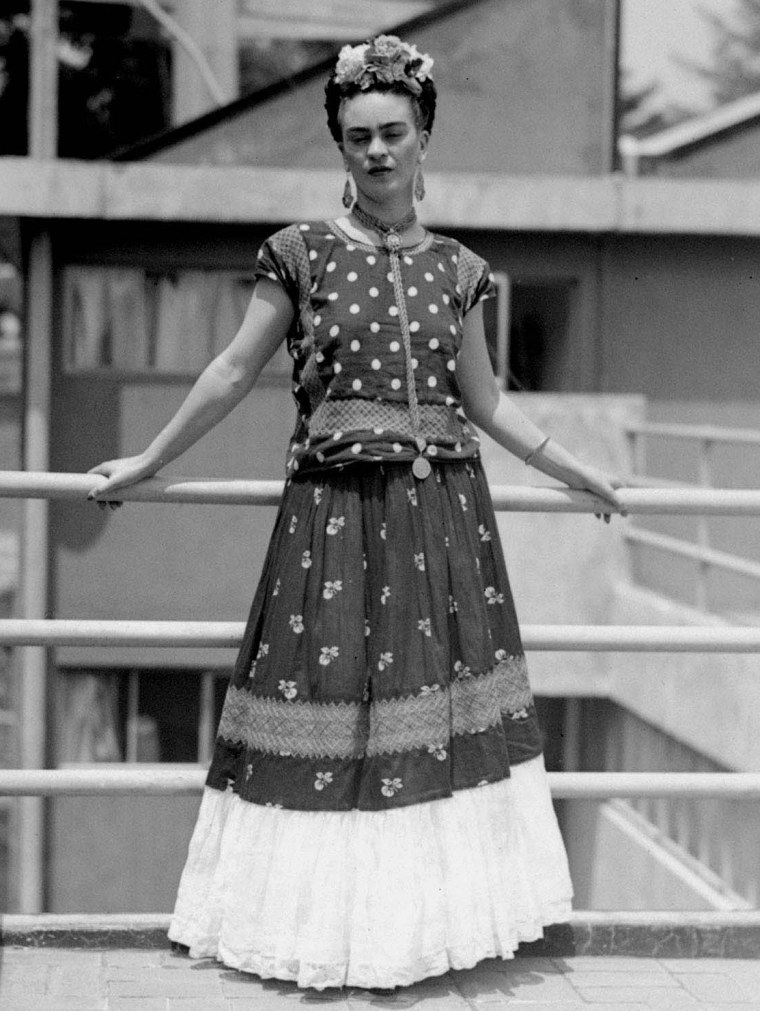 "I am my own muse. I am the subject I know best. The subject I want to better."― Frida Kahlo
Frida Kahlo was a Mexican artist who is remembered for her self-portraits. She is celebrated for her depiction of the female experience and form. She chose to paint real women and their experiences, often touching on topics that were considered taboo at the time and defied gender stereotypes.
For your hair, use a bright flower crown as Kahlo often did in her paintings. She was also a fan of floral patterned dresses and brightly colored scarves. To finish the look, don't forget Kahlo's iconic brows!
1. DreamLily Frida Kahlo Mexican Rose Flower Crown Headband Halloween Party Costume Headpiece, $15 on Amazon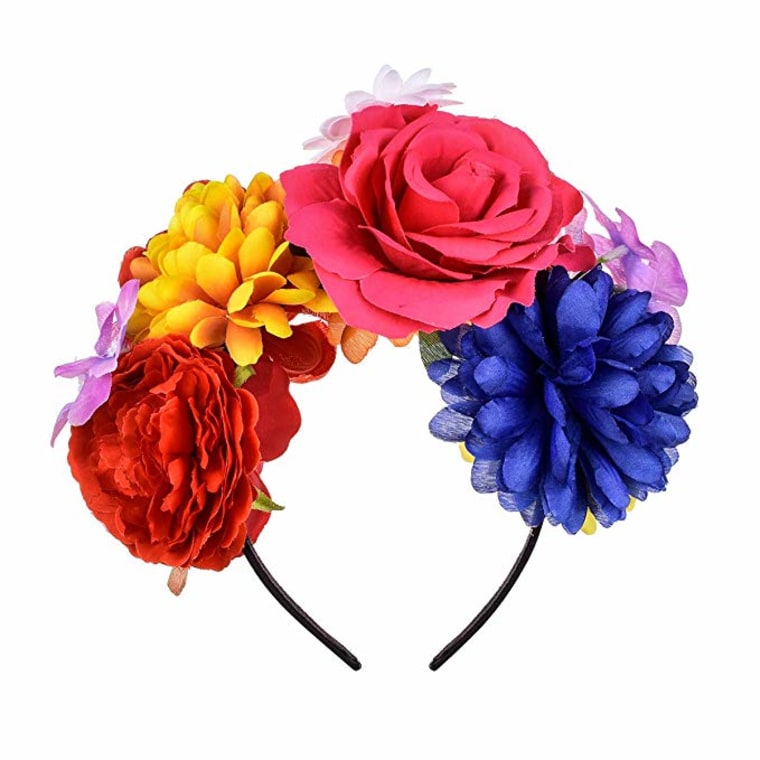 2. Grace Karin Boatneck Sleeveless Vintage Tea Dress Belt, $20 - $32 on Amazon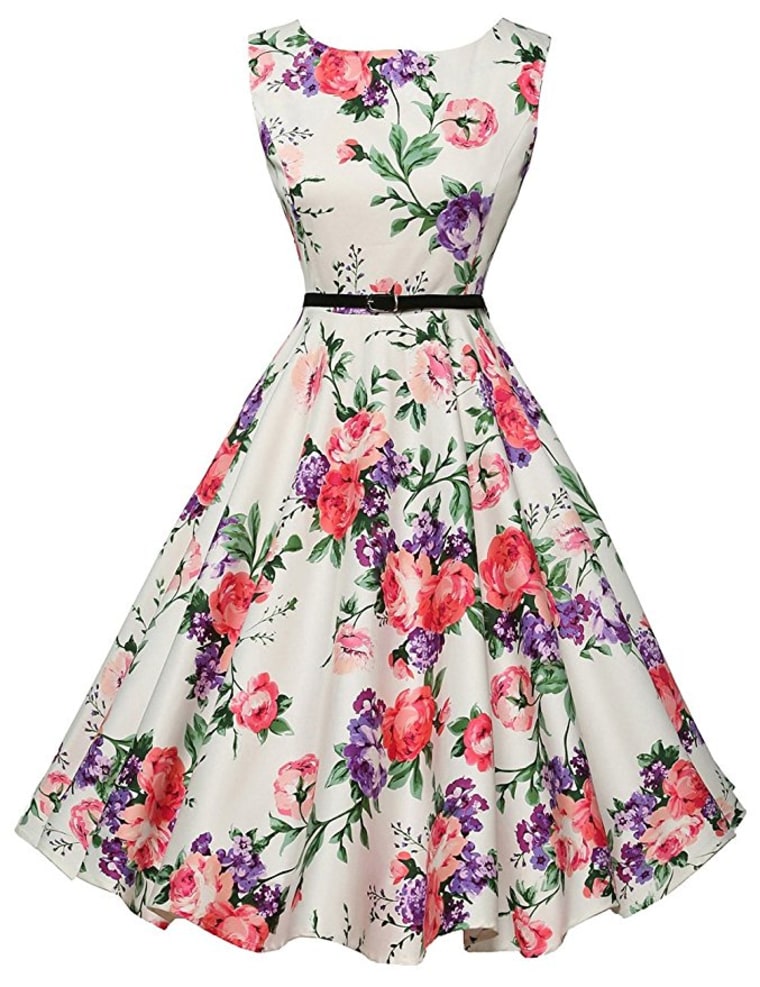 3. Bellonesc Scarf, 100 Percent Silk, Long Lightweight Sunscreen Shawls, $15 on Amazon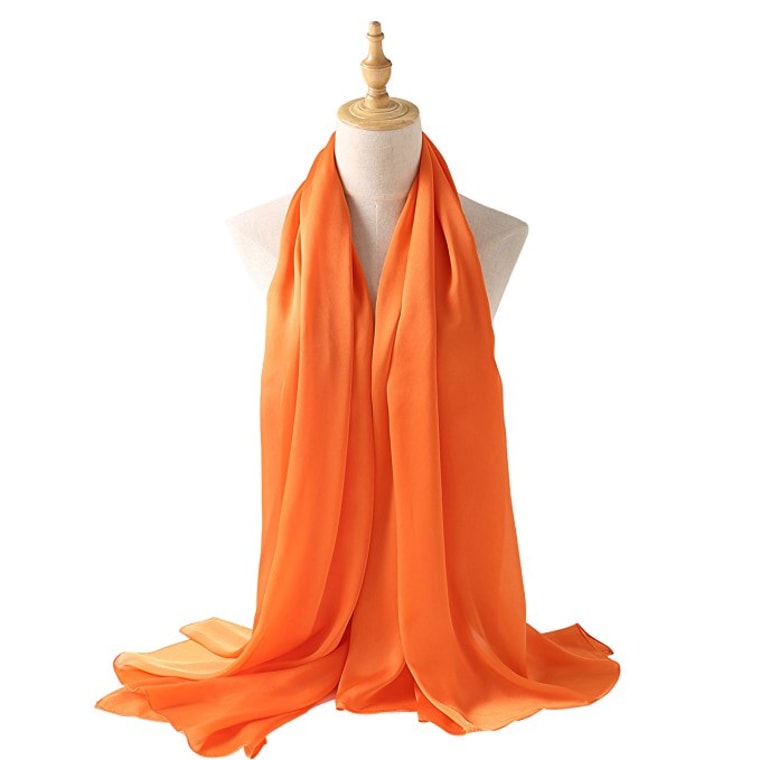 4. Revlon ColorStay Brow Pencil, Dark Brown, $6.62 on Amazon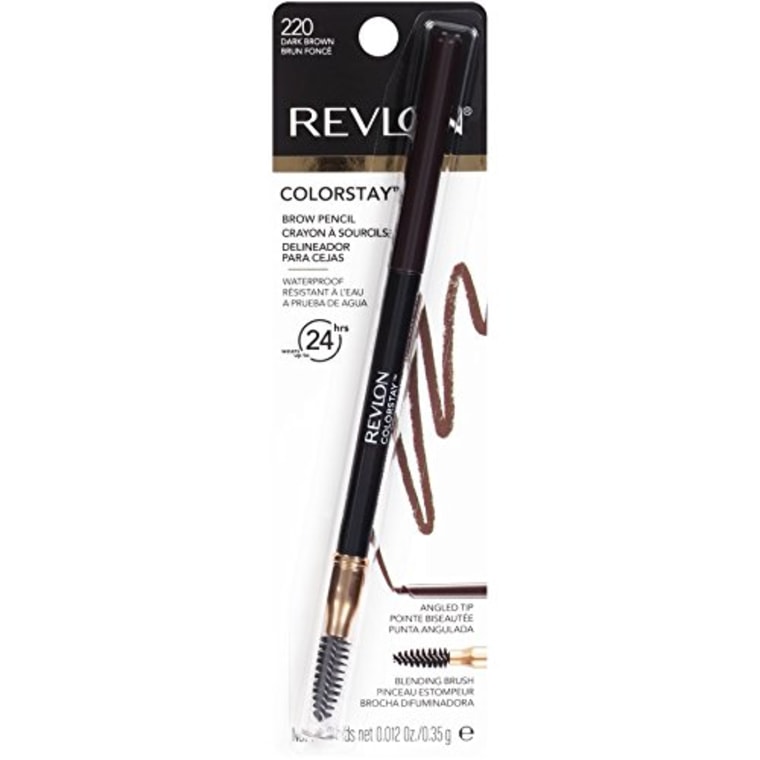 HUA MULAN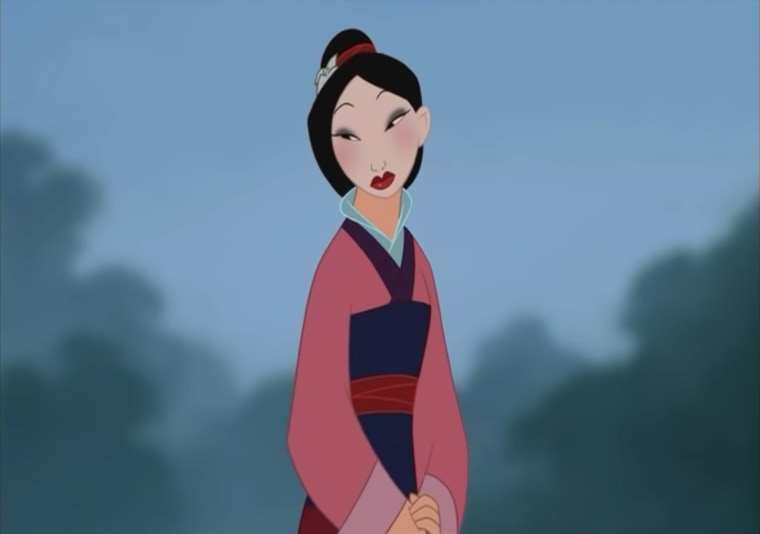 "You said you'd trust Ping. Why is Mulan any different?" - Mulan, "Mulan"
Disney's animated movie, "Mulan," is based on the legend of the female Chinese warrior, Hua Mulan. The fictional version challenged a generation of young girls to step outside of societal gender norms and stand up for themselves.
You can get an amazing replica of the dress she is wearing when she sings her iconic song "Reflection" before going off to save her country.
Super Coser Womens Heroine Mulan Cosplay Costume Halloween Dress, $50 on Amazon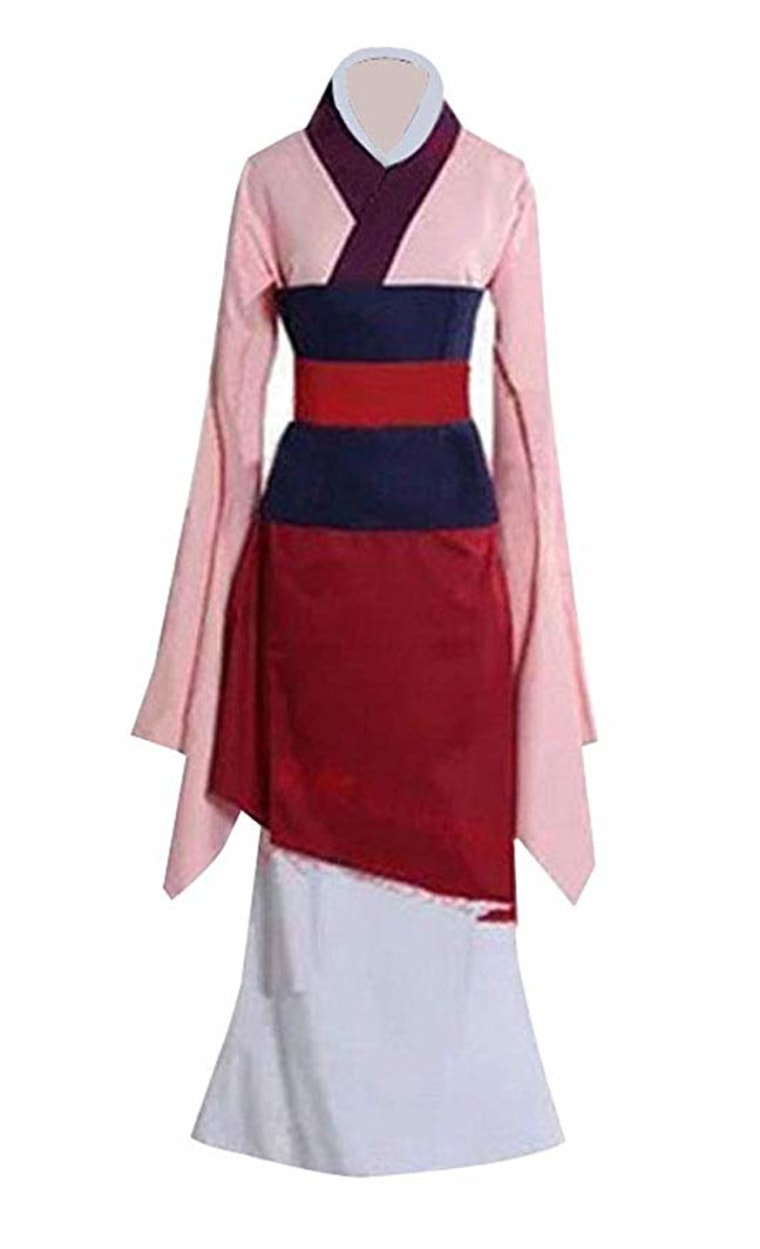 ROSIE THE RIVETER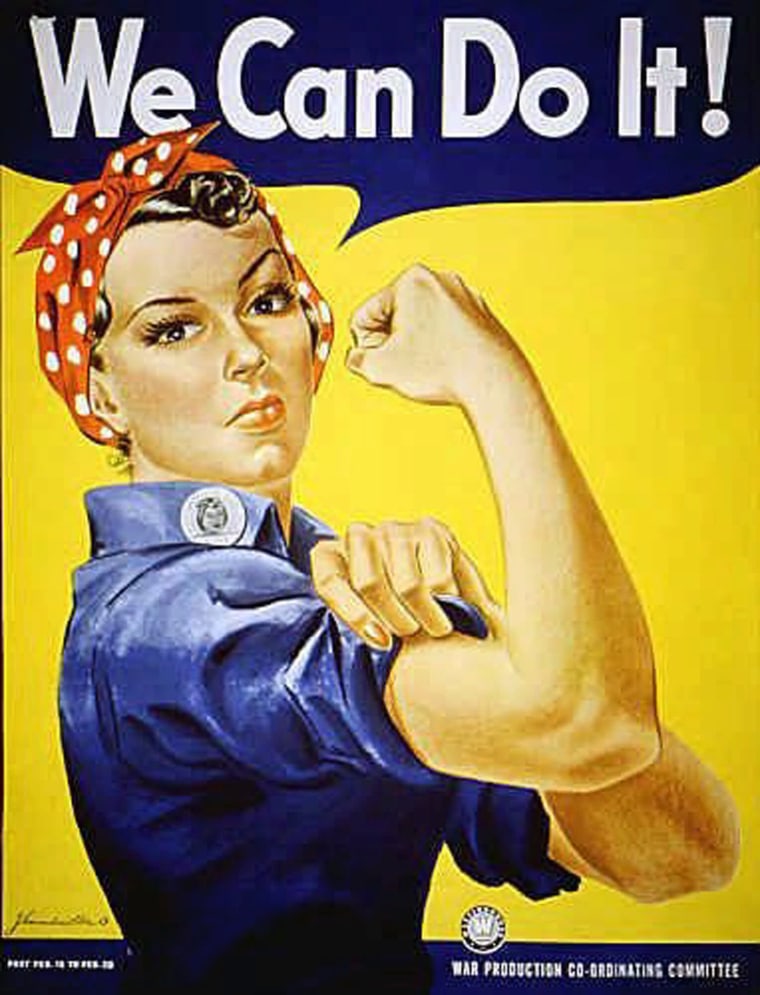 "We Can Do It." - Rosie the Riveter poster, Westinghouse Electric Corporation
Rosie the Riveter isn't just one woman — her image grew to represent the countless women who took on new roles during World War II, forever redefining what is considered "women's work." Since so many men were deployed overseas during the war, women stepped up to fill the jobs they left behind. While the work-incentive poster was originally commissioned by Westinghouse Electric & Manufacturing Company to improve worker morale, the iconic image became a symbol of economic and employment empowerment for women everywhere.
You can really use any pants you already have and pair them with a button-up jean shirt. You will also need her iconic red bandanna with white polka dots for your hair. And don't forget to practice your muscle pose in the mirror! This is a great last-minute Halloween costume idea.
1. HOT FROM HOLLYWOOD Women's Button Down Roll up Sleeve Classic Denim Shirt Tops, $10 - $30 on Amazon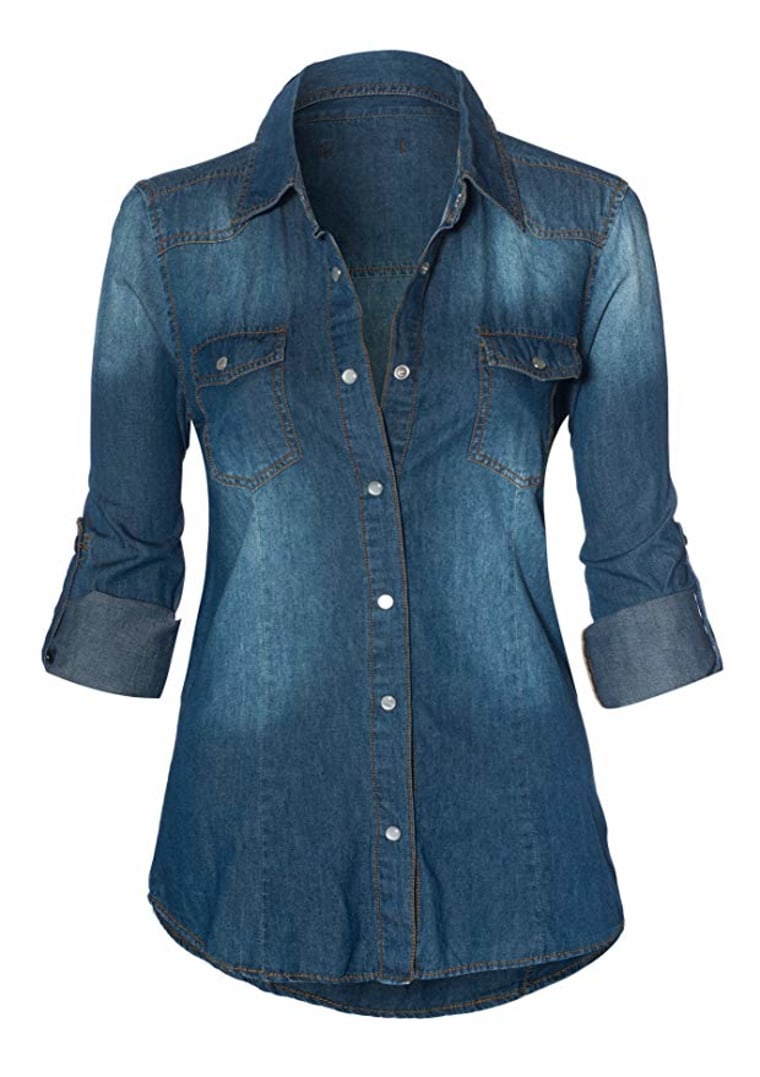 2. Sea Team Cotton Headband Bows Red with White Polka Dots Double Wide Headwrap Cotton Head Band, $13 on Amazon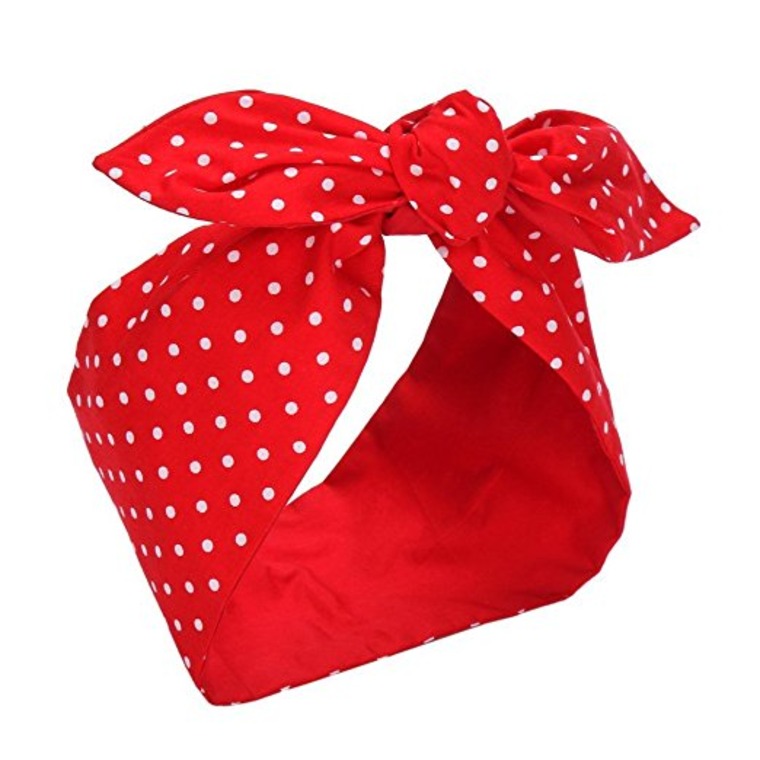 I will admit — I dressed up as Leslie Knope from the NBC hit show "Parks and Recreation" in 2016 and it was my favorite costume of all time. Have a happy (empowered) Halloween!
Emily Cassidy is a manager and editorial contributor at Know Your Value. Follow her on Twitter and Instagram.