Going back to work after maternity leave can result in panic, guilt, relief or some combination of all three feelings. And women who choose to continue breastfeeding need to carve out space and time to use a breast pump at work, which can be a potential logistical headache on top of an already emotional time.
Even those who don't work in a traditional office environment agree. "Pumping at work sucks," actress Hilary Duff recently wrote on Instagram. "I had zero down time and am usually pumping in a hair and make-up trailer while four hands work to get me ready for the next scene with lots of other people around," she wrote, alongside a photo of her nursing 6-month-old daughter Banks.
And actress Rachel McAdams, wearing diamonds and Versace on set, famously posed last year for a photo during one of her pump breaks, posted by photographer Claire Rothstein.
While pumping at work has become more normalized in recent years (thanks in part due to social posts like Duff's and McAdams') many women still struggle to figure out the logistics and making it work.
Twenty-nine states have laws designed to protect breastfeeding mothers in the workplace, but only about 40 percent of women have a designated space to pump that is not a bathroom. Even when women do have proper spaces, they must fiercely protect that designated time from being usurped by work calls, meetings and chatty coworkers. And they need to somehow feel relaxed enough to actually produce milk.
Know Your Value spoke to a number of working mothers who have pumped in offices, on airplanes, in supply closets, under desks and during meetings to gather the best advice for making pumping at work a positive experience for you, your baby and your employer.
Know the law
Though many employers are legally obligated to provide time and space for nursing mothers, they don't always comply with federal mandates. "Know the state laws before you broach your employer," said Claire McGhee, a private practice pediatrician in Houston. McGhee was initially told that her pumping options were a single-occupant patient bathroom or a windowless supply room with no ventilation or seating.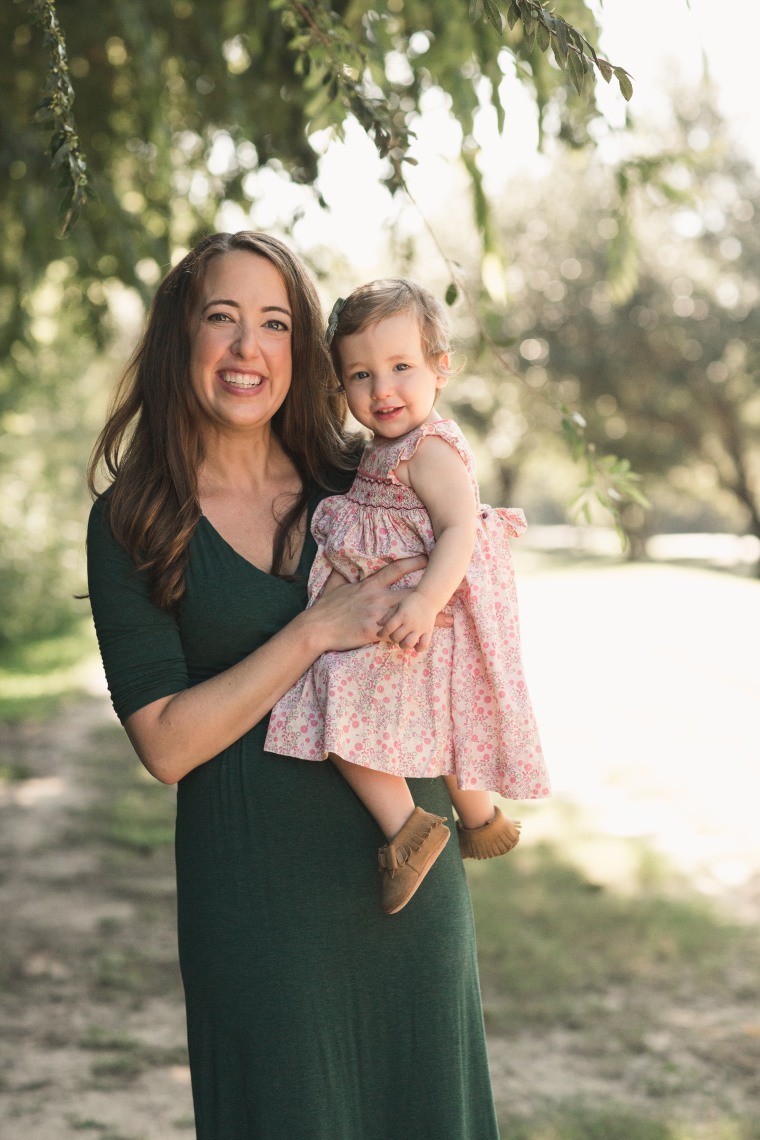 McGhee smartly researched the law and referenced it to her male office manager. "Because I looked it up," McGhee said, "I knew pumping in the bathroom wasn't a legal option. They were very willing to work with me when they knew that." They ended up agreeing on using an empty patient room to pump—not a perfect solution, but a workable one. McGhee was glad she fought for a better option. "There's a balance between being a mom and being a working provider. When it comes down to it, being a mom wins," she said.
Set yourself up for success
"Preparing in advance makes pumping less awkward," said Rachel Rodgers, a business strategy coach for female entrepreneurs based in Greensboro, NC. A mother of four, Rodgers has been "pumping all over America this past year" to nourish her 10-month-old son, and she has even pumped in big meeting rooms at conferences with mostly men in attendance.
Whether you are pumping in public or in private, Rodgers suggested having a plan:
Wear clothes that make it easy to hook up your pump
Try a hands-free pump and/or a nursing cover
Sit next to other women—especially moms—who may help you or protect your personal space
Practice pumping in a place with low stakes—don't make the office or a conference the first time you pump outside your home
If you're flying:
1. Arrive early because you often have to be "ready to do battle" to get your milk through the security line
2. Check online to see if your airport has a "mom pod" or lactation room
3. Consider upgrading to an airport lounge, which often has cleaner facilities
Rodgers's dedication to breastfeed outweighed her discomfort—and other people's discomfort, too. She said, "People are just going to have to be uncomfortable because I have to get this milk out. I can't always do something that's convenient for everyone else …"
Find language that makes you comfortable
Not everyone feels quite as open about pumping as Rodgers. Amanda Scott, a marketing manager at a medical device company from Fort Worth, Texas, had been exclusively pumping before she returned to work, and she had supportive management and coworkers. However, Scott said, "I feared the perception that I am less productive or not as engaged in my job because of the 30 to 60 minutes I need to spend in the mother's room away from my desk." She found herself stuck in back-to-back meetings and delayed pumping so frequently that her supply dropped; she spent hundreds of dollars on lactation supplements to build it back up again.
To help make pumping a little less personal, Scott stuck to general phrases when speaking to her coworkers about pumping, like, "I have to go downstairs," or, "I need to dismiss myself." She also took the time to do what she calls "milk math," which includes pinpointing the amount of frozen milk to thaw while she's in the office and determining the intervals at which to ship milk home (which she can expense) while on a work trip.
Scott, who has been pumping for six months so far, said, "You have to continue to internalize how important this is to you and your baby—to provide nourishment and balance your career. It's fulfilling to overcome the challenges."
Remind employers that mom-friendly practices improve work culture
Lactation spaces are slowly becoming more available, though Rodgers noted that things are "really only changing because women are helping women" by encouraging mom-friendly business practices.
Amy Nguyen, who lives in the New York City-area, was four months pregnant when she stepped into her role as head of employee happiness for Lazada, the largest e-commerce company in Southeast Asia. Previous to her arrival, pumping mothers had been relegated to secretly sharing a private bathroom, passing the key back and forth among themselves.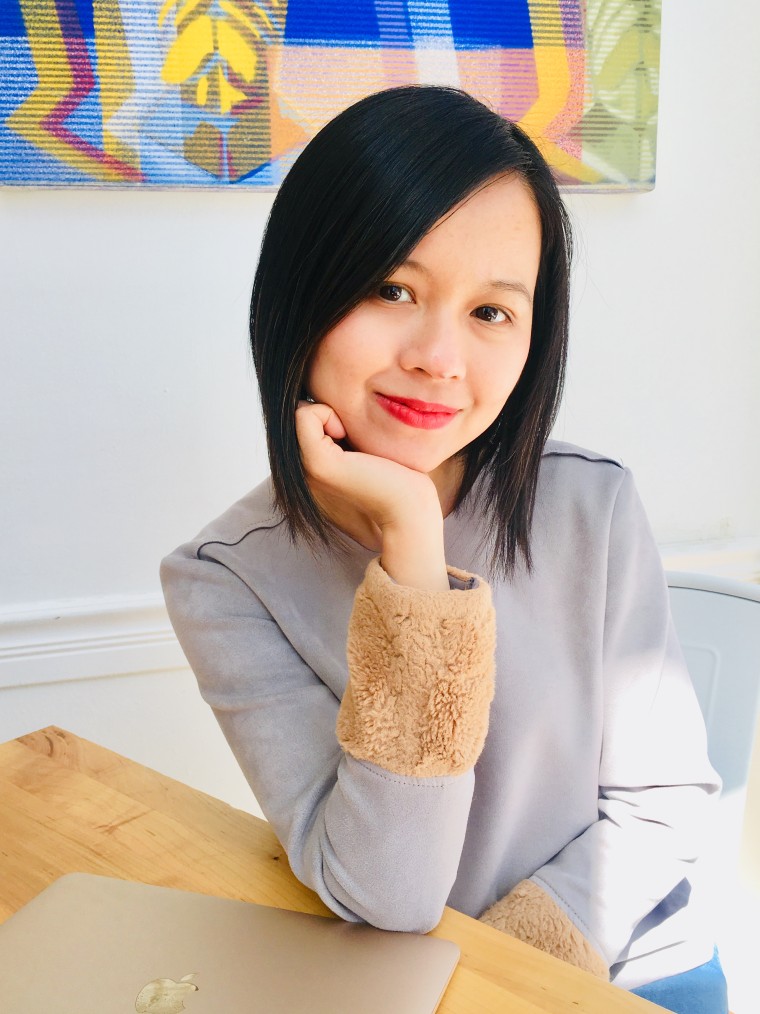 Nguyen made it top priority to set up mothers' rooms across all offices in her designated region. In a similar vein, Abbey Donnell, a new mom of a 5-week-old in Houston, launched the first location of Work & Mother, a membership company that provides businesses with fully stocked pumping suites—sort of like a corporate gym with hospital-grade pumps instead of treadmills.
Both women stressed that smart companies are making these mom-friendly services a priority because they attract and retain talent. Donnell said,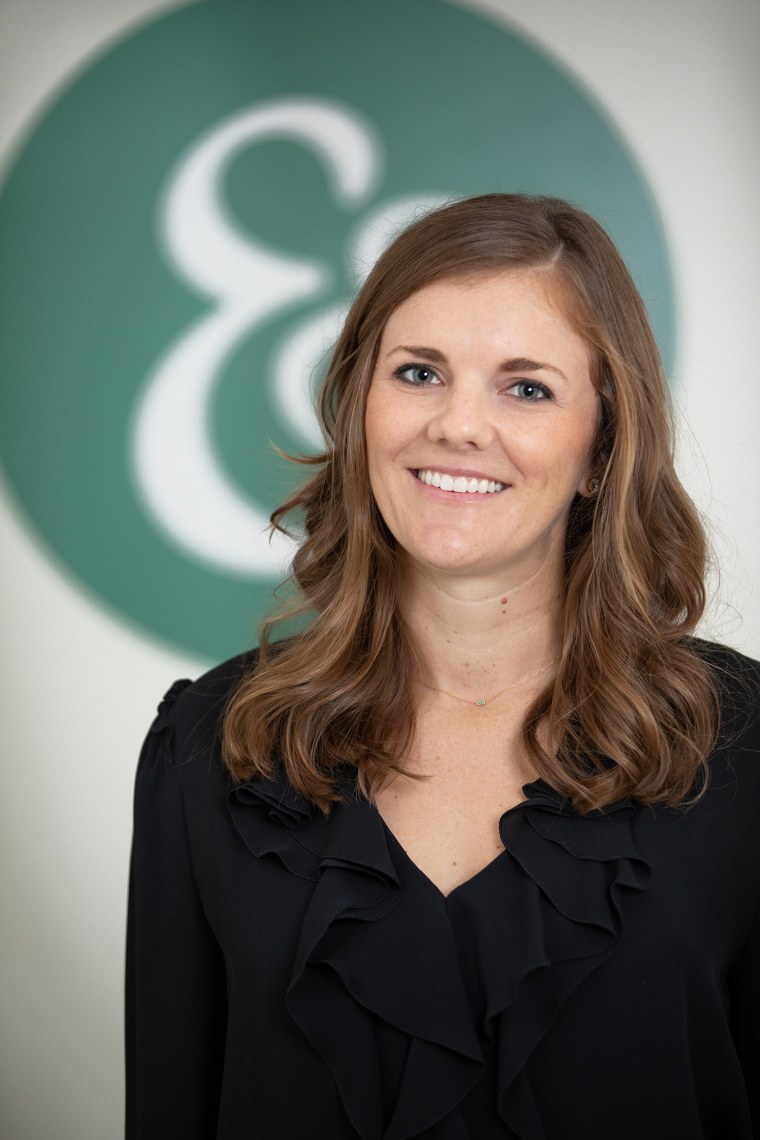 "It's expensive to lose an employee, especially a seasoned employee," Nguyen said, adding that if you're having trouble negotiating pumping time and space in your office, "engage with higher leaders to buy-in support. 'Sell' your case with the bigger picture idea that it's good PR for the company."
Pay it forward
Every mom can make things a little easier for those who come after her. You can ask a pumping mom if she needs assistance. You can hand a bottle of water to a mom who happens to be pumping in public. You can act as a source of information for future working mothers in your workplace. Amanda Scott, for example, created a document that she passed on to a few new moms listing all the mothers' rooms on her work campus, along with their access codes.
Male or female, parent or not, we can all help pumping mothers by making pumping less of a big deal. "It should be an ordinary activity, like drinking coffee," Rodgers said, adding, "My kid's gotta eat and the world needs to move..."