We know that diversity is good for business, and yet less than one in five CEOs at Fortune 500 companies are women. And the latest McKinsey/LeanIn Women in the Workplace report finds that corporate America has made almost no progress in improving women's representation in leadership since the first report came out in 2015. In fact, women are underrepresented at every level, and women of color are the most underrepresented group of all, falling behind white men, men of color, and white women.
In order to be able to overcome those hurdles, we need to understand what's holding women back from the C-suite. According to the McKinsey/LeanIn report, attrition isn't the problem. Rather, the representation issue stems from companies short-changing women during the hiring or promotions process. Here are some ways companies can rewrite the equation and help women rise up into leadership positions.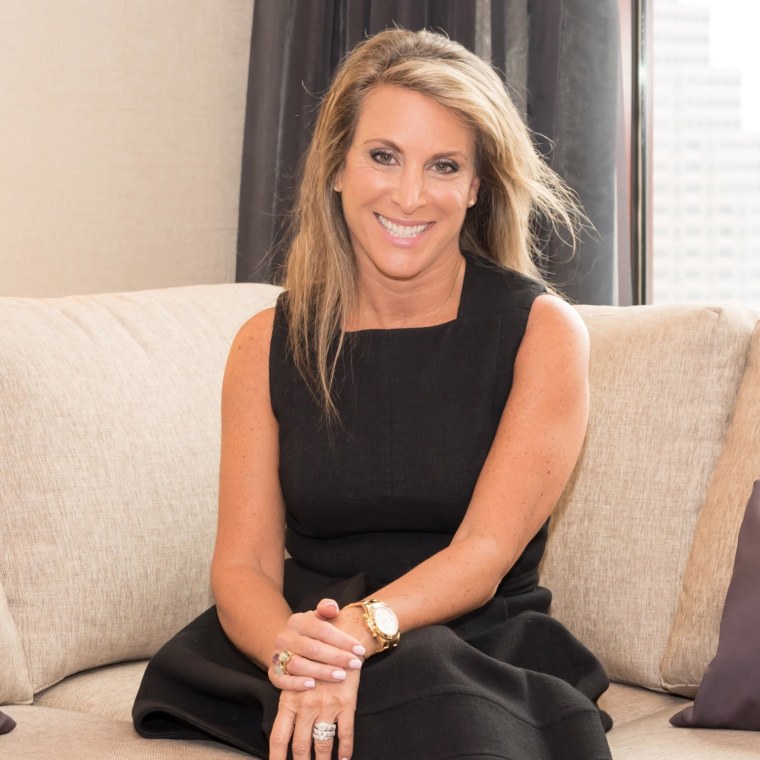 Have a diverse pipeline and a diverse hiring team.
First and foremost, be sure that you are actively seeking out diverse candidates for jobs and promotions. Hiring managers should determine how much certain skills and responsibilities are worth based on reliable market information, rather than asking candidates about their salary history. If minorities and women are already underpaid, basing their future earnings on previous salaries won't close gender and racial wage gaps—it will only exacerbate it. Asking about salary histories is even illegal in some states.
The other thing to note is that you can fill the pipeline with diverse candidates, but if your hiring team isn't also diverse, you will likely end up with more of the same, because people tend to hire others who think and act like them.
Encourage women to raise their hands.
Men will apply for a job when they meet just 60 percent of the requirements, while women won't typically apply unless they meet 100 percent of the requirements, according to the Harvard Business Review. Make sure you're considering your internal female talent for promotions—even if they haven't formally applied yet. Encourage your best female talent to throw their hats into the ring, and then give them the support they need to grow into the role.
Make sure you're promoting women at the same rate as their male counterparts.
According to the McKinsey/LeanIn report, women are less likely to be hired into manager-level jobs, and they are far less likely to be promoted into them. For example, for every 100 men promoted to manager, only 79 women are promoted to the same level.
Promotions and raises often go hand in hand.
In order for change to happen, we need to have metrics for accountability. We need to hold managers and CEOs accountable for promoting women and minorities across their companies at the same rate as men.
Create visibility for diverse leaders.
The leadership gap widens further in the C-suite, where about one in five leaders is a woman, and one in 25 is a woman of color, as the report finds. Moreover, the number of female CEOs of Fortune 500 companies declined 25 percent from last year. If you can see her, you can be her. Showcase diverse leaders of every level throughout your organization—especially women in top leadership positions. By bringing visibility to women and other diverse leaders making a difference, they can become role models for more women to aspire into leadership roles.
Women surveyed say they get less day-to-day support from managers and less access to senior leaders than their male counterparts. Research finds that women who have mentors are more liked to get promoted. Make sure women in your organization have opportunities to find and work with mentors and sponsors, and create opportunities for them to have regular check-ins with senior leaders.
Equality is not a female issue; it's a business imperative. We need to flip the equation and get more female representation at the top of corporations and in positions of power. Why are we waiting for equality to happen? We have to make it happen. Implementing workplace policies that help advance diversity is a giant step forward.
Shelley Zalis is CEO of The Female Quotient and founder of The Girls' Lounge. She is a champion of equality and has devoted her career to advancing women in the workplace.