Know Your Value and Forbes revealed on Thursday a new list of powerhouse speakers slated for the second annual 30/50 Summit, a global event gathering generations of women from both the "30 Under 30" and "50 Over 50" lists.
Actress and activist Yara Shahidi, American Ballet Theater principal dancer Misty Copeland, former supermodel Paulina Porizkova, entrepreneur Mandana Dayani, and media mogul Mo Abudu will join an already star-studded list of panelists set to take the main stage in Abu Dhabi in just eight weeks from now.
The event will be held from March 7-10 during International Women's Day, will be headlined by former Secretary of State Hillary Clinton.
Huma Abedin, vice chair of the 30/50 Summit, along with Forbes editor Maggie McGrath, joined "Morning Joe" co-host Mika Brzezinski to announce the additional speakers coming together for the international event.
Shahidi – best known for her role in the hit series "Black-ish" and its spinoff "Grown-ish" – will share her experience and impact in activism. "I don't know how this 22-year-old managed to be a full-time college student and full-time actress," Abedin said. Shahidi launched a production company with her mother as partner, as well as an online mentoring program with the Young Women's Leadership Network, Yara's Club.
Misty Copeland – ABT's first Black female principal dancer – had been tearing down gender and racial barriers for years. "Copeland has single-handedly changed the face of American ballet," Abedin noted. "Now she says her goal is giving back so we can't wait to have her with us."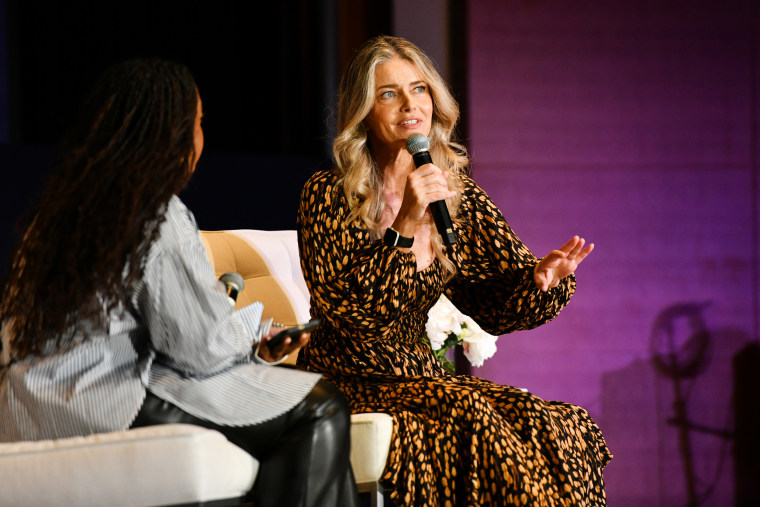 Former supermodel Paulina Porizkova – who returns this year as a speaker following the release of her 2022 book, "No Filter: The Good, the Bad, and the Beautiful" – will share the lessons she's learned about reinvention and finding success at any age.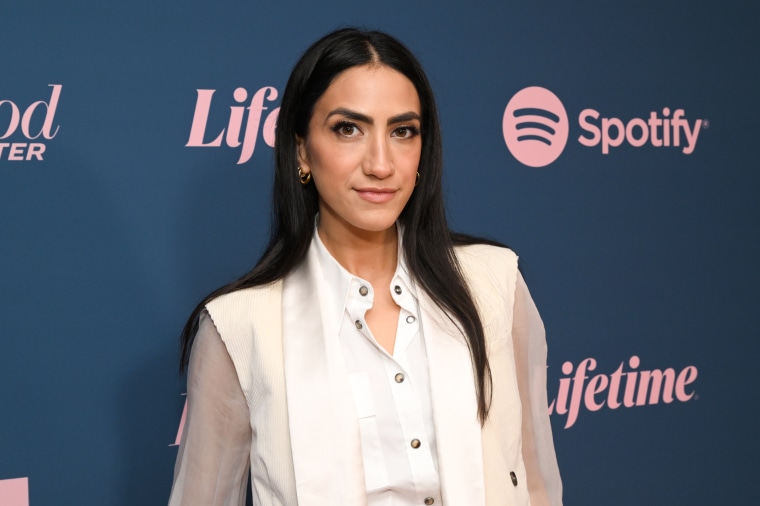 Attorney and activist Mandana Dayani will join the roster as well. She is the creator and co-founder of the civic engagement organization, "I am a voter," and was the former president of Prince Harry and Meghan Markle's nonprofit, Archewell.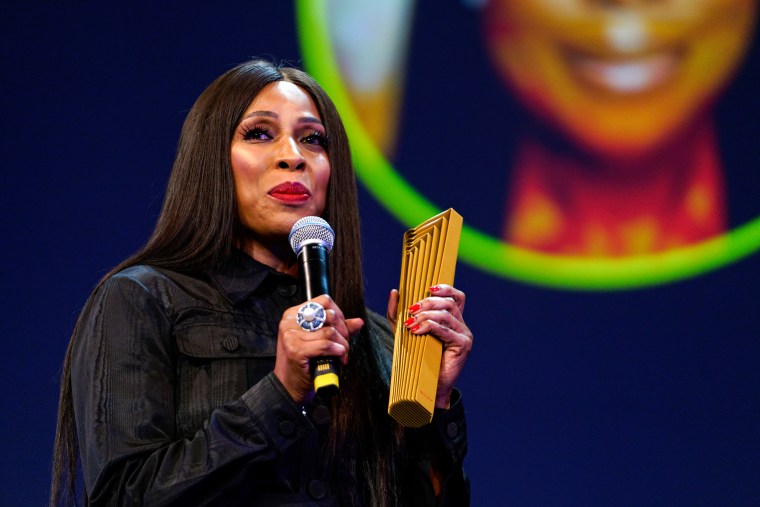 EbonyLife CEO Mo Abudu – who Forbes described as the most successful African woman in global television – will share her professional journey changing the media landscape in Africa and beyond through her Nigerian television company.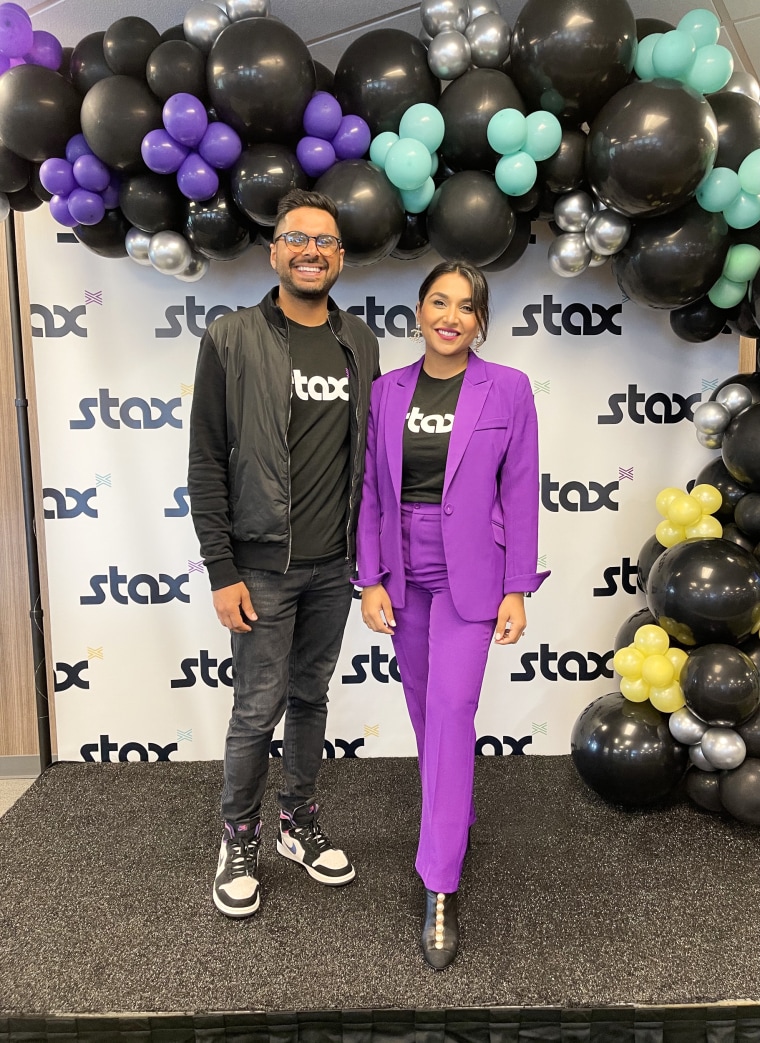 Finally, Suneera Modhani, the co-founder and CEO of payments start-up Stax, will take the stage with her incredible entrepreneurial story. "She is the youngest Pakistani-American founder of a company with a billion-dollar valuation," Abedin said.
The daughter of two Pakistani immigrants, Madhani started the payment-processing company at a time when just a small fraction of venture capital funds went to women founders and people of color.
"I am so excited about a woman who built a company, had this idea … and went and started it on her own," Abedin said. "She built a family while she was building the company."
Madhani also launched a podcast and mentorship course for female entrepreneurs called CEO School in 2020. "I love that she says she doesn't want to be the exception as a woman of color in the Fintech space starting a new business," Abedin added. "She wants to become the norm."
"These are cross-generational, cross-cultural connections we'll be making at the summit," Brzezinski emphasized. "That's what it's all about."
Also joining the speaker lineup will be:
-Malala Yousafzai, co-founder, Malala Fund
-Gloria Steinem, journalist and activist
-Ayesha Curry, founder and CEO of Sweet July
-Catherine O'Hara, Emmy Award winning actress and writer
In 2011, Forbes launched its "30 Under 30" franchise, and a decade later partnered with MSNBC's Mika Brzezinski of Know Your Value to establish "50 Over 50." The 30/50 Summit, which took place for the first time in 2022, focuses on creating cross-generational alliances to provide guidance and insights to women at every stage of their career, while also offering diverse perspectives and rich cultural immersion.
"We'll talk professional success, personal fulfillment and especially impact," Brzezinski said previously. "We'll spend time with true icons, including Hillary Clinton, Gloria Steinem and Malala Yousafzai. And, we'll network and build relationships and connections that can change the world."
The summit will focus on mentorship, collaboration and innovation. From the under-30 and over-50 communities, to world leaders from policy, business and NGOs, all summit participants will forge new bonds, working together to help attendees become smarter about technology, leadership, and all that it takes to lead.