It wouldn't be an exaggeration to say that Judith von Seldeneck pioneered the executive recruitment industry – especially for women. After spending decades placing top talent at Fortune 50 companies, nonprofits and everywhere in between, she has honed the practice down to an art form.
To honor her impact as the founder and chair of the global firm, Diversified Search Group, von Seldeneck was selected as part of the 2022 "50 Over 50" Impact list, created by Forbes and Know Your Value, which celebrates women who have achieved remarkable success later in life.
"Morning Joe" reporter and Know Your Value contributor Daniela Pierre-Bravo spoke with von Seldeneck at a luncheon in New York City last month, honoring the new group of women who made the second annual "50 Over 50" list.
Surprisingly, the industry veteran admitted that when she was young, she never imagined her career after 50.
"I'm from the South, when I grew up women were supposed to be in the kitchen or the bedroom," she told Pierre-Bravo. "They weren't supposed to be working or have careers or think anything about that, so for me to have had opportunities and be part of a team that's that largest woman-owned retained executive search firm in the world … it's been a real blessing given where the world is today and the impact we can have in making it an equal playing field."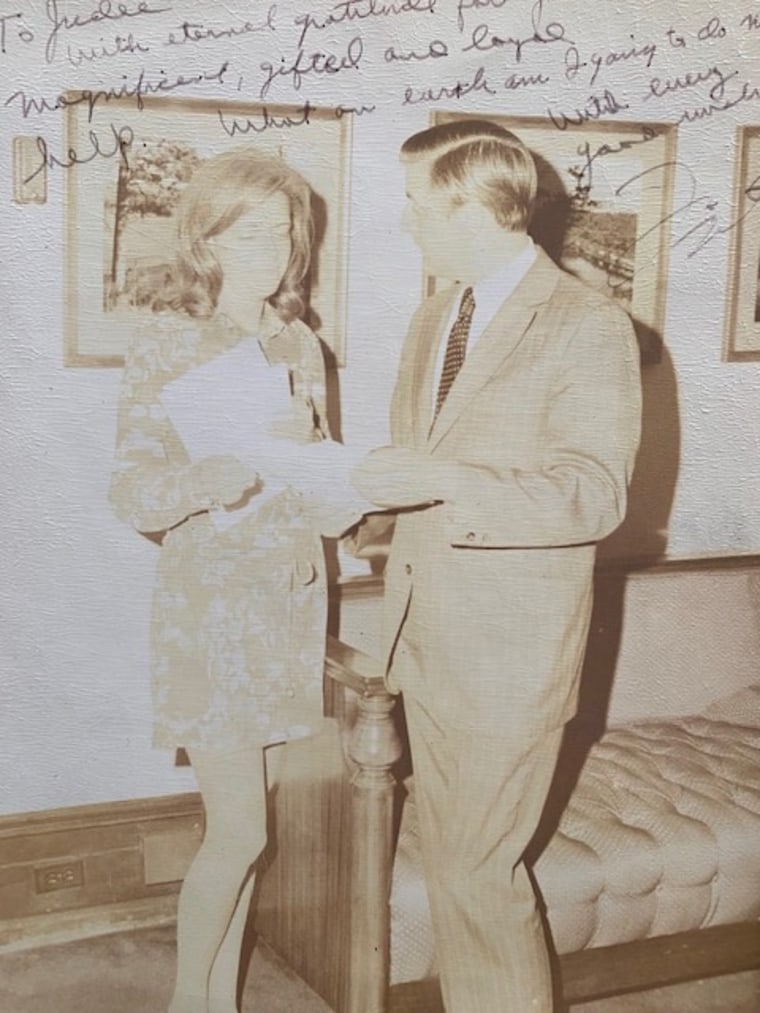 At a time when there were no female mentors or role models, von Seldeneck found her first opportunity after college working for then-Sen. Walter Mondale as his personal secretary in Washington, D.C.
"I was one of the first women to have a male mentor," she said of Mondale. "He went on to become vice president and I was the youngest personal secretary in the Senate back then."
Von Seldeneck's experience in Washington came during a pivotal time in history, where it shaped the direction of her life. "I was just so inspired," she recalled. "That was during civil rights, that was during the war in Vietnam. I lived and saw what discrimination was all about. It's part of what was in me and what was in Mondale and all the leaders back then – and it stays with you forever."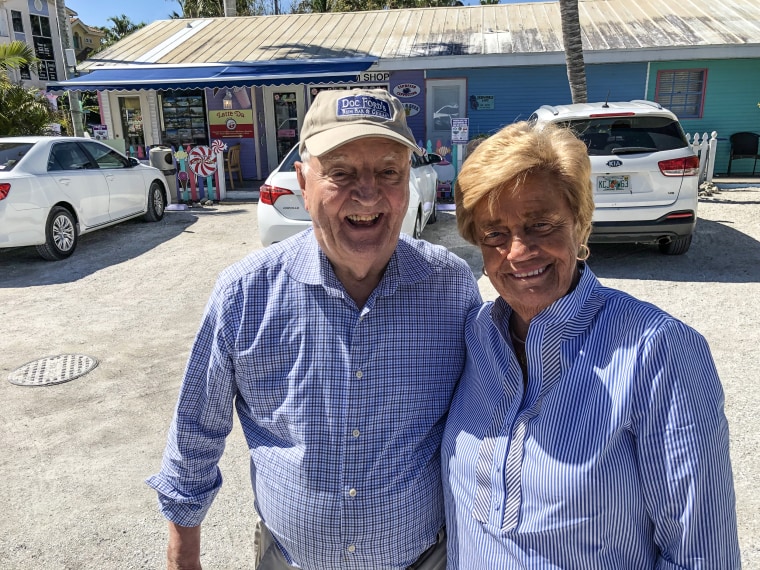 Von Seldeneck parlayed her drive for mission-driven work by stepping into the executive search industry in the early 1970s. She moved to Philadelphia after she got married and bought into a small firm focused on helping women find full-time, professional roles. She bought out her partners in 1974, and over the following decades scaled the organization into one of the top 10 executive search firms in the country.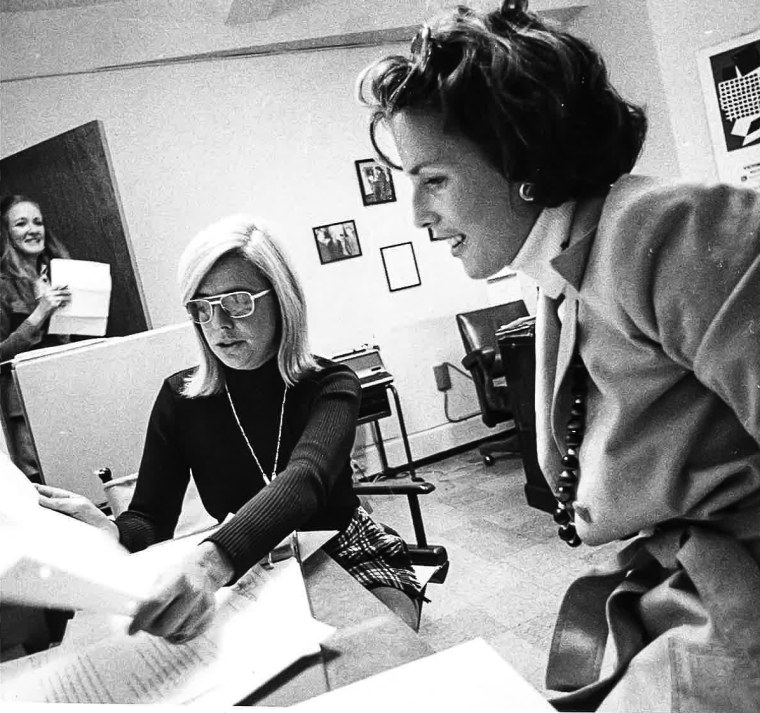 "Figuring out the right way to make it right is the key – back when I was coming along, the women's movement was starting and we got a lot of attention because of them, they really got it going," she told Pierre-Bravo. "But today there's so many women who are so accomplished, so capable – we just have to broaden the ranks – and that's what our work is all about at Diversified."
Today, the leadership search firm has grown across all industries and established global partnerships in more than 30 countries and 65 cities around the world. For von Seldeneck, the key to that longevity comes down to building relationships and arming women with the tools to succeed.
In 2021, von Seldeneck spearheaded the JVS Philadelphia Fund for Women Entrepreneurs, a partnership between her JVS Philadelphia Fund and Ben Franklin Technology Partners to invest in women-led regional businesses.
"I do believe in the power of mentorship," she said. "I started [this] fund to help women entrepreneurs – setting up networks for them to meet other women entrepreneurs – that can give them the help that if I had early on, could have made a big difference. It makes a huge difference now."