A new survey has found that 20 percent of women have left their employer within the past 12 months — more than in 2020 and 2021 combined.
Deloitte's third annual "Women @ Work: A Global Outlook" report was released Wednesday morning and surveyed approximately 5,000 women in 10 countries. Women cited pay as the main reason for leaving their jobs, followed by the lack of flexibility. Meanwhile, 40 percent of women said believe they will stay with their current employer for one to two years, with just 10 percent expecting to stay for five years or more.
Unconscious bias has also had a disproportionate effect on women, which may compel them to leave their jobs at a higher rate than men.
The report found that in the past year, 44 percent of women experienced harassment or microaggressions, which are comments or actions that subtly (and often unintentionally) express hostile or negative attitudes. The number jumps to 54 percent for minority women.
While the overall percentage is down by 15 percent from last year, Emma Codd, Deloitte's global inclusion leader, said that number was still worrisome as it remains high.
"[Although the data has] improved from a shocking position, it's improved to a position that's still really poor," said Codd.
And of the women who experienced microaggressions from their colleagues, only 44 percent reported the behavior to their employer. Codd noted that when non-inclusive behavior goes unreported, work environments do not change as quickly.
In addition to micro-aggressions, flexible and hybrid work and salary contributed to women leaving their places of work.
Codd said that open communication is the best way to fix these problems and keep women at their companies. "[If a woman is] being treated badly, feels like she cannot disclose health issues and/or doesn't have someone she trusts to talk to, [she likely will leave the company]."
The report also found a worsening picture when it comes to critical workplace aspects, including mental health support. Over a third (35 percent) of the respondents rated their mental well-being as poor or very poor. Meanwhile, the number of women who feel comfortable talking about mental health in the workplace has also dropped significantly from 43 percent in 2022 to 25 percent in 2023. And pressure to "always be on" is also worse, with only 37 percent of women saying they can switch off from work mode when they get home compared to 45 percent in 2022.
Codd gave Know Your Value her top tips for employers to create a more inclusive environment:
1. Inclusive culture needs to be led from the top, she said. The CEO must take accountability for any non-inclusive behaviors within the company.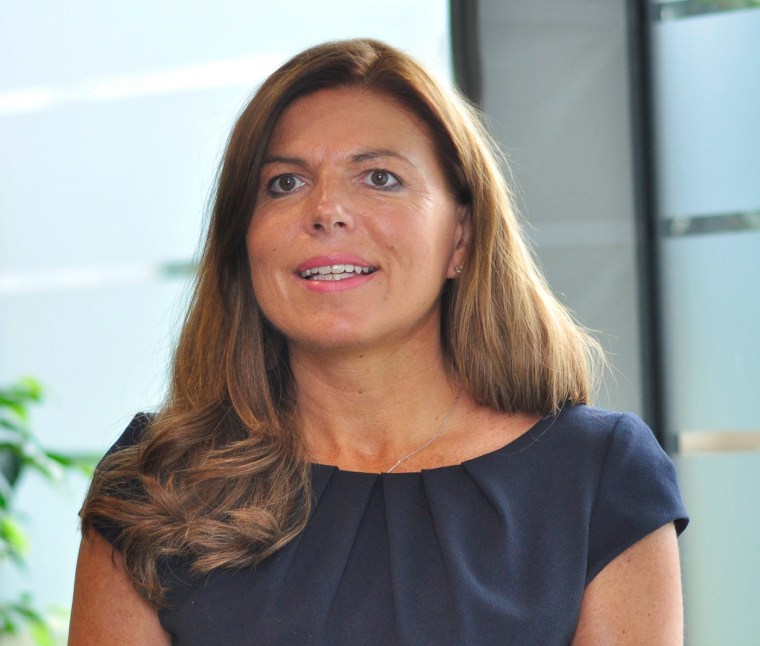 2. Companies need to listen to their employees and ask them about their experiences at work. Many women are concerned of the perceptions and/or consequences that may come with speaking out about negative experiences, whether they feel the instance wasn't "big" enough to be reported, or they feel they could face a career penalty.
3. Create an outlet employees to speak up about micro-aggressions -- beyond human resources. Codd recommended having "respect and inclusion advisers," trusted senior individuals who can help walk the employee through the situation.
4. Act when necessary. Focus on education and creating an open space to discuss what may or may not be considered a microaggression. Codd recommended having regular sessions dedicated to microaggressions. Action can be difficult for employers but will go a long way in the employee's eyes, said Codd.