Know Your Value and Forbes are honoring women who have achieved significant success after the age of 50 – and in some cases, well over 50. It's a long runway!
The second annual "50 Over 50: Europe, Middle East and Africa" list was revealed on Wednesday morning. The release came on the heels of the "50 Over 50" U.S. list and an Asia list, which was revealed just last week.
The honorees on the new list hail from 28 different countries and territories and work across two dozen industries.
Notable list makers include:
Sophia Loren, 88. The Italian actress and Hollywood icon isn't slowing down anytime soon. She recently partnered with Chef Gennaro Esposito to open Sophia Loren Original Italian Food (a pizzeria) in Florence. She plans to open additional locations in Naples, Milan, Miami, Hong Kong and other major cities.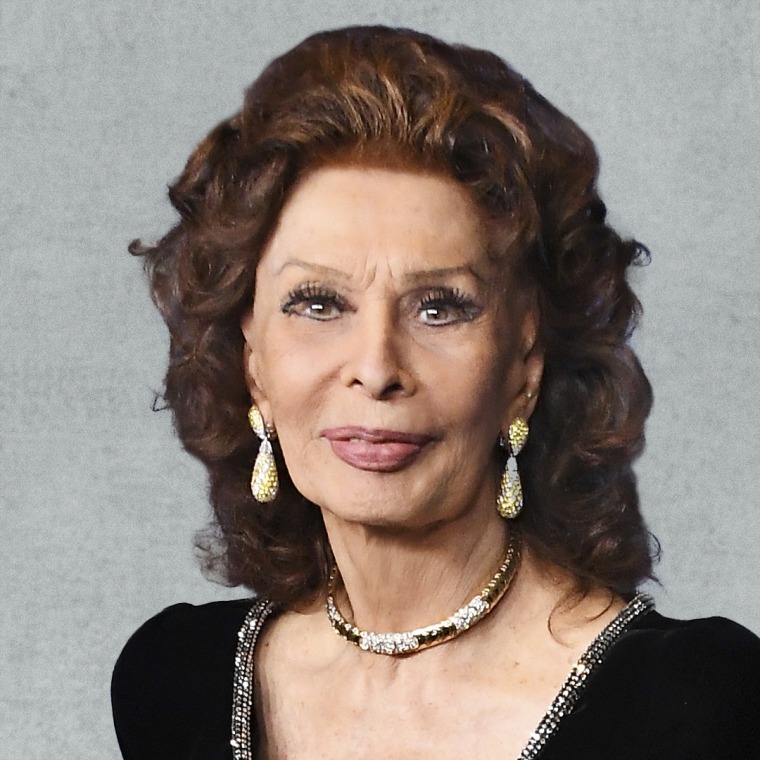 .
Galina Timchenko, 60. The Russian journalist fled to Latvia so that she could report without President Vladimir Putin's censorship. She received CPJ's 2022 Gwen Ifill Press Freedom Award.
Mona Ataya, 53. The founder of Mumzworld, an e-commerce site selling baby/mothers/kids' goods in the Middle East. Ataya) founded Mumzworld with Leena Khalil in 2011. In 2018, Mumzworld built a 66,000 square foot warehouse in Dubai Industrial Park, which is now the epicenter of the business and houses over 250,000 products. After raising $20 million in new capital in Jan. 2020, the company has now secured $50 million in funding, making it one of the highest funded women-led e-commerce businesses in the region.
Denise Coates, 55. The British billionaire businesswoman and is the founder, majority shareholder and joint chief executive of online gambling company Bet365.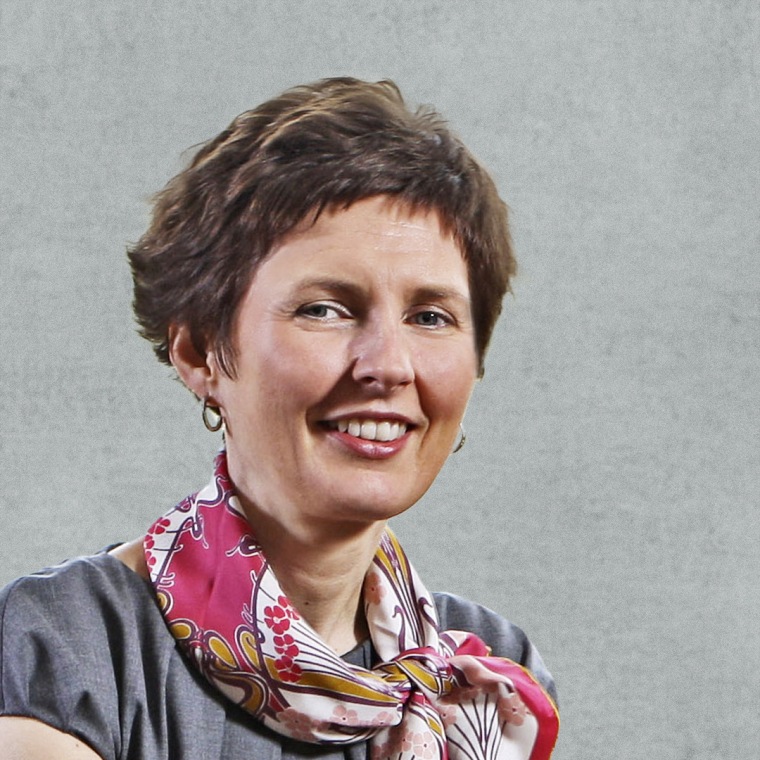 Nike Davies-Okundaye, is a Nigerian textile artist and gallery founder, whose work is in the Smithsonian and British Library's West Africa exhibition. Davies-Okundaye, who is in her 70s, is also the founder and director of four art centers, which offers free training to 150 young artists in Nigeria.
Amina J. Mohammed, 61. The U.N. Deputy Secretary-General. Prior to that, she was Nigeria's Minister of Environment. She began her career working on the design of schools and clinics in Nigeria. She served as an advocate focused on increasing access to education and other social services, before moving to the public sector.
Helen Mirren, 77. A British dame who has been acting since her early 20s, Mirren's stardom has reached new heights for her work after 50: In 2007, at 61, she won an Oscar Award for best actress for her role as Queen Elizabeth II in the movie The Queen. Today, she is the only entertainer to have won the "Triple Crown of Acting," meaning she has earned an Oscar, Emmy and Tony in the U.S. and their U.K equivalents. Her biopic Golda is set to be showcased at the Berlin Film Festival this year.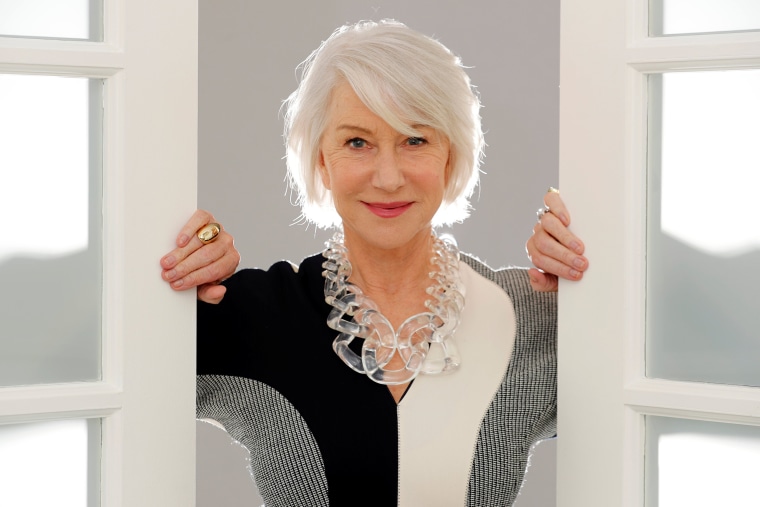 The list was revealed as Forbes and Know Your Value gears up for the upcoming "30-50 Summit" in Abu Dhabi, which will take place March 7-10 over International Women's Day.
It will be the greatest global event for women in history. Speakers include Hillary Clinton, Gloria Steinem, Malala Yousafzai, Ayesha Curry and more.
The summit focuses on creating cross-generational alliances to provide guidance and insights to women at every stage of their career, while also offering diverse perspectives and rich cultural immersion.
"We'll talk professional success, personal fulfillment and especially impact," said Know Your Value founder and "Morning Joe" co-host Mika Brzezinski. "We'll spend time with true icons, including Hillary Clinton, Gloria Steinem and Malala Yousafzai. And, we'll network and build relationships and connections that can change the world."
Click here to see the entire "50 Over 50: Europe, Middle East and Africa" list. And go here to get more information about Forbes and Know Your Value's "30-50 Summit."