When you are balancing work, family and your personal life, having to move to a new home can feel like the absolute WORST. It can be tiring, stressful and financially taxing, whether you are renting or buying. It takes precious free time to pack and even more time to put things back in place.
Based on my recent experience uprooting 6 years of my life in one city and moving to a completely different state, here are some things that can make the process easier and save valuable time if you're planning a move.
Know Your Value editors, writers and experts only recommend items we really like and hope you'll enjoy! While every product is independently selected, Know Your Value does have affiliate relationships. If you buy something through our links, we may receive a small share of the revenue.
Ikea Frakta Storage Bag, Blue, 4 Pack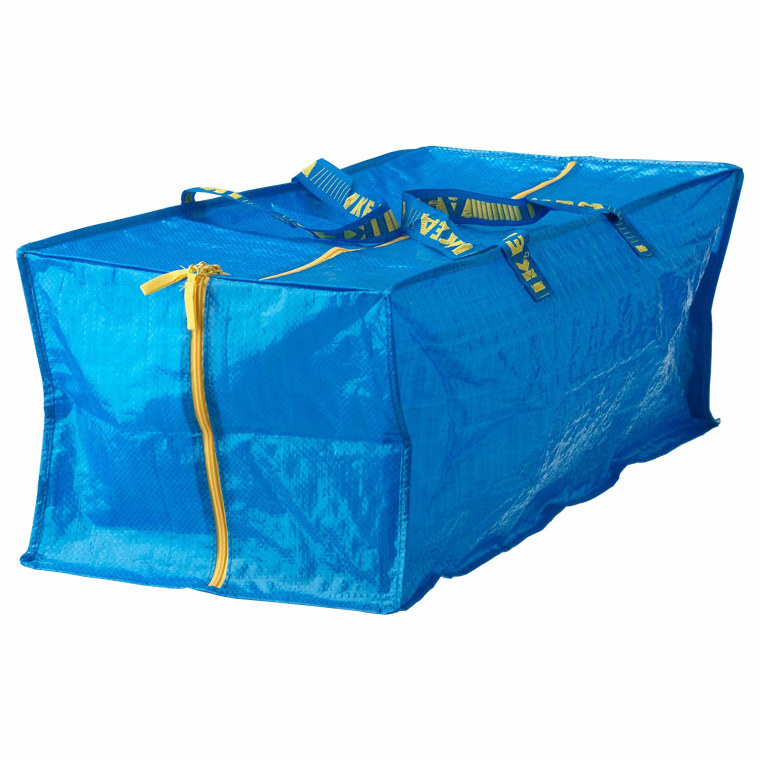 Cardboard boxes can be bulky and heavy. As an alternative, I loved using these heavy-duty, extra-large Ikea bags to gather clothes and loose items. (Not to mention, they make great laundry bags once you are all done!)
Bankers Box SmoothMove Classic Moving Kit Boxes, Tape-Free Assembly, Easy Carry Handles, 12 Pack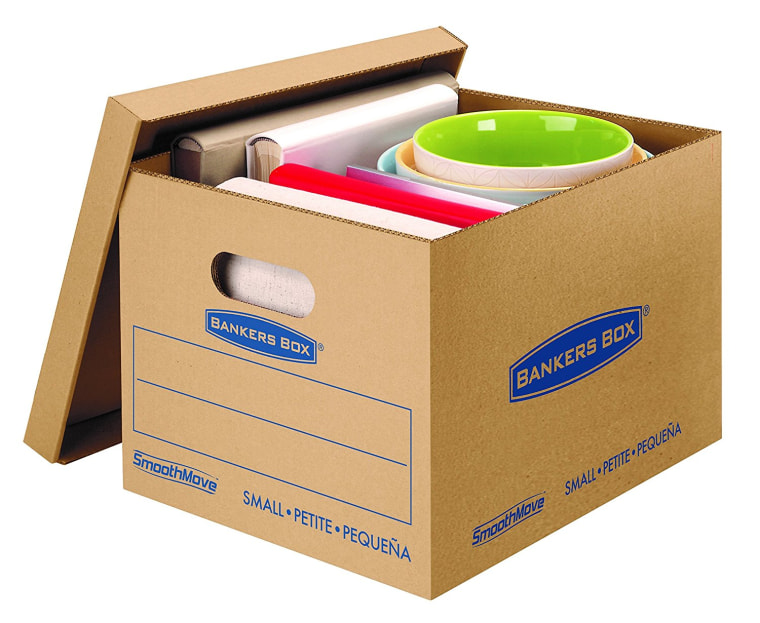 If you do still want to go the traditional cardboard box route, this box bundle comes with multiple sizes and does not require any shipping tape. Just follow the folding directions and you are all set.
Tag-A-Room Color Coded Home Moving Box Labels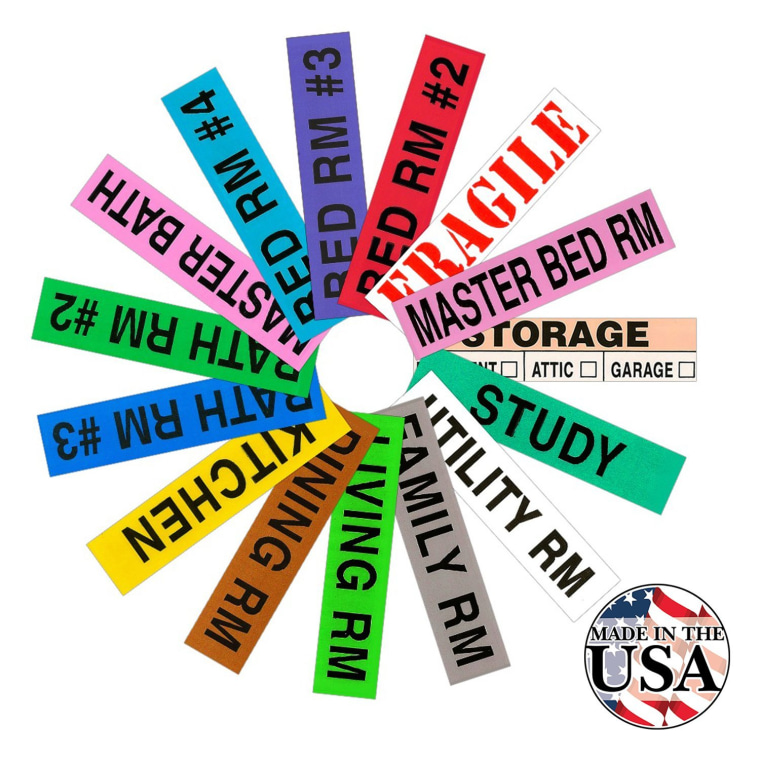 As you are getting everything packed, use these room labels to make it that much easier when you get to your new home. Your movers will know where everything should go.
Cosco Shifter 300-Pound Capacity Multi-Position Heavy Duty Folding Hand Truck and Dolly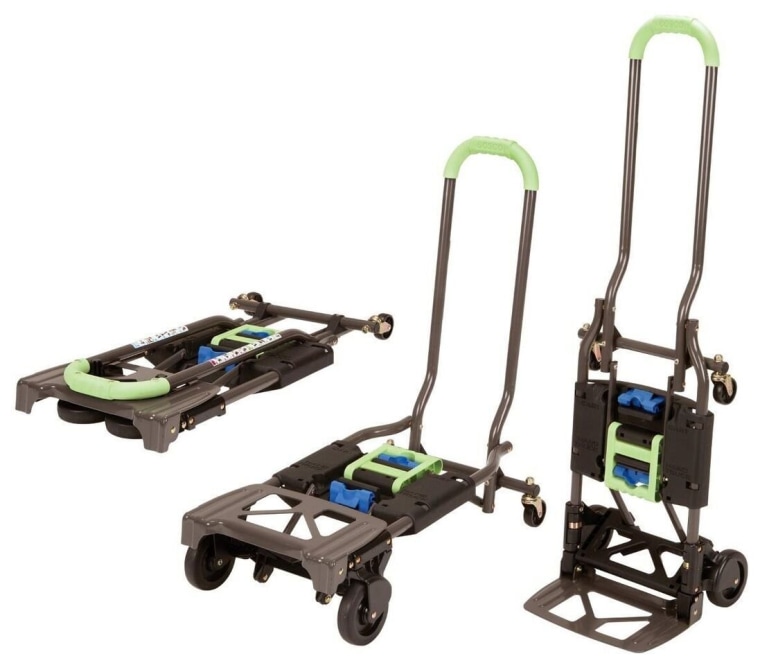 Hopefully you have lots of help on your move, but this Heavy Duty Folding Hand Truck can do some of the heavy-lifting for you.
California Basics Foam Wrap Cup Pouches 7" x 11 7/8", 50 Count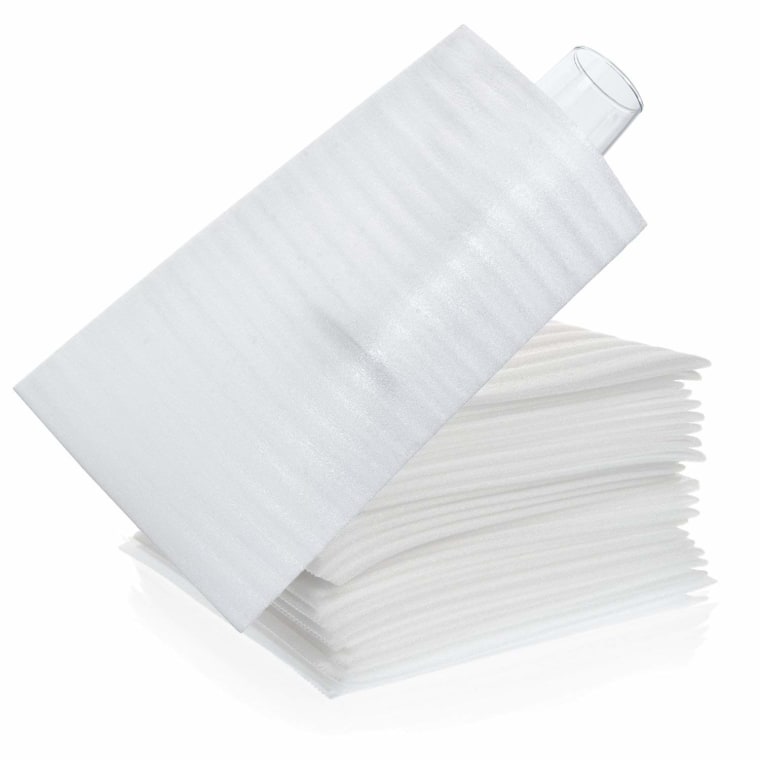 Bundling up all that glassware can require a lot of space and rolls of (expensive) bubble-wrap. These individual glass foam wraps from California Basics can dramatically cut down your kitchen packing time.
Move in/Move out Cleaning by Amazon
Amazon Home Services $108.92 - $173.98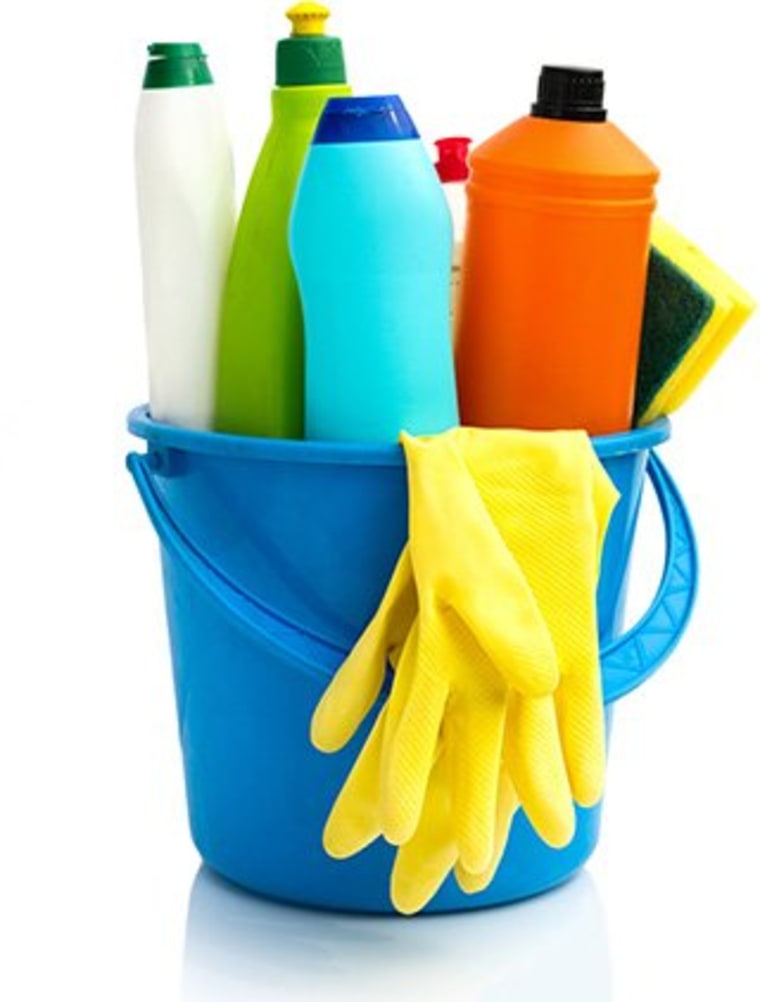 Did you know that Amazon offers move in/move out cleaning services depending on your location? Because the last thing you want to do once you get the truck loaded up is scrub the bathtub. Happy moving!