Let me finish with the battle for the 2016 Democratic presidential nomination.
The good news is there is a battle.
The definition of that battle was offered today by the frontrunner Hillary Clinton.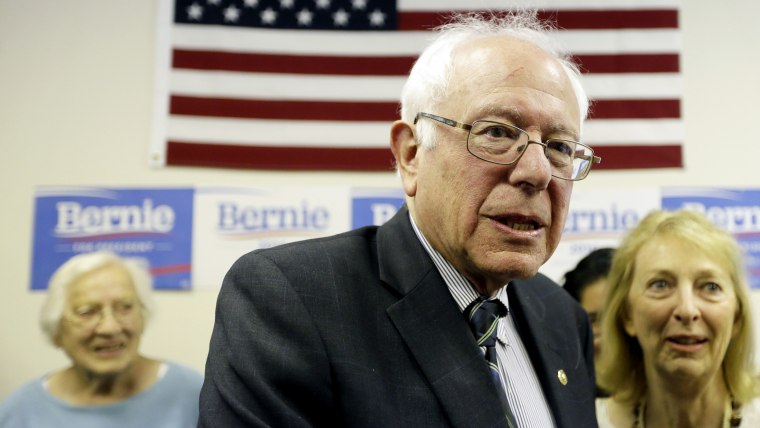 Unlike Bernie Sanders, who calls himself a socialist, she refused to allow the Democratic party, which she now personifies, to be confused with the British Labour Party. She refused to let it be said by the party's enemies or even some of its friends that its primary goal is an assault on those who've made it in this country.
Listen to her words.
WATCH: Hillary Clinton delivers campaign speech
What Hillary Clinton is offering isn't moral outrage at the rich but the case for opportunity and fairness toward those who are not. She wants those she calls "everyday people" to have a clear opportunity to improve their lives, to get significantly higher incomes, relief from burdensome student loans, real stuff in other words, not battle cries against those who've already got it.
It's an interesting, intriguing and powerful dichotomy we're seeing in this intramural battle left of center: Hillary offering herself as a classic liberal, Bernie as the modern-day socialist.
It's a debate, a contest, a battle that can only bring truth to those of us who think this is precisely where the battle line should be drawn -- while those on the right argue whether to soberly invest in a credible candidate for president -- say Bush, Walker or Kasich -- or put their sucker money on one of the contestants stuffed in the clown car.