Time now for the Hardball Sideshow!
If you happened to be at the polls the same day as the President of the United States, what would you say to him?  Well, if you're Mike Jones in Chicago, you make sure he keeps his hands off your girlfriend. 
President Obama submitted his 2014 midterm vote yesterday in Illinois next to Aia Cooper, who was completely thrilled to meet the President.  But her boyfriend jokingly made sure the President behaved himself while fulfilling his civic duty.
"Don't touch my girlfriend," Jones joked as he walked by the polls.
"I really wasn't planning on it," laughed the President.  He then went on to have a light-hearted discussion with Cooper about the incident.
Next, today marks twenty years since the White House launched its first website.  Take a look at what it used to look like… I think you can say they've made some technological advances over the last two decades.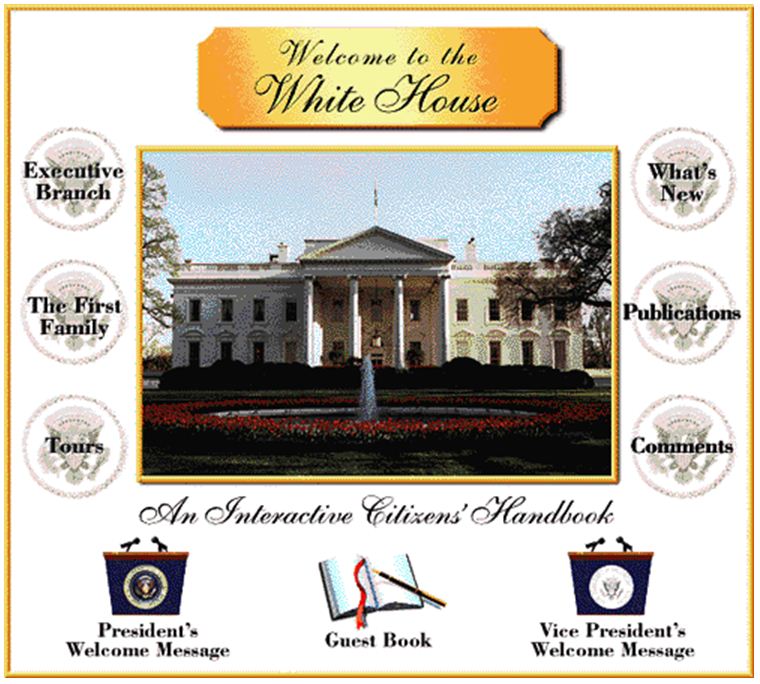 And finally, there's an old saying in broadcasting that you just never know what'll happen when you put dogs or babies on the air.  Well, a weatherman in Edmonton, Canada, proved that point last week.  Mike Sobel of Global News has been bringing shelter dogs on the air with him for nearly 15 years to promote adoption.  But his latest co-star, Ripple, just wasn't having it.  The feisty mastiff mix was more interested in a game of tug-of-war than he was in delivering the five-day forecast.  Watch the full video.