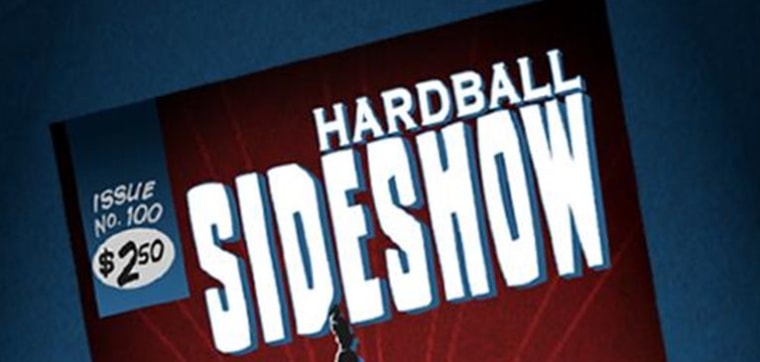 Time now for the Sideshow!
Our friends over at Buzzfeed took a few photos of Vice President Joe Biden looking sadly out a window and made them into a hilarious parody.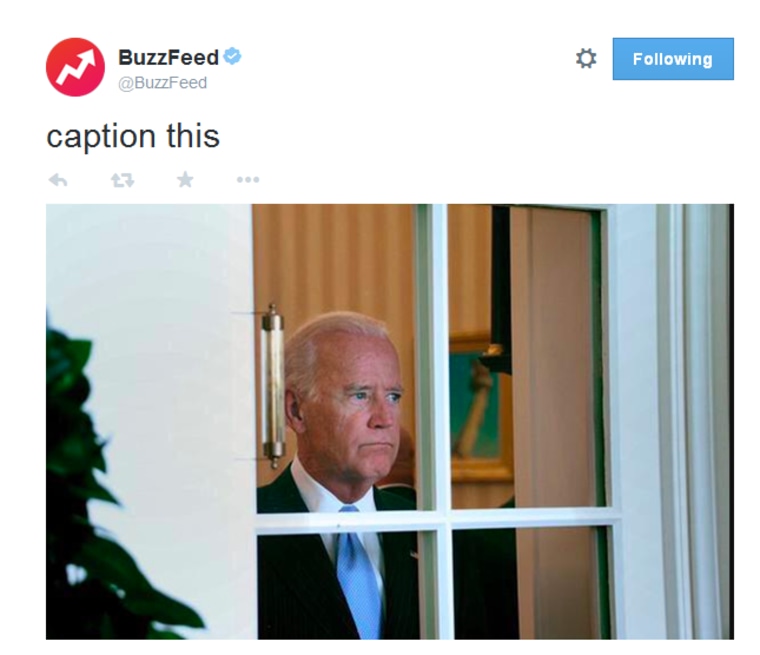 Last week the website tweeted out the picture, requesting followers to add their most amusing captions.  But then they took it to another level.  Fans of the classic 1972 book by Judith Viorst, Alexander and the Terrible, Horrible, No Good, Very Bad Day will recognize the spin.  It read in part:
"I am having a terrible, no good, very bad day, I told everybody. No one even answered.
So then we went to the Costco to buy some sweets. Barack picked out a cheesecake. Jill picked out fudge brownies. I wanted a cherry pie but then the salesperson at Costco said, 'We're all sold out.' They made me buy an apple pie but they can't make me eat it."
You can read the full parody here.
Next, for those of you who have always wondered if all dogs really do go to heaven...Pope Francis has the answer for you.  During a recent public appearance on St. Peter's Square, the Pontiff was trying to console a little boy whose dog had just died.
"Paradise is open to all creatures," he told the child.  
And the Internet exploded!  Officials with the Humane Society told the New York Times they were immediately flooded with emails.  But the Pope's comments still raised questions among some skeptics.
"The Catholic Church has never been clear on this question; it's all over the place, because it begs so many other questions," Laura Hobgood-Oster, a professor of religion at Southwestern University, told the New York Times. "Where do mosquitoes go, for God's sake?"
And finally, we sadly bid adieu to Rep. Michele Bachmann (R-MN) in the Sideshow this week.  But alas, she had one more gem for us.  
The outgoing Congresswoman took advantage of what may be the last time she could speak directly to President Obama at the White House Christmas party....and decided to tell him to bomb Iran.
She told the Washington Free Beacon:
"I turned to the president and I said, something to the effect of, 'Mr. President, you need to bomb the Iranian nuclear facilities, because if you don't, Iran will have a nuclear weapon on your watch and the course of world history will change.' And he got his condescending smile on his face and laughed at me and said, 'Well Michele, it's just not that easy.' And I said to him, 'No, Mr. President, you're the president, it will happen on your watch, and you'll have to answer to the world for this.' And that was it and then I left. "'
Oh, how we'll miss you, Congresswoman.