In a vote late Monday afternoon, Senate Republicans failed to pass the Paycheck Fairness Act in its fourth appearance in Congress.  The bill, introduced by Sen. Barbara Mikulski (D-MD), needed 60 votes to outweigh a Republican filibuster, but only managed to collect 52 votes. 
The Paycheck Fairness Act seeks to provide realistic measures that work towards closing the pay gap between men and women including greater wage transparency, more accountability measures for businesses who would need to justify pay grade differences beyond gender differences, and protective initiatives for employees who identify and draw attention to gender base wage discrimination.  The bill is an update to the Equal Pay Act of 1963 that has failed to close the wage gap due to shortcomings in the original legislation.
Republicans have sought to justify their opposition to the bill in a number of ways.  GOP congressional leaders assert that the bill's implementation would discourage businesses from hiring women because females may challenge businesses to comply with the added transparency measures.  Additionally, Republicans call the bill unnecessary because gender discrimination is already illegal.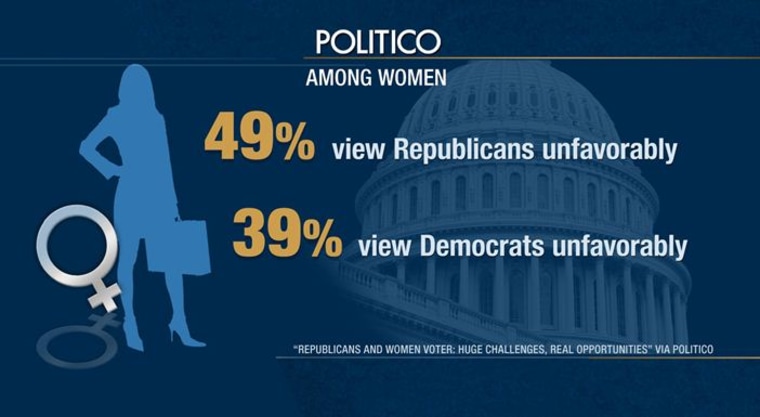 Before the last vote on the bill in April, Senate Minority Leader Mitch McConnell (R-KY) called the act "just another Democratic idea that threatens to hurt the very people that it claims to help."  His comments highlight the economic argument of Republicans that women will be unfairly disadvantaged in an already challenging employment process.
According to the U.S. Census Bureau, women working full-time make, on average, 77 cents for every dollar a man makes.  The wage gap is even wider for minorities in the workforce.  African American women only earn 64 cents and Latinas only 54 cents for every male dollar, on average.
Republicans have been seeking the support of women across the country in the run up to the 2014 midterm elections.  Failure to pass the Paycheck Fairness Act and other equal pay measures will certainly be cited as indicative of the party's mistaken perception of American women.