Rep. Elijah Cummings (D-Md.) told Chris Matthews today's House hearing on the attack on the U.S. consulate in Libya was "rushed" in order to "give Governor Romney some ammunition against the President." And he noted that it was Republicans who cut funding for embassy security.
The hearings, called by House Oversight Chairman Darrell Issa, a Republican, focused on last month's attack on the U.S. consulate in Benghazi. Some Republicans have charged that the Obama administration covered up the fact that the attack was by terrorists, instead blaming a riot sparked by an anti-Islam film, and that the government didn't spend enough to protect the foreign officials who were killed.
Cummings said on Hardball that he felt the hearing "was a bit premature."
"With regard to this kind of matter," Cummings said, "it needs to be bipartisan and it needs to be a thorough hearing. I think basically what the Republicans did here, and it pains me to say it, but they rushed to have a hearing, basically, I think, to give Governor Romney some ammunition against the president."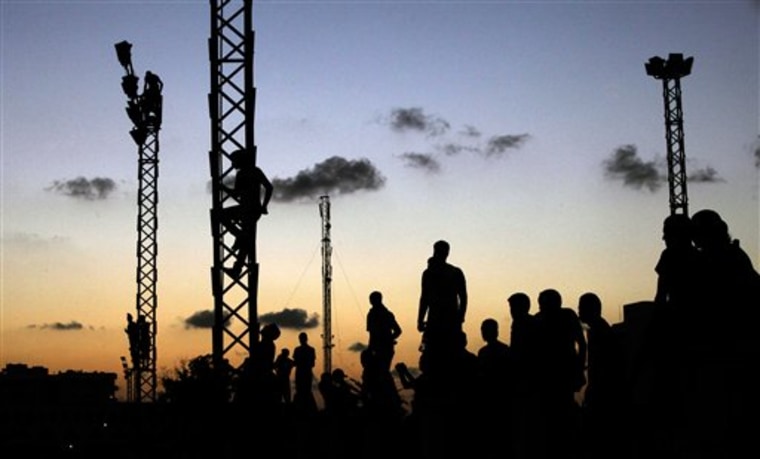 Even so, Cummings said, it was the Republicans who made "hundreds of millions of dollars" in cuts to embassy security funding over the past few years. "Then they come in and they say, 'oh we should have more security, and they're all upset."