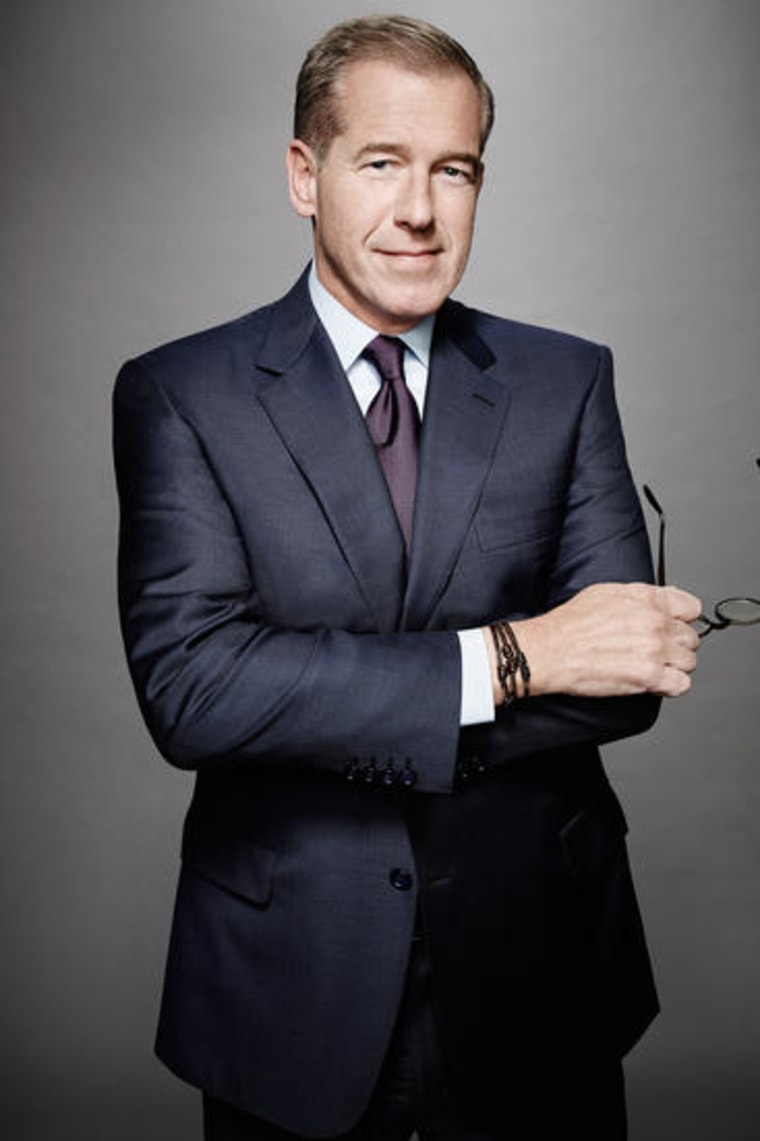 Brian Williams is the anchor of The 11th Hour with Brian Williams, which airs weeknights at 11pm Eastern Time on MSNBC. In his role covering breaking news on MSNBC, he has anchored over 300 hours of live, breaking news coverage, including the 2016 Presidential campaign and events around the world.
Over the course of his career, Williams has received over a dozen Emmy Awards, eleven Edward R. Murrow Awards, four DuPont-Columbia University Awards, the Walter Cronkite Award for Excellence in Journalism and the industry's highest honor, the George Foster Peabody Award. He has been awarded seven honorary degrees.
Williams served as anchor and managing editor of "NBC Nightly News with Brian Williams" for a decade, during which it was the most-watched newscast in the United States. In 2007, TIME named him one of the 100 most influential people in the world.
Williams is a former Chief White House Correspondent for NBC News, and is the former anchor of the prime time broadcast, "The News with Brian Williams" on both MSNBC and CNBC. He joined NBC News as a National Correspondent in 1993 after 12 years in local news. Williams worked as a correspondent and anchor at stations in New York, Philadelphia and Washington, DC after getting his start at KOAM-TV in Pittsburgh, Kansas.
Williams is a native of Middletown, NJ. He attended Brookdale Community College, Catholic University and George Washington University, and was a White House intern while a college student in 1979. He became a volunteer firefighter at the age of 18 and has served on and off in the years since.
Williams and his wife Jane have two adult children, Allison and Douglas.